AndroidPIT best of MWC 2015 awards: which devices stole the show?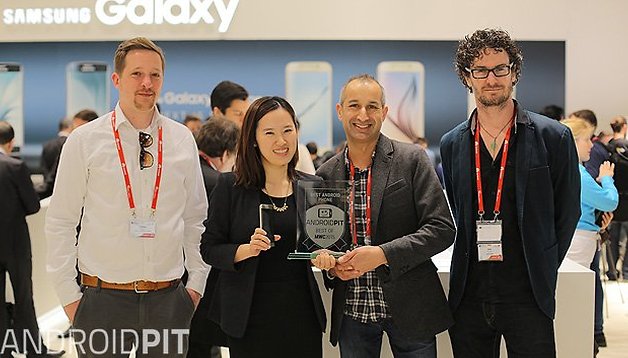 Wow - what a show. MWC 2015 is winding down now in Barcelona, but we've seen a bunch of incredible devices which we're sure to be talking about for the rest of the year. But what impressed us most? Find out what the best of MWC 2015 was with our AndroidPIT awards. NEXTPITTV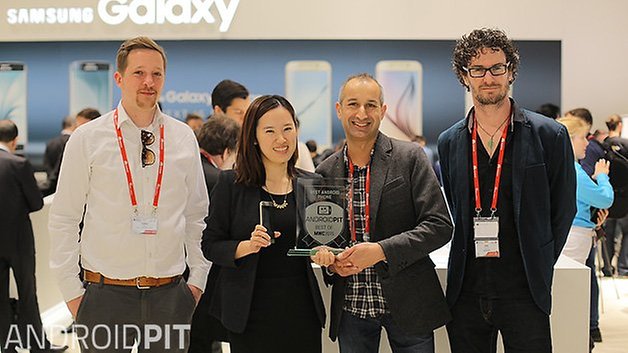 MWC 2015: Best Android phone
Nominees: HTC One M9, Samsung Galaxy S6, Samsung Galaxy S6 Edge
Winner: Galaxy S6 Edge
It was a fiercely fought contest between HTC's latest offering, the HTC One M9, and not one, but two Samsung flagships. In the end, though, we had to hand it to the Samsung Galaxy S6 Edge. It's at the cutting edge - if you'll excuse the pun - of smartphone technology, offering everything the standard Galaxy S6 does, but also adding something unique.
Samsung has long been accused of playing it safe, but it's hard to raise that argument on this occasion. The S6 Edge looks great and offers something no other smartphone currently does. We can't wait to perform our full Galaxy S6 Edge review.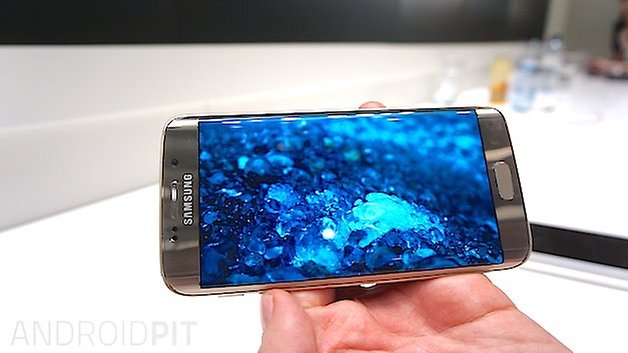 Best budget Android phone
Nominees: Lenovo A7000 Smartphone, Sony Xperia E4g, LG Leon, LG Joy
Winner: Sony Xperia E4g
There were a number of budget handsets on show. LG introduced a whole range of well-priced smartphones, Lenovo's A7000 looked interesting and might do well in certain markets, but it's the Sony Xperia E4g that takes the crown here.
OmniBalance design, 1.5 GHz quad-core processor, 5 MP rear-camera and 2300 mAh battery, the Sony Xperia E4g is offering competitive technical specifications well beyond its price-point. Sure, it doesn't run Android Lollipop, but none of Sony's flagships do yet either. Instead, Android 4.4.4 KitKat with Xperia UI is running fast and smooth on the Xperia E4g and it will be hard to beat for 119 euros.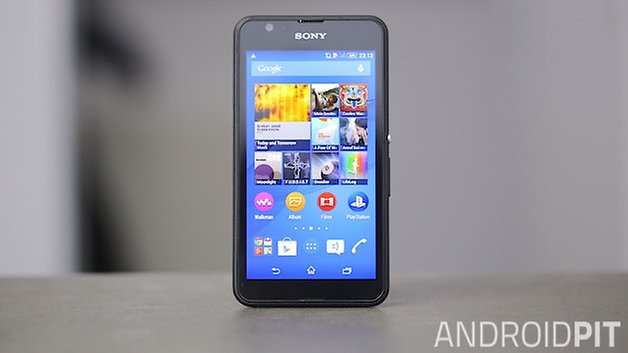 Best Android tablet
Nominees: Sony Xperia Z4 Tablet, Lenovo TAB 2 A10
Winner: Sony Xperia Z4 Tablet
The Xperia Z4 Tablet went up against the other big tablet of the show, the Lenovo Tab 2 A10, for the best Android tablet award. However, Sony's device is superior in every way. It's powerful, slim, light, and, with a wonderful display, the Xperia Z4 Tablet is surely one of the best Android Tablets ever designed and we can't wait to test it further with some hi-res games and movies.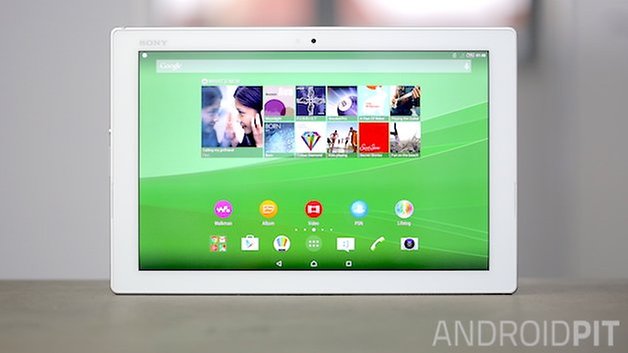 Best budget Android tablet
Winner: Lenovo Tab 2 A8
The best budget Android tablet scored Lenovo's tablet an easy win, being the only noteworthy budget tablet at the show. The Lenovo Tab 2 A8 offers an excellent audio experience thanks to its Dolby Atmos 3D sound engine, which works with headphones or without. An 8-inch 720p display, with quad-core processor and 1 GB of RAM, will make this ideal for for families and simple web-browsing or movie-watching.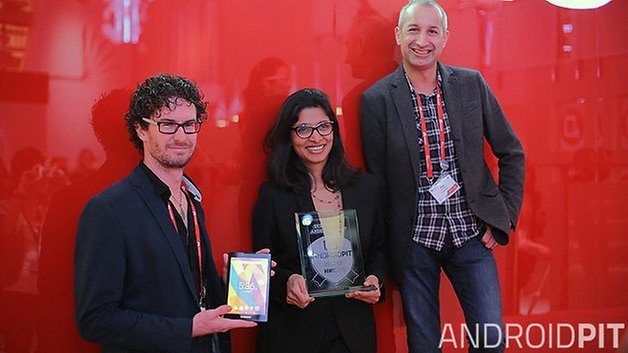 Best Android wearable
Nominees: LG Watch Urbane LTE, Huawei Watch LG
Winner: LG Watch Urbane LTE
Huawei introduced its first smartwatch, the Huawei Watch, and it's certainly got the look nailed, but our best Android wearable award goes to LG.
While it's not running Android Wear, the LG Watch Urbane LTE is compatible with Android devices and Android Auto, making it a standalone smartwatch to be reckoned with. An all-new smartwatch interface makes it stand out from the pack, while its classic design ensures it looks great on the wrist, as well as being functional. Look out for this one in 2015.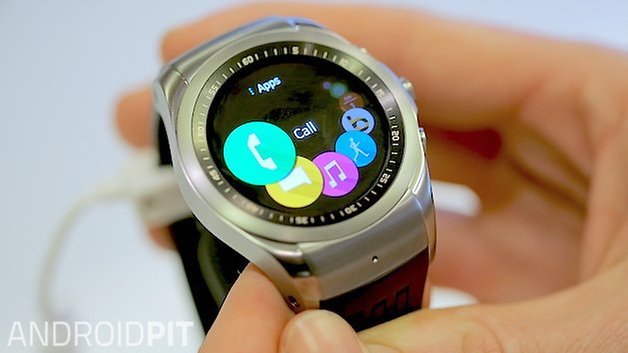 Best innovation
Nominees: Project Ara, NXP wireless earbuds, IKEA wireless charging products, Fujitsu iris scanner
Winner: Fujitsu iris scanner
Project Ara was a source of buzz at MWC 2015, revealing its modules to the world for the first time. IKEA also brought something big to the Android ecosystem with its own range of wireless charging furniture products. But our best innovation award goes to Fujitsu for its iris-scanning technology. While it's an idea that has been floating around for a while, Fujitsu wants to bring iris-scanning for smartphones to the market within the next year or so, to keep our devices secure and deliver a hassle-free way to pay. It's truly-next gen technology.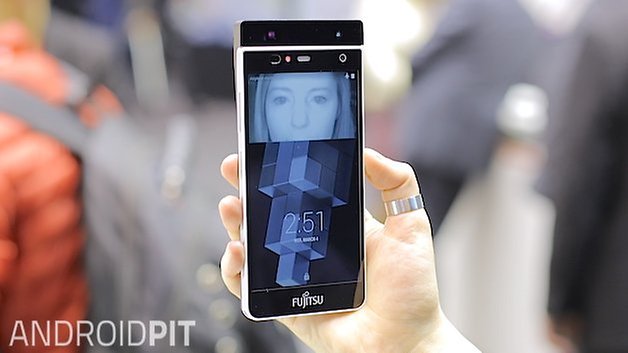 And that's it for our AndroidPIT awards. What was your favorite device of the show? Let us know in the comments below.