Best Nexus 5 cases: the top 5 for your money The Nexus 5 is one of the best loved phones on Android, but some people think they're too cool to keep it protected. If there's one thing we know about the Nexus 5 now that we didn't when we first reviewed it, it's that the screen is prone to breakage. Very prone. With that in mind, here's our list of the best Nexus 5 cases. NEXTPITTV
Overall best case for the Nexus 5
Spigen has a wealth of Nexus 5 cases which are both suave and sturdy. With see-through, scratch-proof and matte black finishes, these Nexus cases are high-quality cases from a reputable brand.
The prices vary between 14.99 USD and 24.99 USD, but they offer everything you could ask without taking anything away from the true Nexus 5 design. Not to be overlooked.
Buy now: Nexus 5 cases from Spigen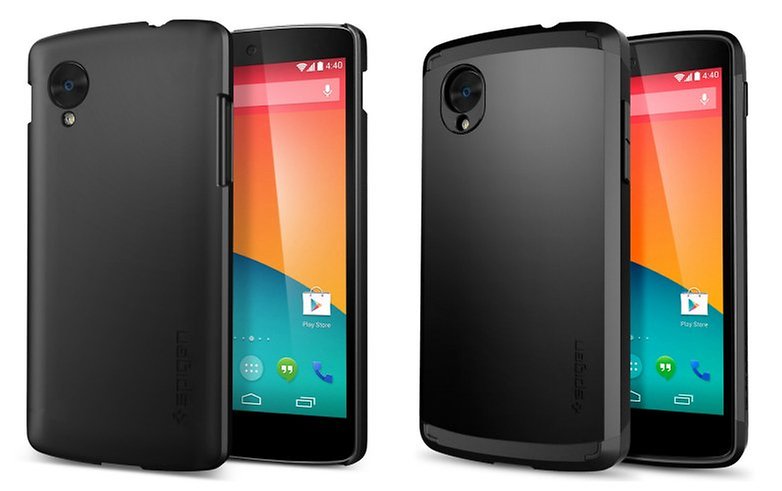 Best Nexus 5 budget case
If you want some added protection but don't want to pay too much, then this crystal clear case from Ringke FUSION might just be what you need. This one will set you back just 9.99 USD from Amazon and it will keep your beauty intact without making it look like it's wrapped in bubble wrap.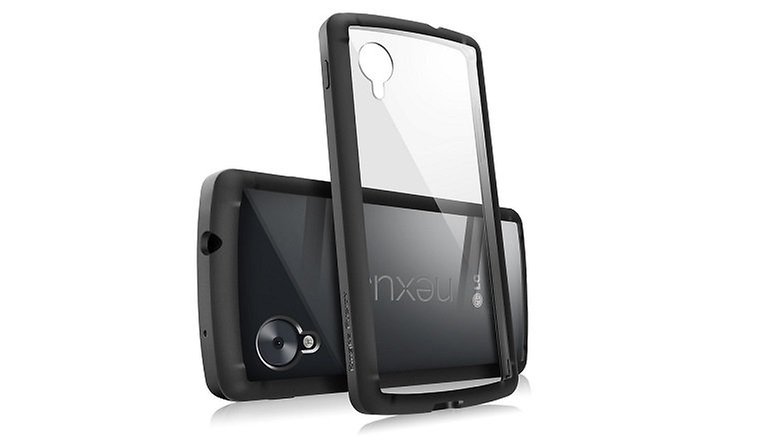 Best Nexus 5 case for battery life
The Nexus 5 battery life was never pretty, and it's probably even worse now you have loaded it with apps and widgets. To help with this, ZeroLemon has a rugged solution with which adds an extra 3,500 mAh battery to your Nexus 5. It's not the cheapest option, but for around 42.99 USD you can add plenty of juice to your Nexus 5 and keep it protected from falls.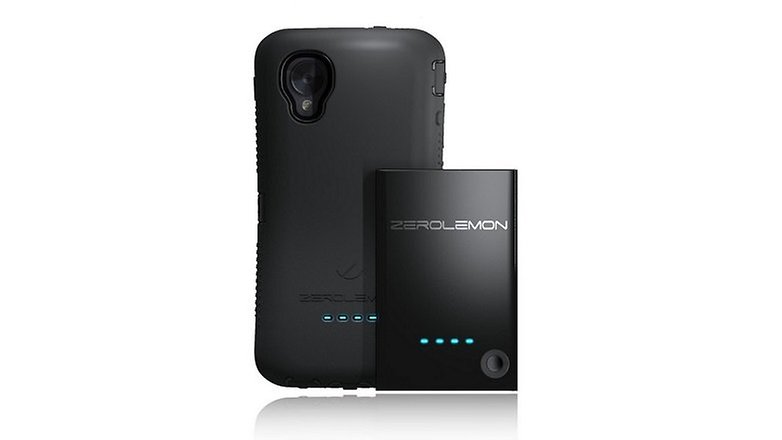 Best Nexus 5 wallet-style case
If you're looking for a case that's a little smarter, Snugg's leather wallet case for the Nexus 5 is one of the best. It houses some useful card sleeves and supports the Nexus 5 neatly in its rigid PC shell. What's more, it can folded into a stand and placed on a flat surface for a greater media viewing experience.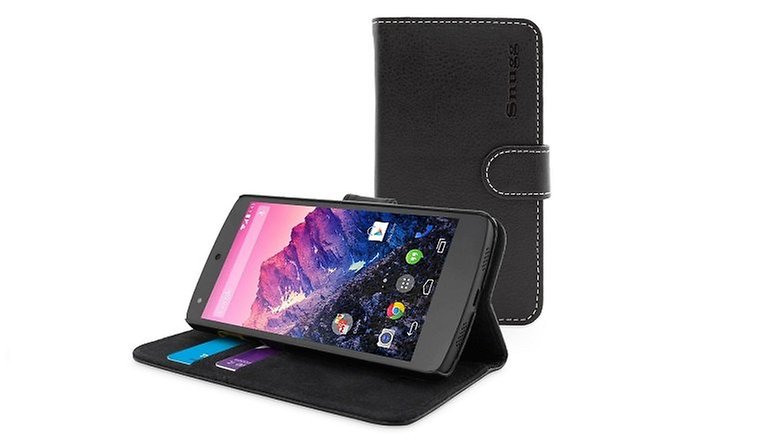 Best Nexus 5 flip cover case
For the best Nexus 5 flip cover case, look no further than the Goospery TPU bumper jelly case. It might not have the best build quality, but it will protect your phone from most falls, and the square hole cut out of the front is great for checking the time on your phone or getting quick access to apps.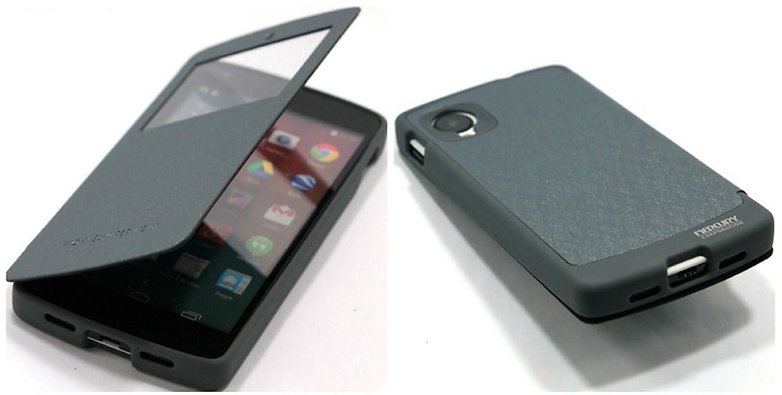 What do you think is the best Nexus 5 case? Let us know in the comments below.