Best gifts for Android owners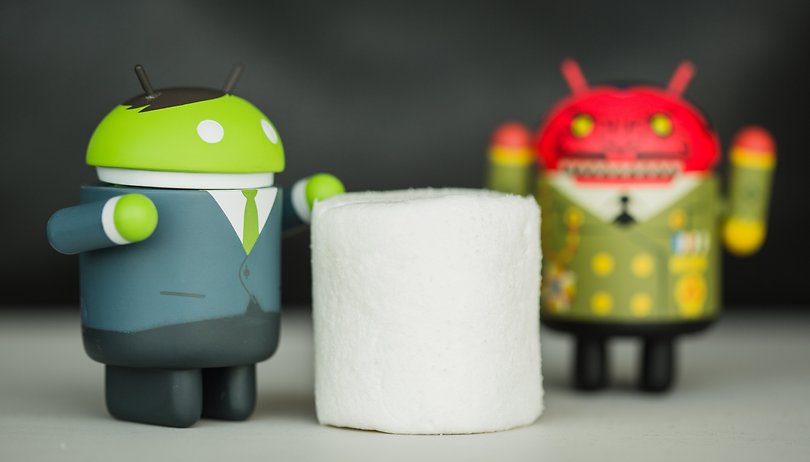 Winter is in the air and Christmas is around the corner. We all try to plan ahead, but it rarely happens, so we're here to give you a gently prod towards a stress-free, well-planned Christmas. For that special Android-loving someone in your life, we've compiled what we think are the best gifts for Android owners this Christmas.
Best tech gifts to buy this Christmas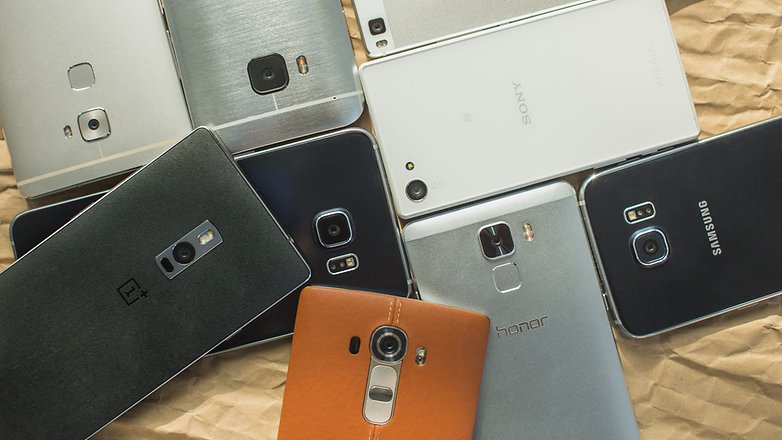 We've sorted our list into three price categories, and you can jump to the sections further down the page by following the links:
10 gifts under US$50
Google Cardboard VR viewer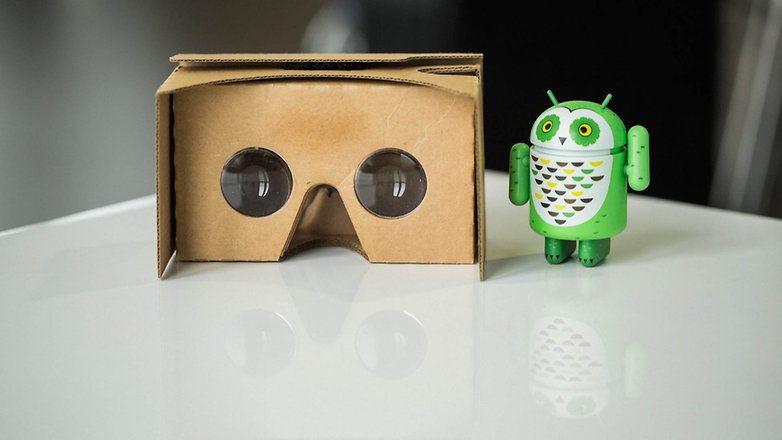 If the Samsung Gear VR is out of your price range, or your prospective gift recipient doesn't own one of the compatible devices, Google Cardboard is the way to go. It's Google's attempt to bring VR to everyone. And it is literally made out of cardboard. It's ghetto VR, and it's a lot of fun.
Chromecast and Chromecast Audio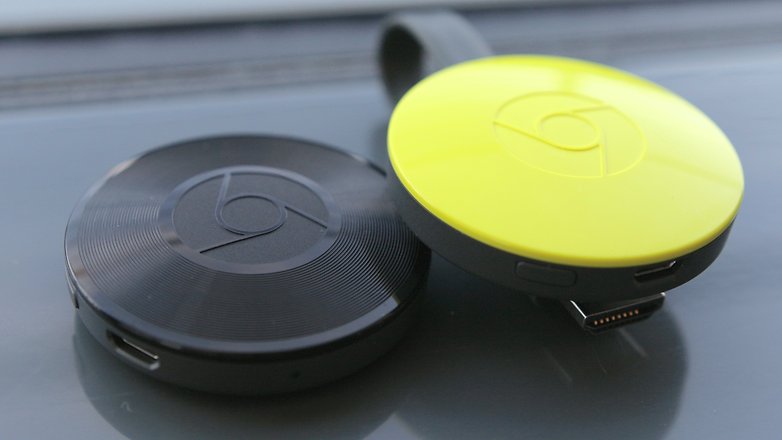 The two Chromecast devices were a roaring success in the AndroidPIT offices with good reason. Chromecast lets you cast your smartphone, tablet or laptop screen onto a monitor or TV, while Chromecast Audio lets you stream audio from your smartphone over WiFi on any speakers or headphones. For the media-obsessed Android friend, a Chromecast offers value and versatility.
PowerBot wireless charger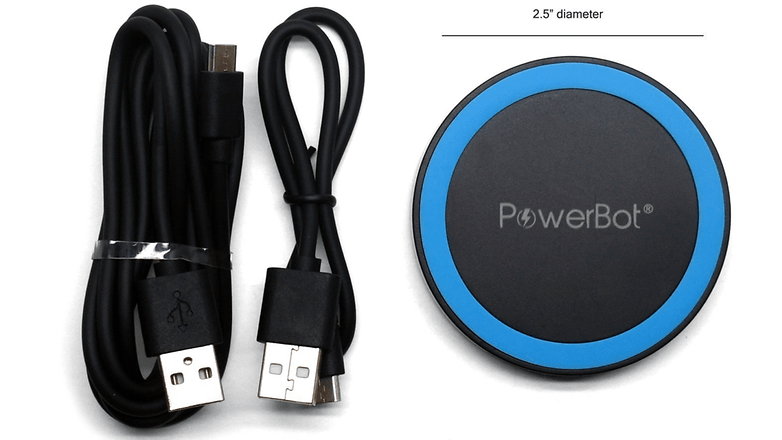 For a mere US$12, the PowerBot wireless charger is an affordable and practical gift for any Android fan in your life. It's got smart energy management, so it doesn't waste power once your phone is charged, and did we mention that it's US$12?
Transcend Information USB 3.0 card reader
Allow a close friend or relative to quickly transfer data from an SD or microSD card with this affordable card reader. Just wack the card in, plug it into your laptop or PC and transfer stuff quickly and easily.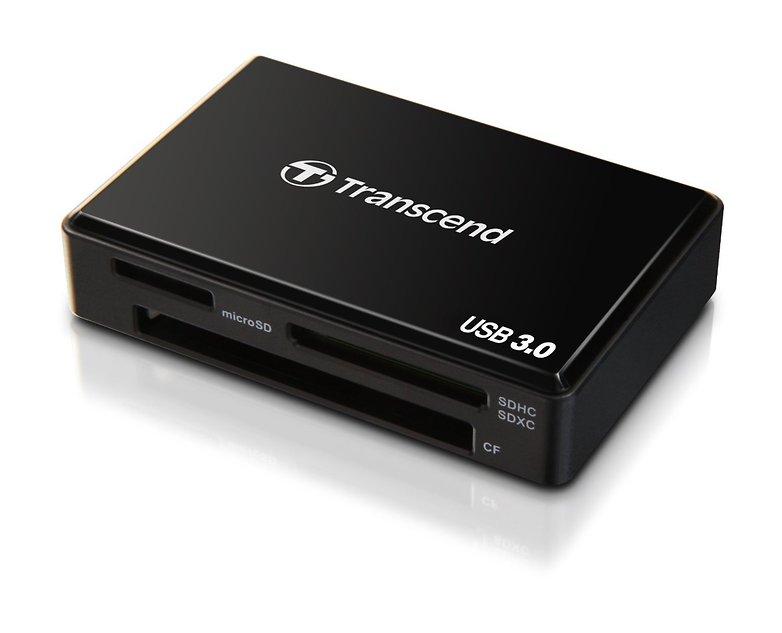 NeoJDX Wingz Bluetooth headphones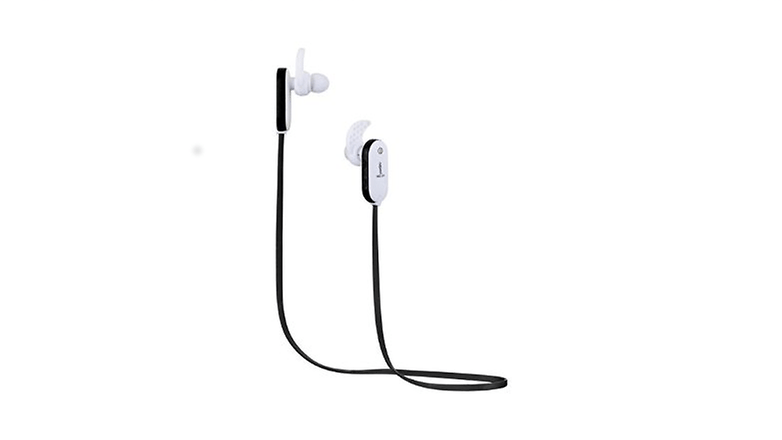 For the sporty Android user in your life, the NeoJDX Wingz Bluetooth headphones are a great purchase. They're sweat- and water-resistant. The perfect gift if you know someone who loves music and sport.
Sony SRSBTM8 portable Bluetooth wireless speaker system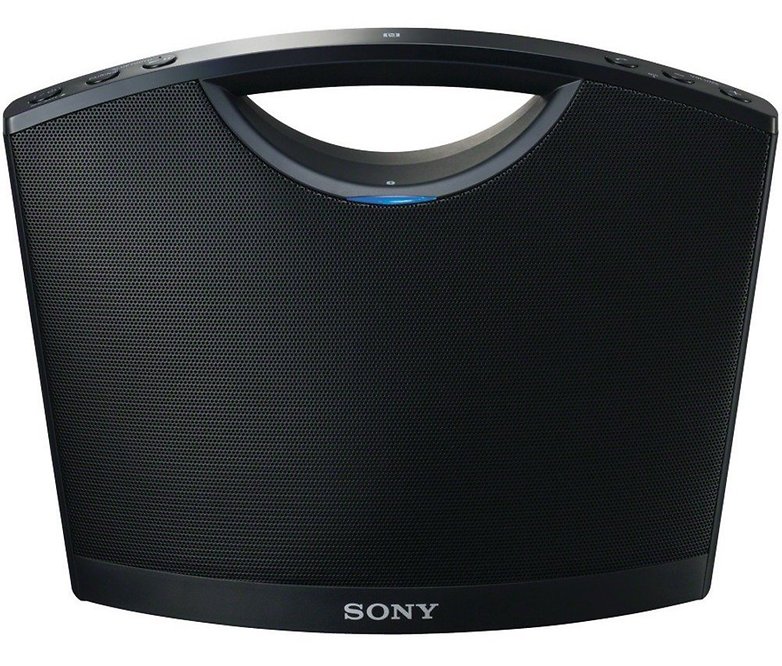 It looks a bit like a purse, which may appeal to some and not others, but Sony's Bluetooth speaker system gives a good wallop for the money and it is very portable and allows one-touch NFC pairing.
Spigen wireless charging pad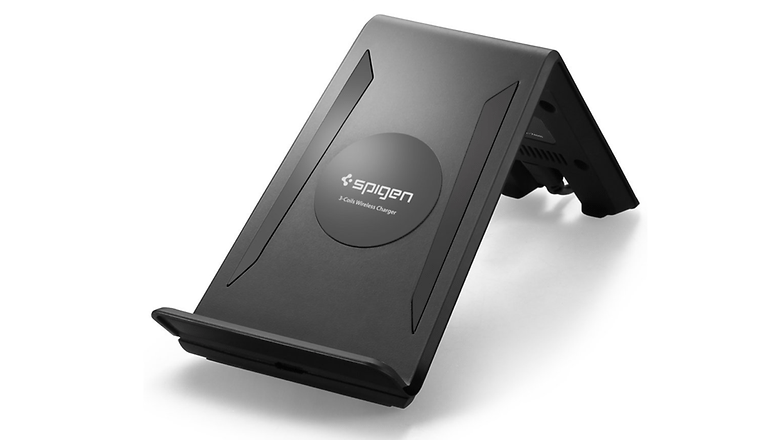 Available at a reduced price right now, the Spigen charging pad props your phone up, so it can relax while it charges. While some chargers have a single coil with a relatively small charging area, this one has three coils, so you can put your phone in horizontally, vertically or off-centre and still get a charge.
MOGA Hero Power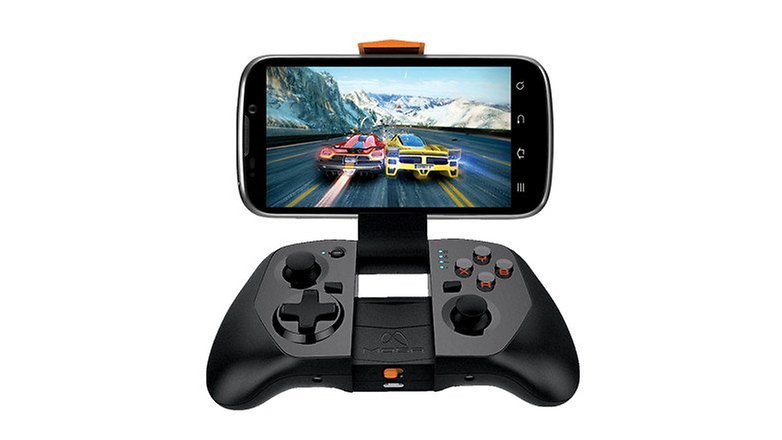 Mobile gaming is taken up a notch with the MOGA Hero Power. Place your device in the Hero Power and you've got yourself a handheld console. There are hundreds of compatible games and you can even charge your phone off it while you play
Google Play gift cards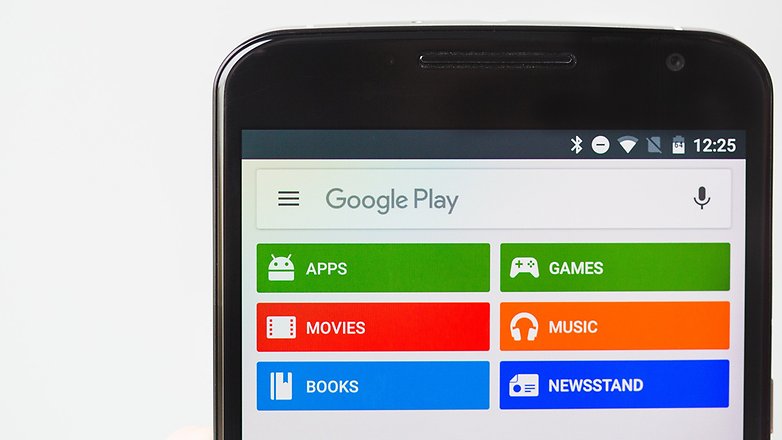 Android revolves around the Play Store, so why not just give a gift card and allow a cherished family member to run wild, buying apps without regret. They come in different amounts, as you'd expect, so decide how much your relative is worth and purchase accordingly.
Belkin WeMo Light Switch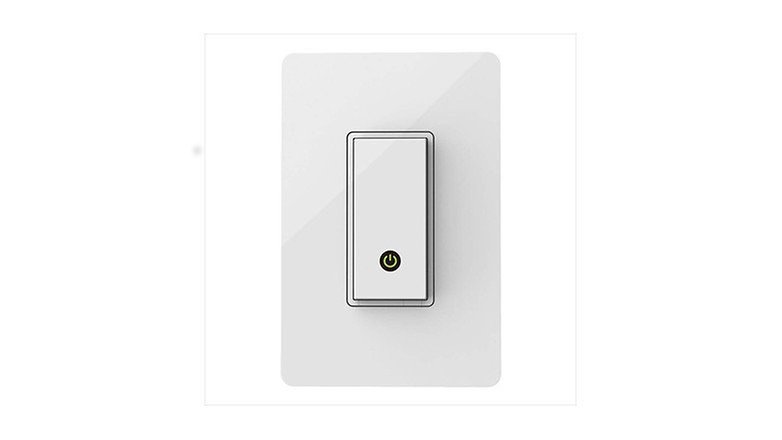 Give someone the gift of smartphone-controlled light this Christmas with the WeMo Light Switch. With this, they will be able to turn the lights in their home on and off whenever they want and wherever they are. The possibilities for scaring guests are endless.
10 gifts under US$100
OontZ Angle 3 Bluetooth speaker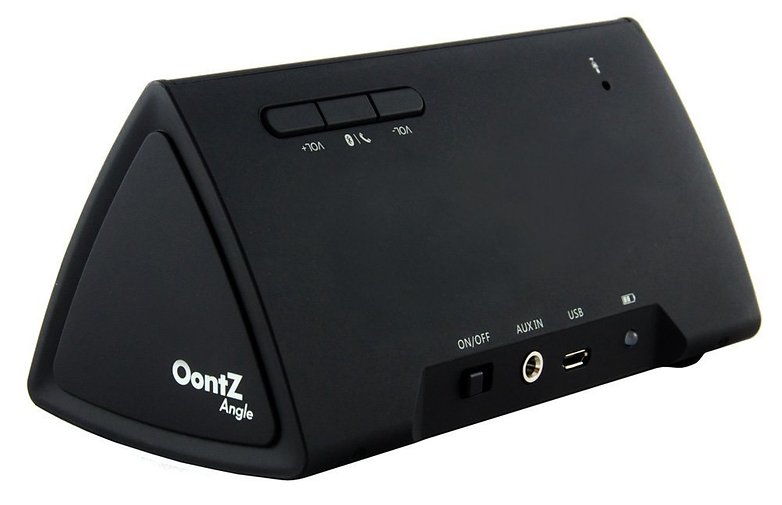 Another bargain: the Oontz Angle 3 is highly portable but doesn't lose any punch for it. It's got some volume on it and it's even waterproof, so you can use it in the shower without any worries. It should last a good 12 hours on a single charge, so you can take it out to the park with you or in the car. For only US$29.99, it's hard to beat.
Samsung Gear VR headset
Let someone close you completely close themselves off in an immersive virtual world this Christmas. The Samsung Gear VR is available for the Samsung Galaxy S6, S6 Edge, S6 Edge+ and Note 5. Simply put your phone into the headset and you're away. You can play games, watch movies, and experience content designed specifically for the device, including 360-degree video.
Moto 360 smartwatch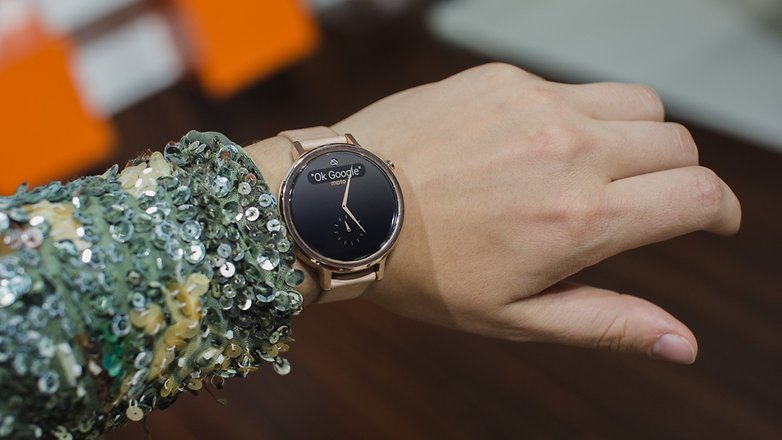 The Moto 360 is a pretty and affordable way to get a smartwatch on a family member's wrist. You can get it for only US$99 in the Google Play Store at the minute, too, so it's a great time to buy one.
Fitbit Flex activity tracker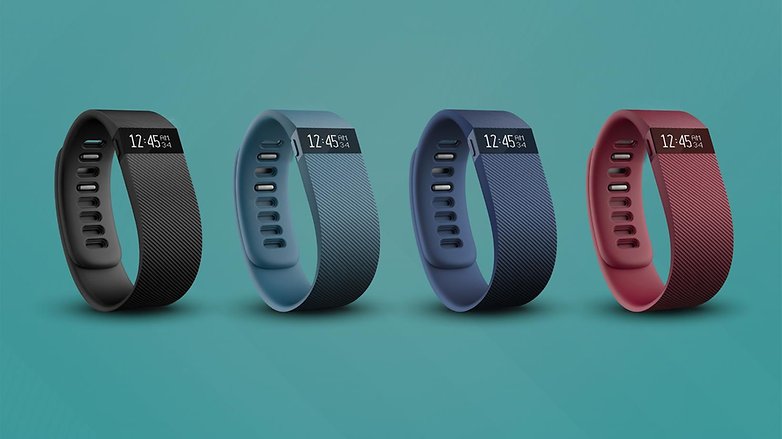 The Fitbit Flex activity tracker is just what you need to help a lazy friend or relative stay in shape. Not only does it measure the wearer's activity during the day, it also logs food intake and monitors weight loss goals. Once your loved on is suitably exahusted, the Fitbit Flex activity tracker will observe their sleep patterns and wake them gently at the best time with its silent alarm. It can be synced up wirelessly to a PC or Android phone using the complimentary app.
ZeroLemon SolarJuice 20,000-mAh battery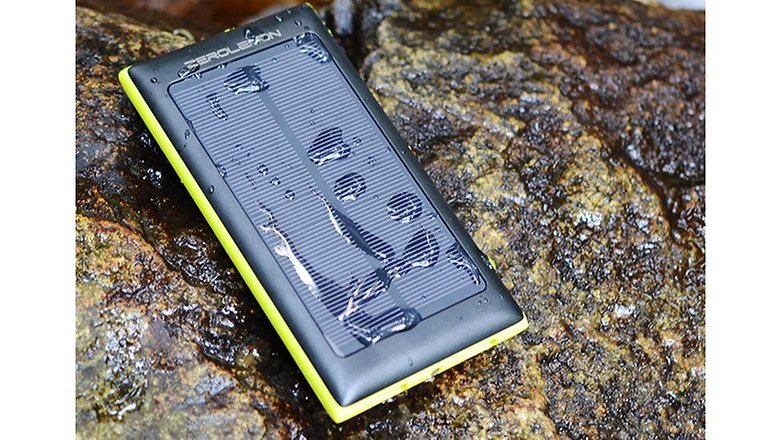 Let your Android-obsessed loved one keep their Android device going at all times with the gift of enormous amounts of energy. The ZeroLemon SolarJuice portable battery is rugged and tough, like John Wayne, but giving, like Mother Theresa; it's the ultimate package. And it can gather power from the sun. You can even pick it up for 50% off retail value. Just buy one.
Incipio Ghost 220 Wireless Qi charging base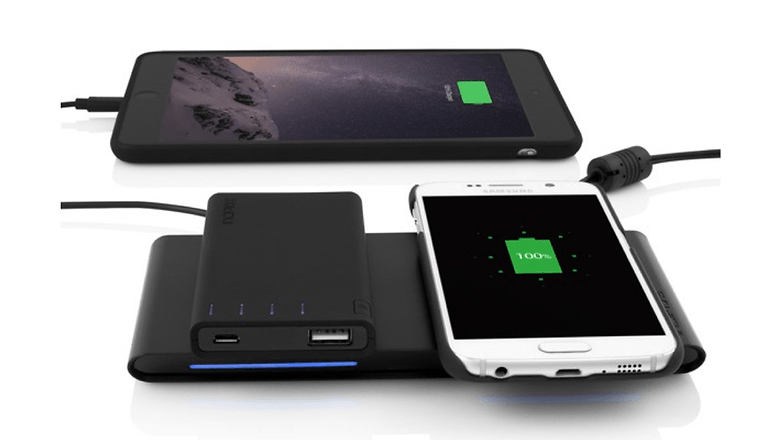 Get the best of both charging worlds with the Incipio Ghost 220. It allows you to charge two Qi Wireless devices and one USB device simultaneously.
Sennheiser Momentum in-ear headphones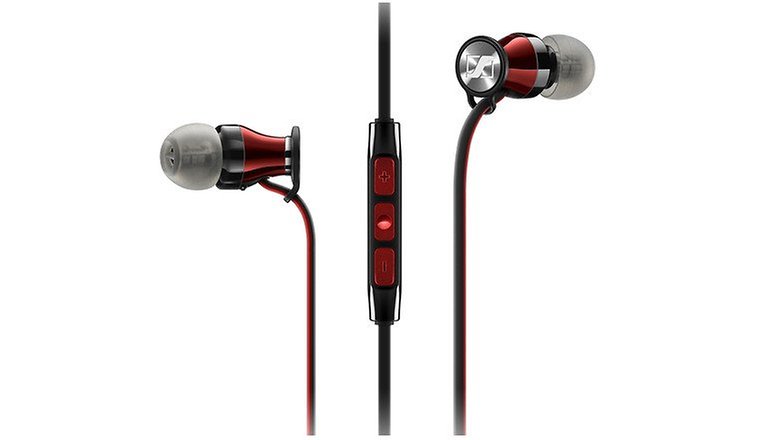 Great sound quality and a microphone on the wire, so you can take calls without clumsily getting your phone out your pocket and having to unplug your headphones. Be sure to pick up the right version of the headphones, as the models differ between Android and Apple.
Jabra MOVE wireless Bluetooth stereo headphones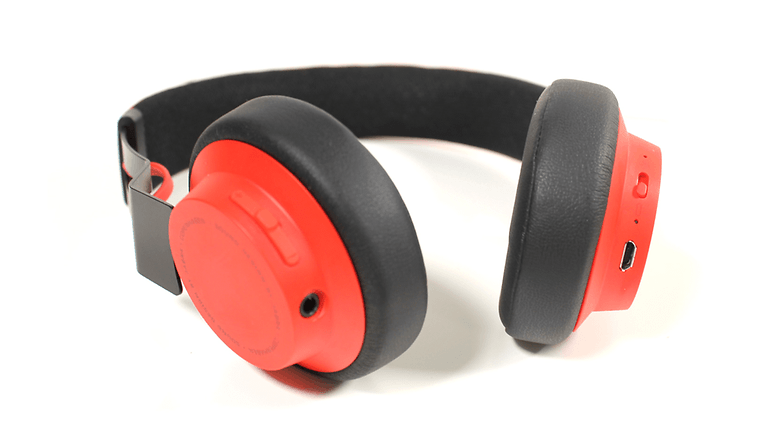 Another set of headphones with a microphone, but these are over-ear and the mic is built into the earpiece. They offer great bang for your buck.
RAVPower wireless charging pad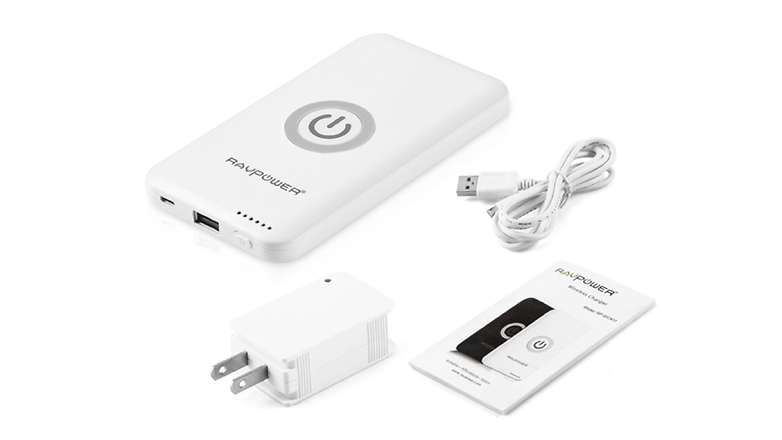 A two-in-one solution from RAVPower here. Their charging pad supports Qi Wireless charging, as well as USB charging, and it double as a portable battery pack, so you can take it with you and charge on the go.
Forestfish activity tracker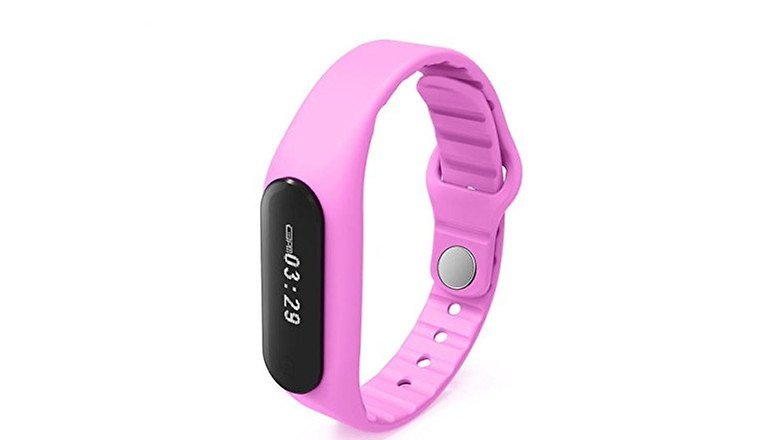 Track your health, sleep better and even find your phone when it's lost using the Forestfish activity tracker. It comes in a variety of colors, so you can choose one that you think will suit the receiver.
10 gifts over US$100
Audio-Technica ATH-M50 professional studio monitor headphones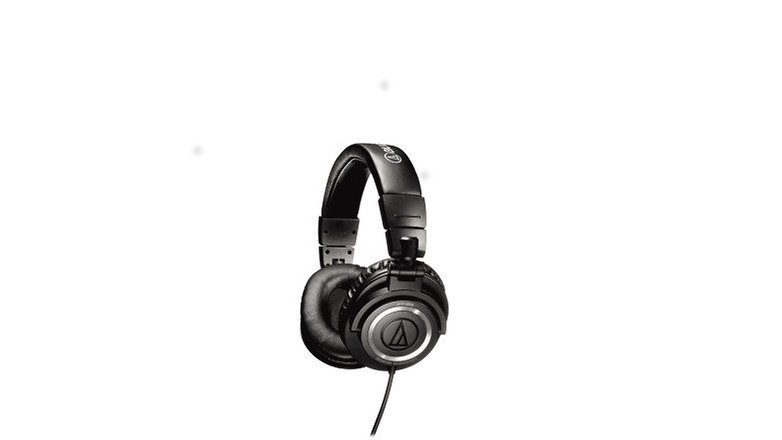 With so much music to stream, why not reward a loved one with a pair of cans that mean they can enjoy it all? The Audio-Technica ATH-M50 headphones are an over-ear piece of auditory heaven, bringing great balance and an open soundstage. You're in luck, too, as they're currently on offer on Amazon.
Creative Sound Blaster Roar Bluetooth speaker

The Sound Blaster Roar looks like a book but sounds a lot better: it's got five drivers inside its tiny frame and a 6,000-mAh battery means it'll play for ages between charges. You can use it with your computer as well as your phone, so it's an audio upgrade for laptops too.
Bowers & Wilkins P7 headphones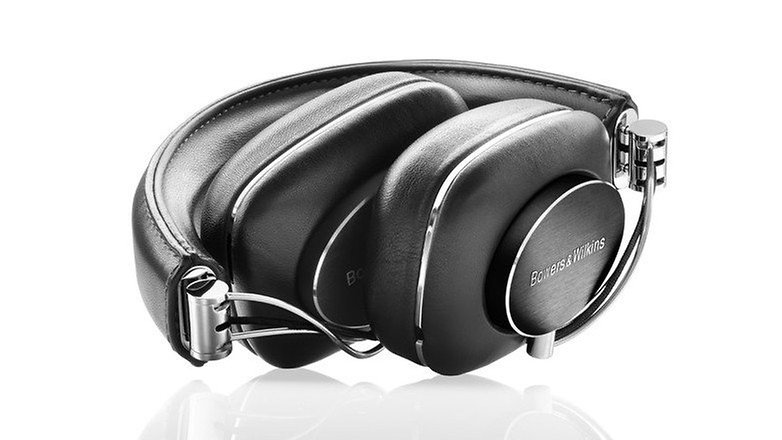 These puppies are as comfortable as on-ear headphones can get. They're closed back, so the soundstage isn't huge, but the quality of the speakers is fantastic. If you're looking to get some a stylish set of headphones, and you're willing to spend a little over the odds, the B&W P7s are fantastic.
Tag Heuer Connected smartwatch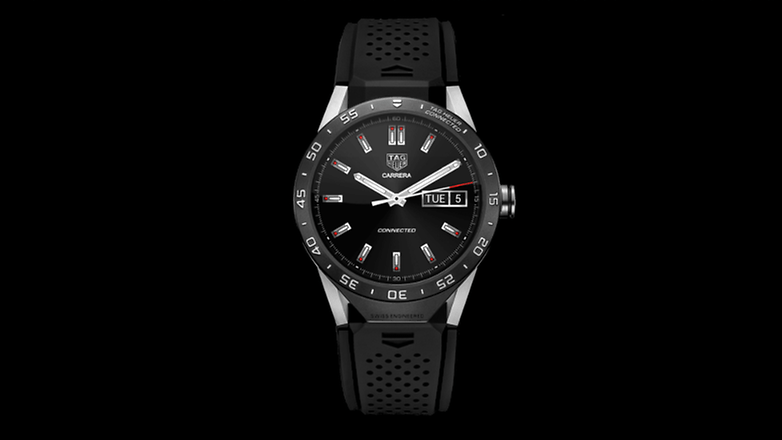 If you have US$1500 kicking about, or you really, really love someone, then maybe consider picking them up a Tag Heuer smartwatch. The luxury Swiss watchmakers have crafted a sterling piece of tech that remains in line with their avant-garde traditions. The lucky owner can even trade it in for an analog model after two years, if they so please.
August Smart Lock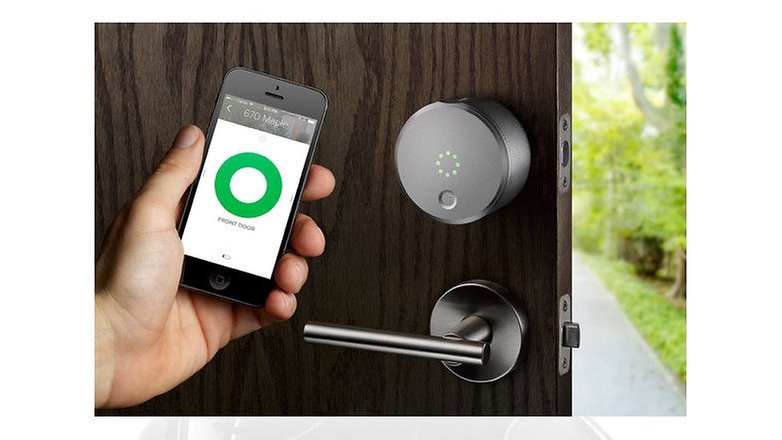 A nifty and futuristic way to keep a loved one safe: the August smart lock does away with outdated concept of physical keys and lets you unlock your home using your smartphone. You can create new virtual keys for guests and keep track of when they come and go, if you're so inclined.
Seek compact thermal imager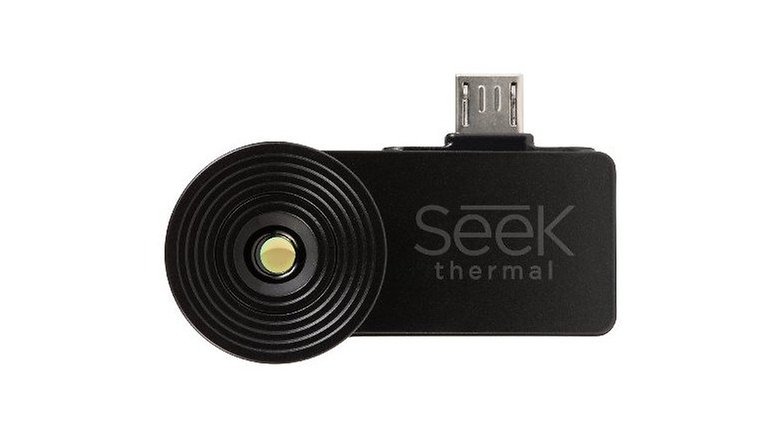 On the more unusual side of the Christmas present spectrum lies Seek. It's a thermal imaging camera that plugs into any Android device that's running at least Android 4.4 KitKat and supports USB OTG. Your phone then acts as the camera's display, so you can see heat, like Predator.
Seagate Wireless Plus 1-TB portable pard drive with built-in WiFi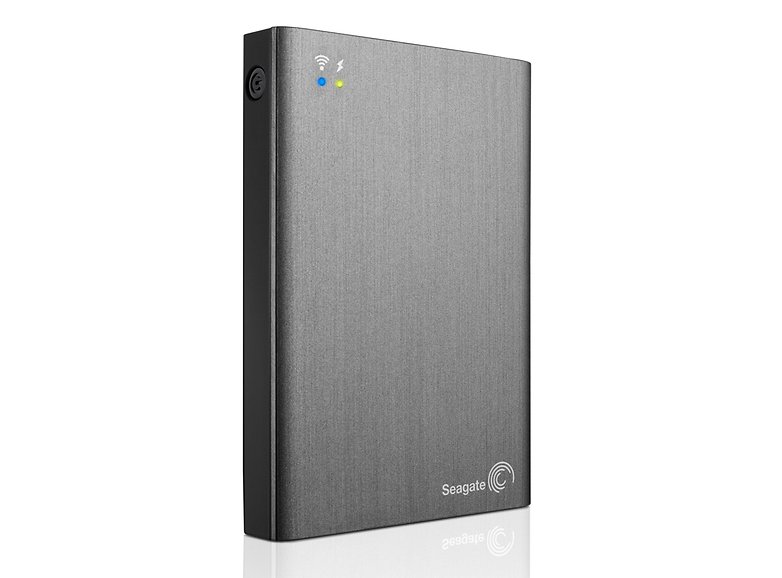 Wirelessly stream media from this great portable hard drive, which has WiFi built in. 1 TB should be more than enough space to store all your favorite music and movies, and once it's filled up, you can watch and listen to it all on whatever device is closest to hand without having to use a single wire.
UE - MEGABOOM Wireless Speaker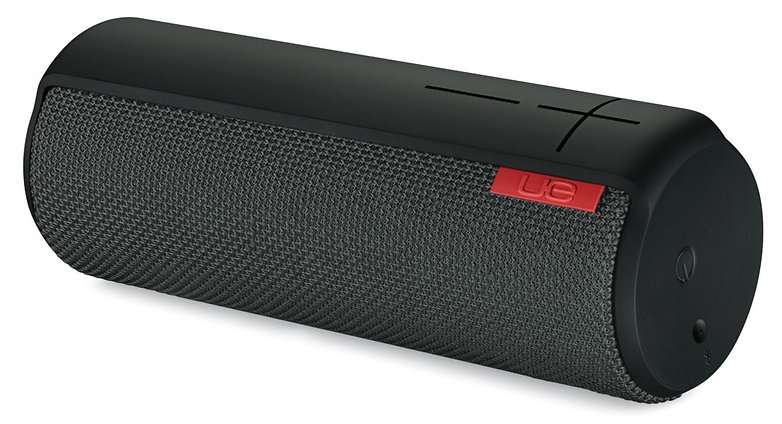 Really get the Christmas party started with this 360 sound system. It supports two Bluetooth devices connected to it simultaneously, allowing a more interactive music-curating experience. If you can afford it, the sound quality is more than worth the asking price.
Nest Learning Thermostat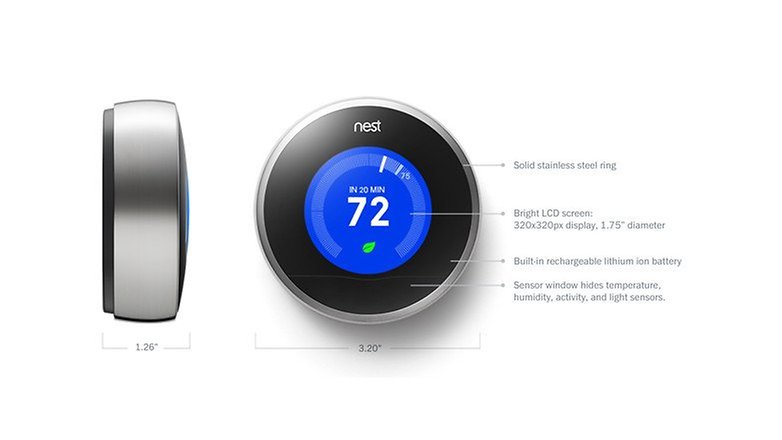 Allow a loved one to control the temperature of their home with the Nest Learning Thermostat. It syncs up to their Android device, so they can their home feeling all warm and cosy for when they arrive home.
Naim Mu-So wireless speaker system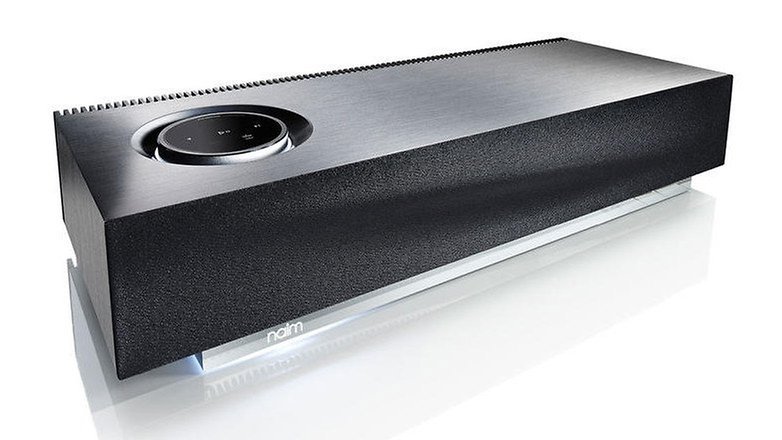 If you have a grand and a half lying around or you really, really love someone, you could pick them up a Naim Mu-So, system for just US$1,499. Naim is famous worldwide for its high-end hi-fi kit and its Bluetooth speaker is "inspired by the technology we developed to create the ultimate audio system for Bentley motors". With six 75-watt amps and six custom-designed speaker drivers kicking out a whopping 450 watts of power and bass so powerful it could stun a horse, this is a seriously good speaker with a seriously big price tag.