These apps are free for a short time only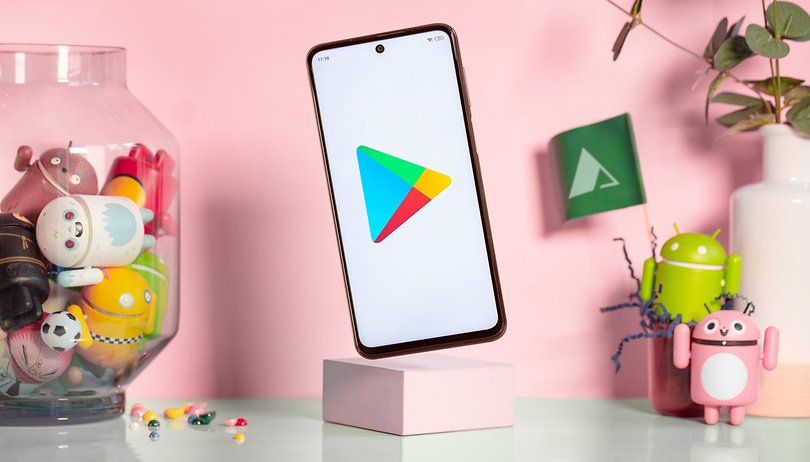 Once again, the Apple App Store and Google Play Store offer free apps that you would normally have to pay for. We have reviewed the new free apps and have put together a list of the best apps for Android and iOS. As always, at the time of this article's publication, all apps were available for free. But this can change quickly.
Free apps for Android
Games
Orisons of Fate: This offline RPG takes you into an open world full of mystery and lovingly designed landscapes. You get to know different characters on your journey and discover the secrets of villagers.
2048 Puzzle Game: As the name suggests, this free app is a puzzle game that requires you to solve a variety of puzzles. The game can also be played without an active internet connection.
Teach Your Monster to Read: Your little monsters (children) learn to read with the help of this app. The app is only available in English.
Sweet Candy Blast: A copy of Candy Crush with cute, colorful graphics. You have to combine candies and other sweets and levels make it more difficult.
Theme Solitaire Tripeaks Tri Tower: A card game in the style of the popular classic Solitaire. Everything is a bit more colorful and cute, and you can earn rewards and in-game currency.
Tower of Farming: Also an indie RPG, where you can explore dungeons and an open world with small figures with oversized heads. You fight against monsters, collect armor, and skill your skills.
Cyber Fighters: League of Cyberpunk Stickman 2077: A futuristic fantasy action game where you equip and level your characters and fight against monsters. All in a cyberpunk style.
Free productivity apps for Android
Lecture Notes: An app for pupils and students who can take notes and record entire lectures or lesson content via audio.
Stickers Friends Pro: A sticker pack that brings a bunch of cute characters to your smartphone.
Heimtraining Gym Pro: This app is available for free in the Google Play Store from time to time, as it is today. The app offers training plans for your home workout and you can document and track your progress.
Free apps for the iPhone
Games
80 Days: A graphically very nice game where you have to travel around the world in 80 days. There are different means of transportation available to you.
Forgotten Memories: Not for weak nerves! This free game for iOS is a scary shocker with creepy dolls, dark rooms, and shady characters.
Slayaway Camp: A dark puzzler in an 80s style. You become "Skullface", who has to kill several campers in one camp.
Panmorphia: This game reminds of several puzzlers, like "The Room". The point-and-click puzzler impresses with very nice graphics and a nice story.
Free productivity apps for iOS
AnatomyMap: Perfect for pupils and students in the health care sector. The app helps you to get to know and name all important areas of the body.
This was our modest selection of the currently free apps for iPhone and Android. If you discover that an app is no longer available for free, please leave a comment for the community.
You might also find this interesting on NextPit: