Best custom ROMs for the Galaxy S6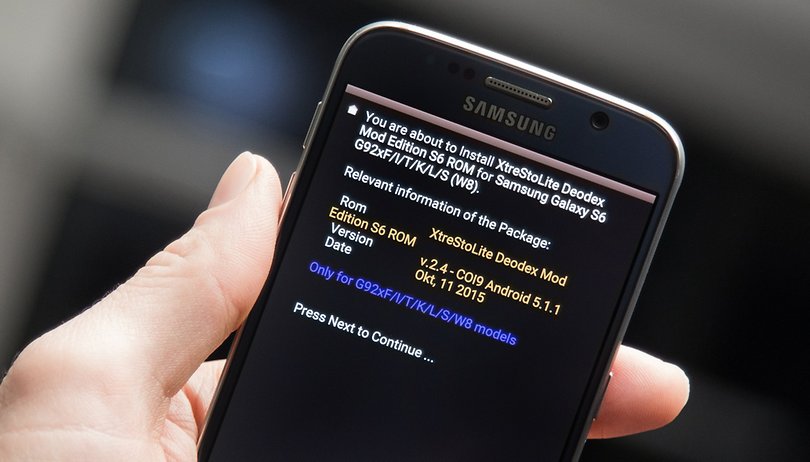 While we await the Android 6.0 Marshmallow update for the Galaxy S6, I've been checking out the best Galaxy S6 ROMs to pass the time. There are many benefits to using a custom ROM on your Galaxy S6, including de-bloating the pre-installed apps, tweaks and customizations, better battery life and faster performance. Here are the best custom ROMs for the Galaxy S6.
Note: Before you flash any of these ROMs, make sure you have the right software version for the ROM you want to flash, and that your Galaxy S6 model is supported. Note that some of these ROMs work on both the Galaxy S6 and the Galaxy S6 Edge.
As always, read the thread in XDA and follow the flashing instructions properly. The XDA community will be able to assist if you encounter any problems.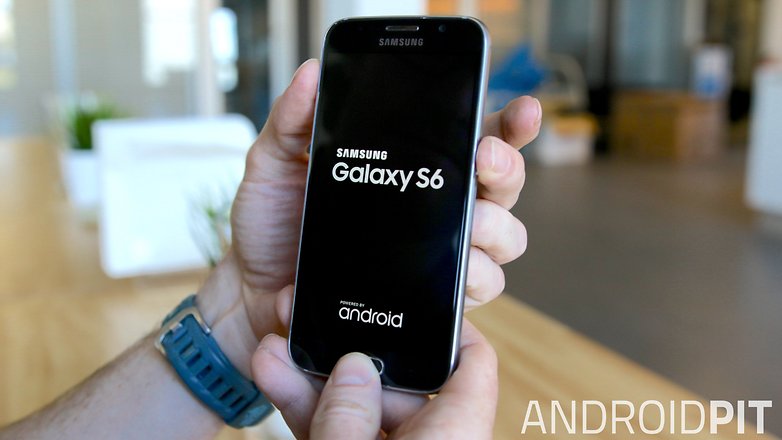 In order to flash any of these custom ROMs, you will need to have an unlocked bootloader, root access and a custom recovery installed. If you're missing any of those, you just need to install a rootable kernel and then get TWRP, which you can flash via Flashify once you're rooted.
If you have an SM-G920F on Android 5.1.1 like me, you can flash the Unibase kernel through Odin (in the AP box) and then grab Flashify to get TWRP.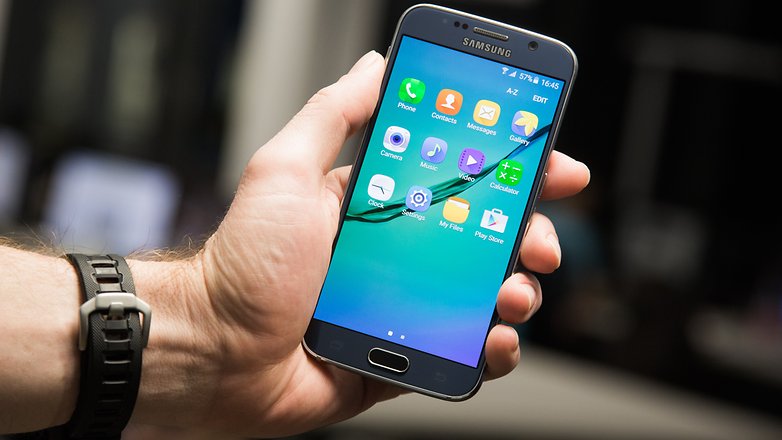 Best Galaxy S6 ROM for the TouchWiz purist
XtreStoLite Deodexed Mod Edition 2.4
XtreStoLite is basically the stock version of TouchWiz that every Samsung owner should want: streamlined and completely free of bloatware. At just 480 MB – less than a quarter of the size of the standard TouchWiz on the Galaxy S6 – XtreStoLite is tiny, but it still comes with some nice additions.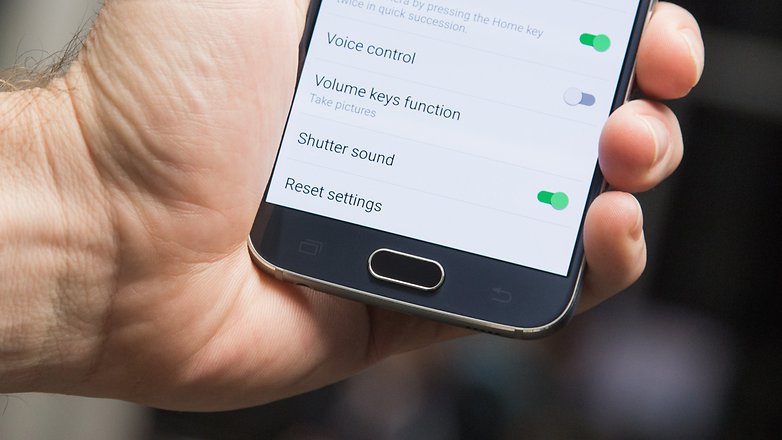 XtreStoLite adds a more advanced reboot menu, KNOX is removed, you'll get SuperSU and BusyBox, call recording feature, the option to remove S-Finder and Quick Connect buttons from the notifications shade and several optional extras: modified camera app, 3MinIt battery mod, shutter sound toggle and a built-in fix for the 'no deep sleep' bug.
Best Galaxy S6 ROM for customization
If customization is more your thing, AllianceROM is a great option. AllianceROM comes with a bunch of system-wide themes. You won't lose any TouchWiz features, so will retain all of its functionality, but plenty to be gained in additional options.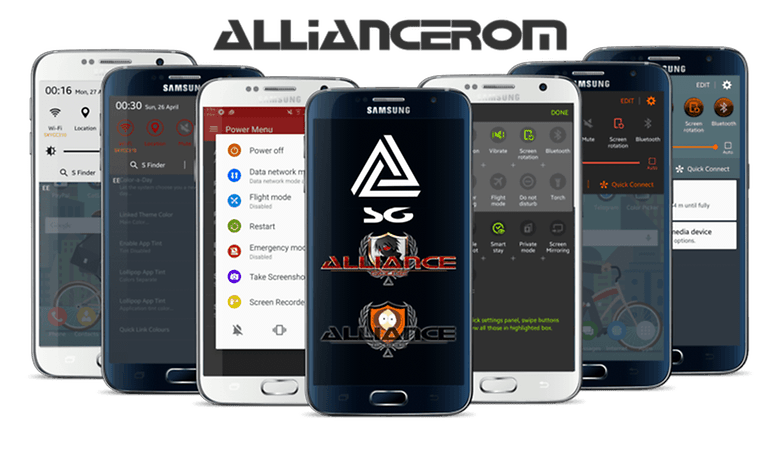 Besides the theme manager and backup engine, Alliance has tons of other additions and tweaks that are worth checking out. Alliance ROM also comes with the Aroma installer so you can add and subtract the elements of the ROM that you do and don't want. Take a look at the XDA changelog for the complete list of features.
Best Galaxy S6 ROM for battery life
Tyrannus ROM was designed to be fast and provide excellent battery life. It features many of the same features as the previous two ROMs: deodexed, zip-aligned, bloatware-free, Aroma installer, 'no deep sleep' fix, SuperSU and BusyBox, Viper4AndroidFX, build.prop edits, call recording and more, but the real benefits of Tyrannus ROM are in battery life, speed and general performance.
There's a wide range of other tweaks and options outlined in the XDA thread, so read up on those before deciding if this is the ROM for you.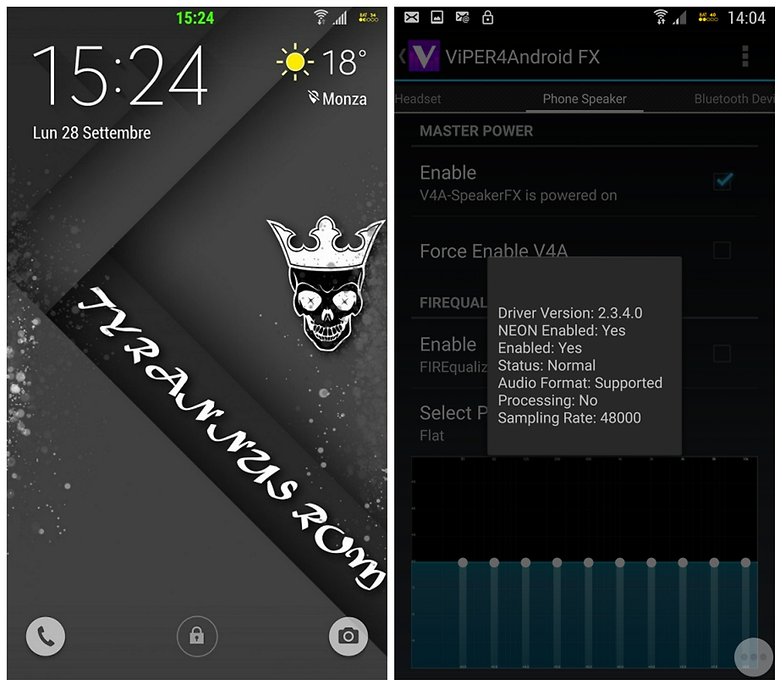 Remember, before you try to flash any of these ROMs, read the documentation in XDA Developers thoroughly, and check out the latest feedback. If you're not already familiar with the flashing process, do some reading and make sure you're comfortable with the risks involved before proceeding. Neither the ROM developers nor AndroidPIT will be held responsible if anything bad happens to your phone, so proceed at your own risk.
Have you come across a solid Galaxy S6 ROM? What do you look for in a custom ROM? Tell us in the comments.