The best Android apps for art, culture and tasteful going out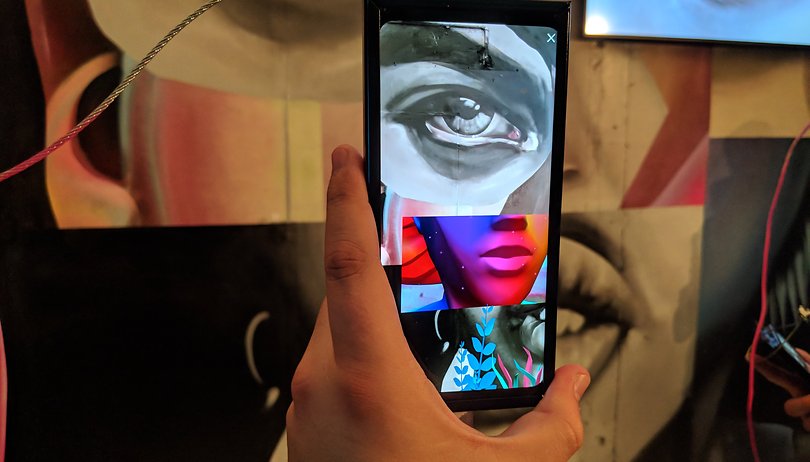 The world is full of art and culture. We just need to find it. Thanks to the new digital tools, you can discover even the most hidden museums and exhibitions, the smallest theatres and the craziest opera. Make cultural discoveries like never before with these five culture apps.
Geopedia
Wikipedia is the encyclopedia of the world is known to everyone. What is less known is that many of its entries are equipped with geo-coordinates. In an earlier version of the Wikipedia app, it was possible to find Wikipedia entries "nearby" by the position of your smartphone.
In the meantime, Wikipedia has removed the function from its apps. But the independent app Geopedia still fills this function and uses the free maps of OpenStreetMap for this purpose. The app also supports the Android-native text-to-speech engine and can read the Wikipedia articles aloud to you.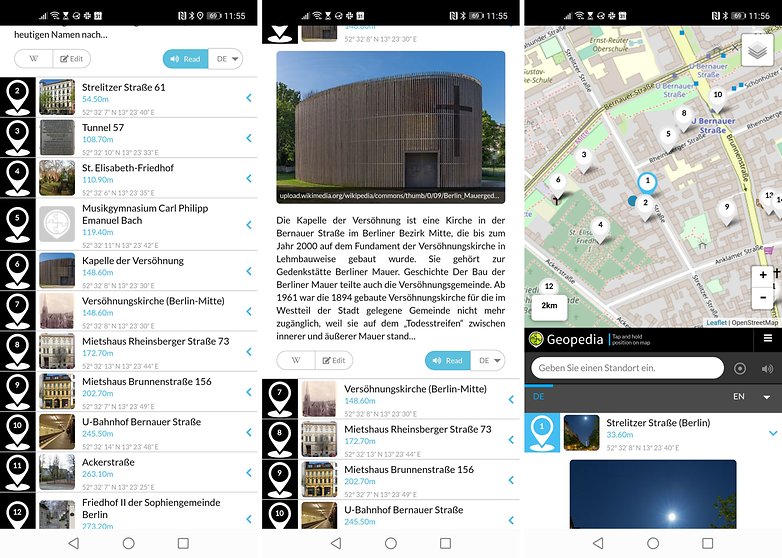 Are you traveling abroad and would like to use a similar function offline? Then the Wikipedia function of OsmAnd is worthwhile. The OpenStreetMap client can save not only map sections but also the corresponding Wikipedia entries for offline viewing on your device.
Price: free of charge, without advertising
In-App purchases: none
Smartify
Imagine you are in an exhibition and want to know more about the exhibited pictures. Smartify scans the pictures or artwork and then prepares the appropriate explanations for you. The individual contents for listening as a kind of audio guide must be purchased separately. The app also finds museums and galleries in your area.
Price: Free of charge
In-App purchases: yes
Ask Helmut
You want to discover the cultural strongholds of Berlin, Leipzig, Munich, Cologne, Vienna or Hamburg for yourself? Ask Helmut delivers the best of music, film, stage, and art. Filter by location and time, view alternative dates of the same event, ticket prices and share the event with your friends.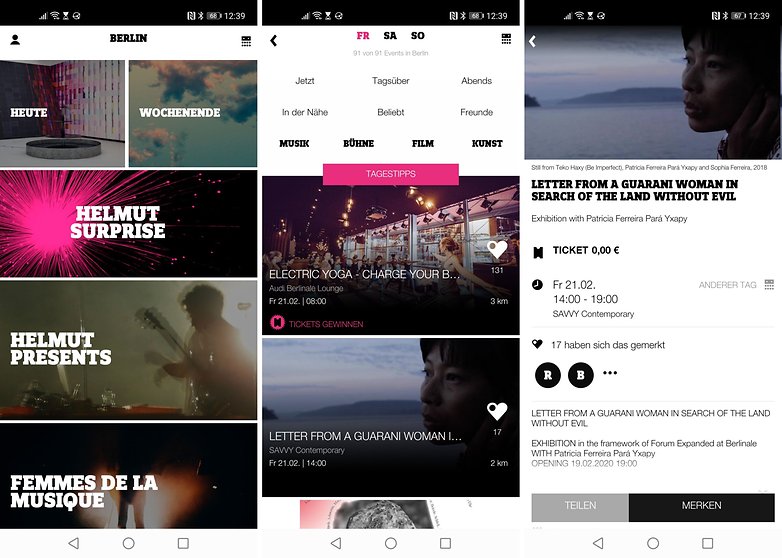 Price: free of charge
In-App purchases: none
DailyArt - a daily dose of art history
Why did van Gogh cut off his ear? Who is the lady in Picasso's portrait? How did Jackson Pollock create his paintings? DailyArt shows you well-known pictures and reveals less known background information about the artworks and their creators. This app is also an exciting lateral entry for art beginners.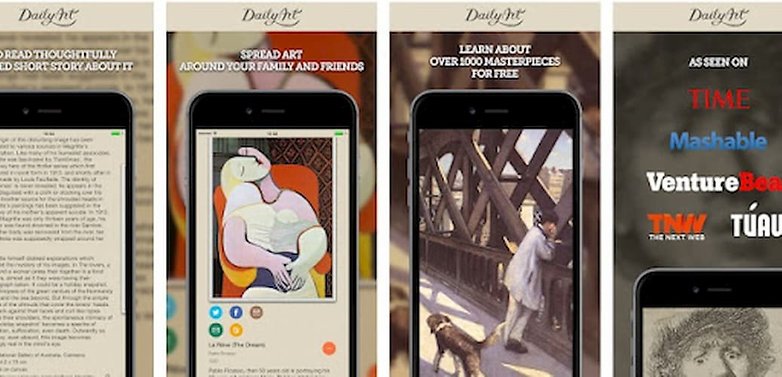 Price: free of charge, advertising
In-App purchases: yes, one-time 6,49 Euro, removed advertising
Facebook Local
Not all pubs, galleries, cinemas or restaurants have their own website. But almost all of them have a Facebook entry. Facebook has recognized this for itself and has released a separate app for personal travel planning, Local. The abundance of places is similar to Google Maps. However, it is the trappings that make the app special.
Because in Local you can add locations to lists and events in a calendar. Inform your friends and let them notify you in time so that you don't miss anything on the way. Local requires a Facebook account.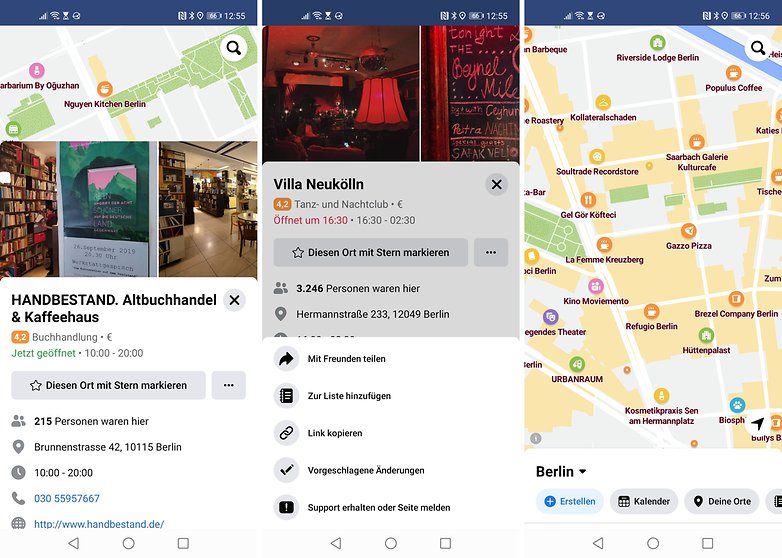 Download Facebook Local from the Play Store
Price: free of charge
In-App purchases: none
Have you ever planned a cultural excursion with your smartphone? Feel free to leave your tips in the comments if you would like to recommend an app!