Best Android tablet apps of 2016
Update:

Two new additions
If you're the proud owner of an Android tablet you'll be forever on the lookout for new apps to load onto your slick new slate. Here are the best Android tablets apps we've found, conveniently divided into tablet-oriented categories.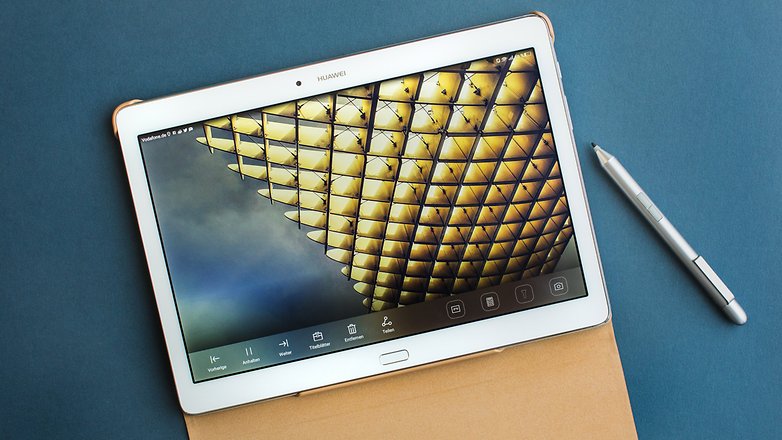 Best Android tablet app for photos: AR effect
If you spend plenty of time admiring your holiday photos, Facebook photos, selfies, then you'll want a photo suite that makes this pastime easier. For that, you're going to need the best Android camera app and you should have some fun with it.
AR effect (Augmented Reality) by Sony adds special effects to your photos and videos. It makes your reality even better. You can make virtual scenes with your photos. The preloaded choices of animations include masks, fairytales, underwater or dinosaurs. There are tons more you can download from Google Play.
Creating your augmented reality scene is easy. You just choose your theme and the app automatically detects faces and surfaces and creates the scene around them. If you want to change something like a mask you just tap the face you want changed on your tablet.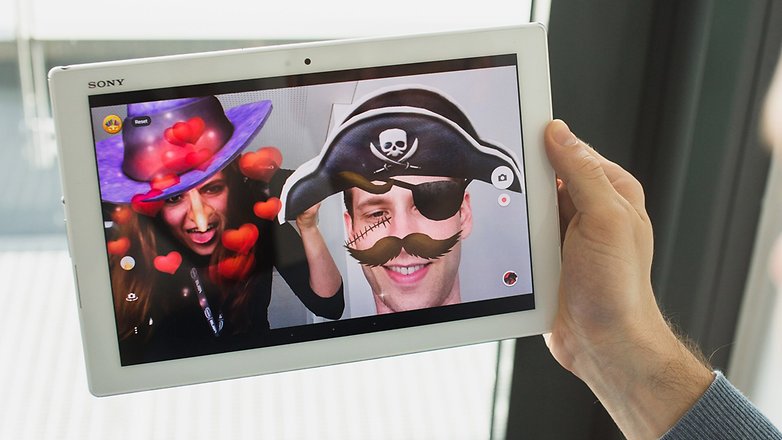 Best tablet app for gaming: Traffic Rider
Traffic Rider is a first person, high-octane motorcycle game that's best played on a tablet. The graphics are realistic and you feel like you're moving through real traffic with the detailed circuit scenes.
With Traffic Rider you are rewarded for taking more risks. Close collision calls are essential to a winning strategy on the game. So you get extra thrills by getting some near accidents. When you get close to hitting another driver, you are rewarded with extra time. Some of the modes require you get real close to other drivers.
As you get better at the campaign mode you can unlock more motorcycles. There are 20 total bikes to unlock an each has its own handling, acceleration and braking. When you pass a circuit you get points that can buy more motorcycles or improve your abilities.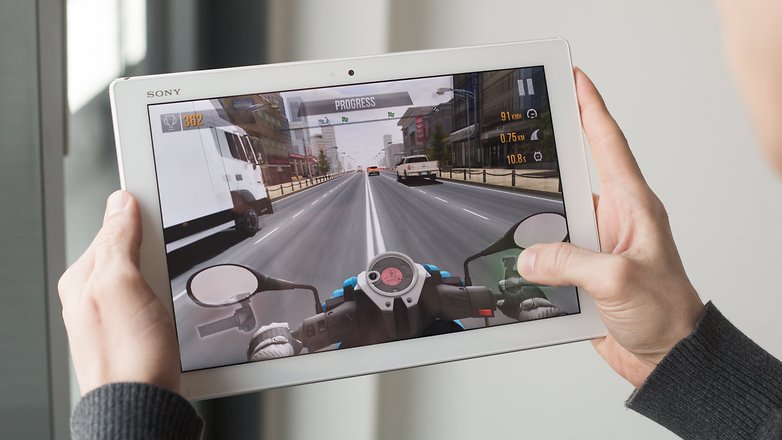 Best tablet app for surfing the internet: Pushbullet
Some of us use our tablets for hardcore productivity, but most of us use them for hardcore procrastination. I prefer to call it ''research'' though. Whatever you call it, you can't research much on a tablet without some great internet tools.
We're not just talking about Google Chrome (but feel free to check our best Android browsers list). Internet essentials such as Pushbullet make your browsing experience so much better.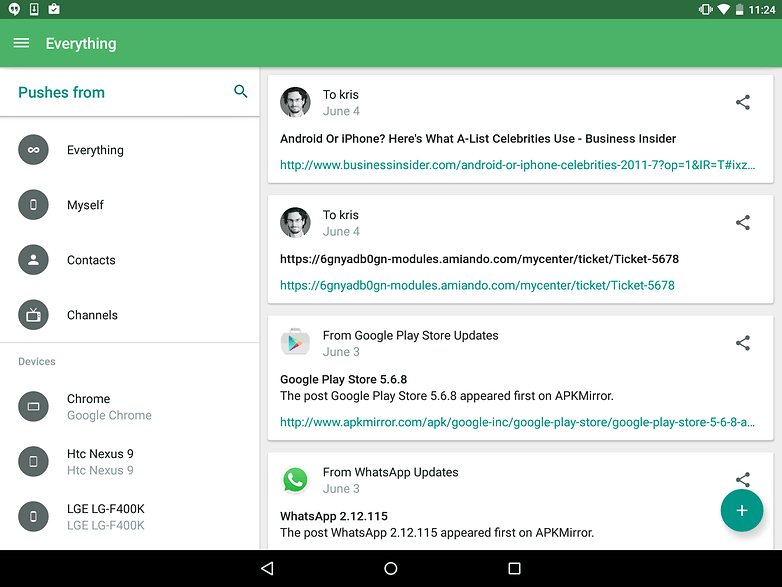 Best tablet app for exploring the world: NASA app
Tablets have larger displays than phones so are great for visual content. When was the last time you explored the planet with Google Earth? Did you know you can even go underwater now and search for the Loch Ness Monster?
The well the NASA app allows you to explore the entire world from a different perspective. It also lets you explore the entire universe.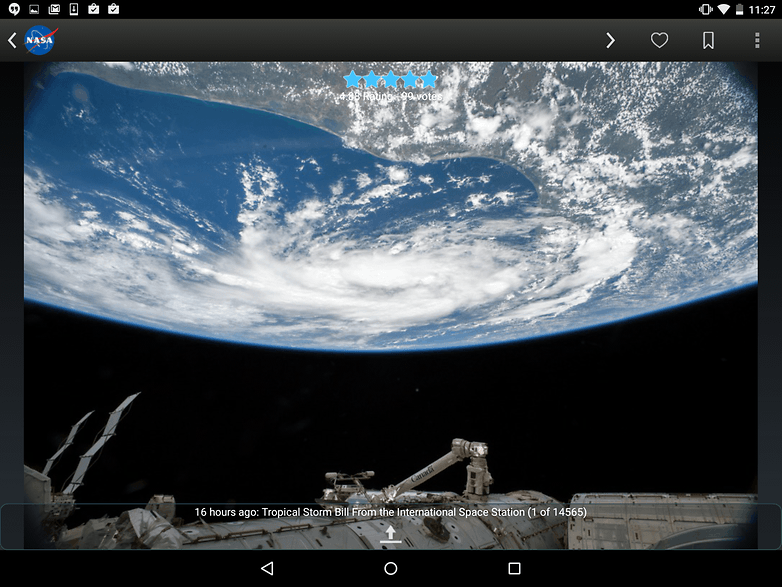 Best Android tablet app for kids: Marble Mixer
If you're not a kid (or act like a kid) yourself, you've probably bought a tablet primarily for your kids. Tablets are awesome for entertaining kids: they're cheaper than consoles, with plenty of free games, educational potential and much less likely to end up with sticky goo clogging up the buttons.
There are so many awesome apps in the Play Store for kids it's not funny, but some of our favorites include Educational Games for Kids, or if you're more into interactive music jams, Music Hero. But our favorite app for occupying kids of the big and small variety is Marble Mixer, a game simply too epic to be played on the small screen.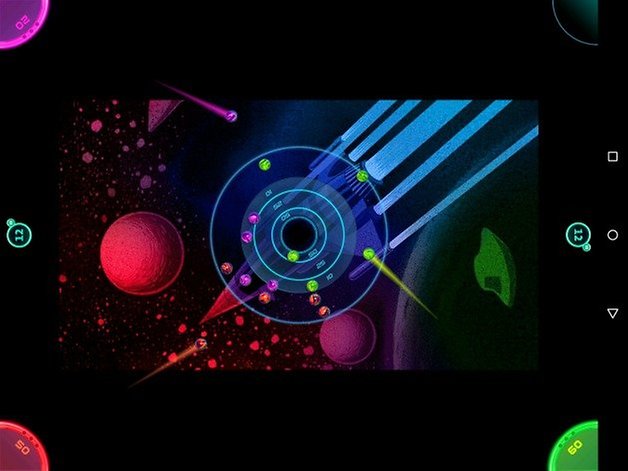 Best Android tablet app for travel: Trip Advisor
Tablets are great tools for travelers. Smaller, lighter and less expensive than a laptop, a tablet can be one of the greatest travel companions you have. The bonus is that booking flights, creating itineraries or generally organizing your trip can be just as simple with a tablet as it can be with a laptop.
Before you even get started though, Trip Advisor is one app all globetrotters should have installed from the minute they step foot in the airport.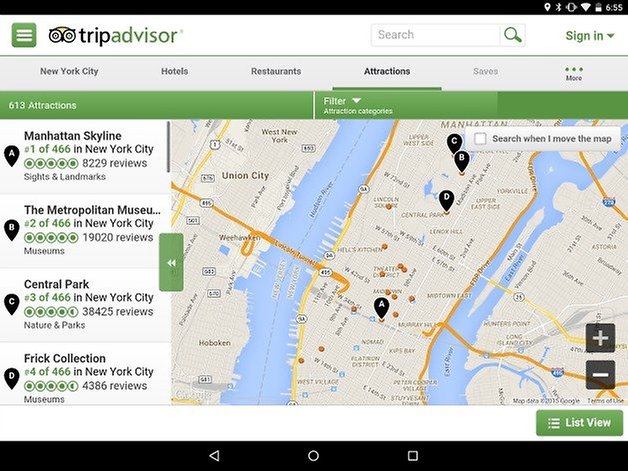 Best Android tablet app for watching movies: VLC
Watching movies is probably the single biggest reason most people buy a tablet. There's no better way to pass a boring flight, train trip, or a lazy Sunday afternoon. But you need a solid movie player that's up to the task, and they don't come any more solid than VLC
The PC user's video player of choice, VLC, has been on Android for nearly two years. VLC is fantastic for playing back video in just about any format.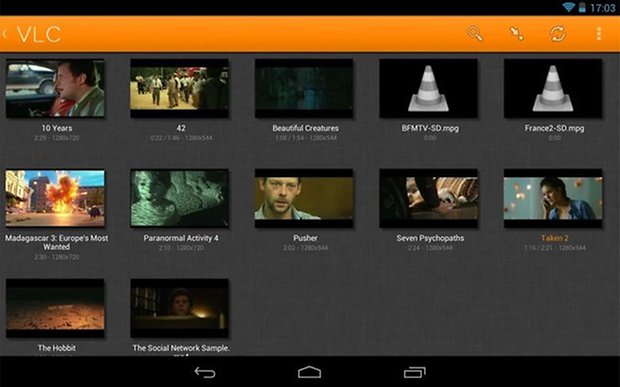 Best Android tablet app for reading: Amazon Kindle
One of a tablet's biggest advantages over a smartphone is that you can spend hours reading on it without getting eye-strain. If you've got an endless library of classic ebooks clogging up your computer or gathering dust on your Kindle, then why not pop them on your new tablet so they're always with you?
They hardly take up any space either – that '1001 books you must read before you die' list is going to need less memory than a Lady Gaga album.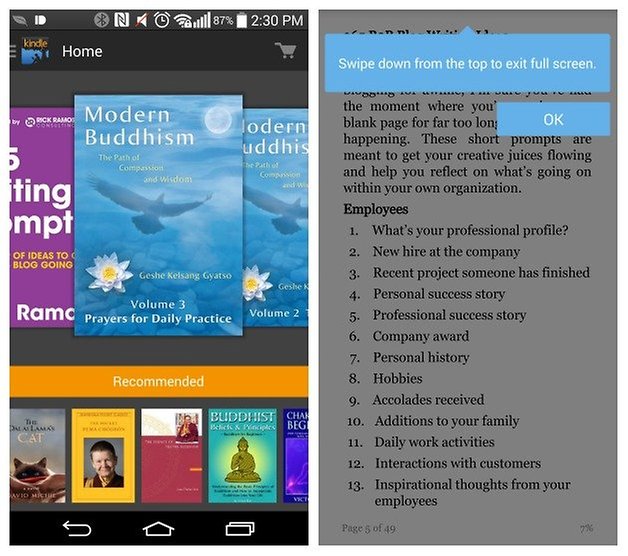 Any great apps or games missing from our lists? Tell us about them in the comments.