Why Jelly Bean was the best Android release ever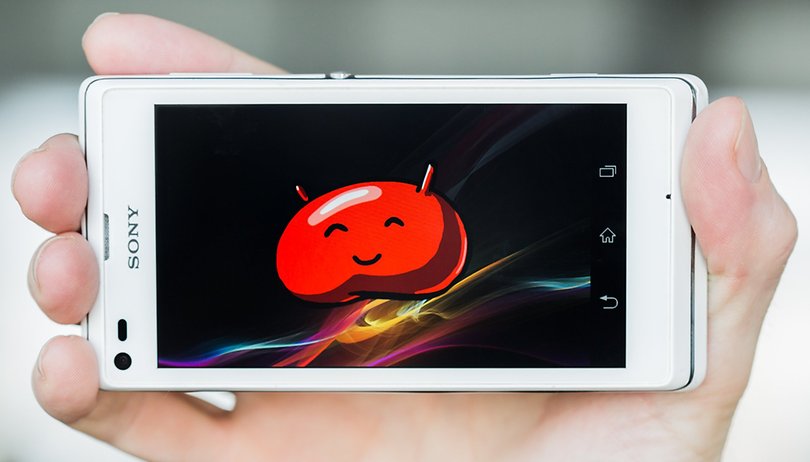 We all have our favorite versions of Android. I know plenty of folk who still hate Lollipop and look back fondly on the days of KitKat, and probably aren't looking forward to Android 6.0 Marshmallow. These versions all had their good points, but my favorite Android release was Jelly Bean. Here's why.
To clarify, I'm talking about all three Android versions that were released under the banner of Jelly Bean: that's Android 4.1, Android 4.2 and Android 4.3. They all had a very similar look and feel, and updates between them were pretty incremental.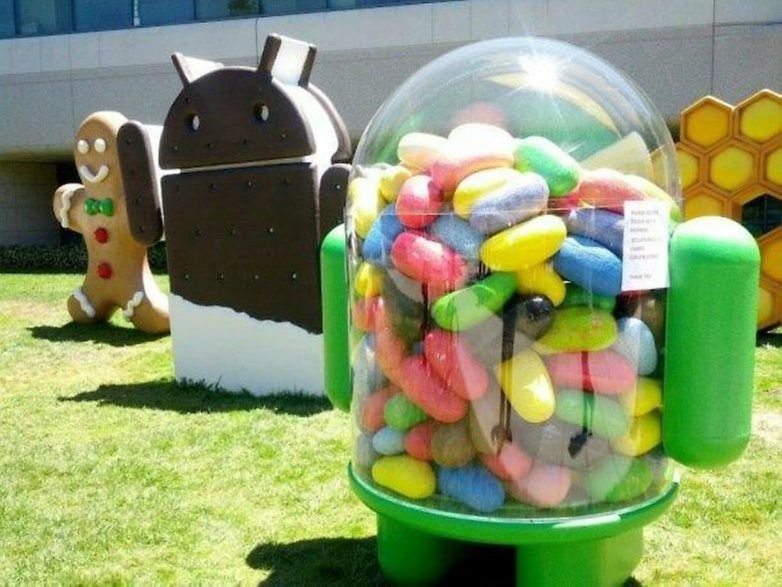 One of the main reasons I love Jelly Bean so much is because of all the incredible new features it brought in. Android 4.1 not only introduced us to Google Now, including spoken queries and search results, it also delivered Google's Knowledge Graph.
Google Now on Tap is currently on the horizon, and while that's sure to be a huge deal, it's an improvement on the original incarnation of Google Now, which blew us away way back in mid-2012. I love improvements to great features as much as the next guy, but something truly new is always going to have more of an impact.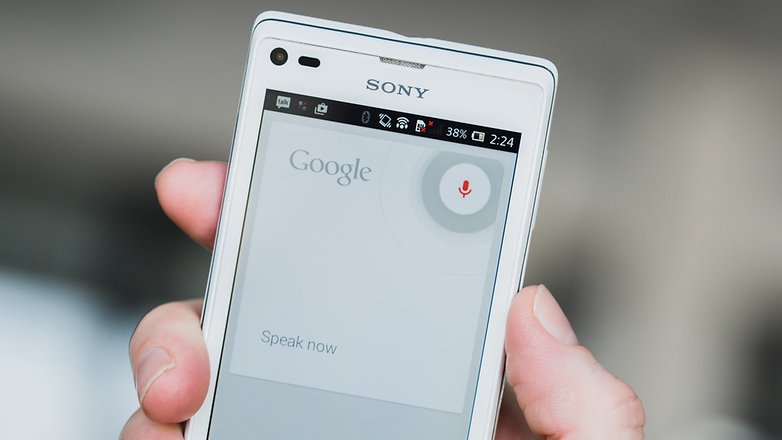 Then there's Knowledge Graph. If you're not entirely sure what Knowledge Graph is or does, it's the sum total of all that data that Google accumulates through search and other sources. When you search for something and you get a short Wikipedia entry at the top of the page along with some key facts and figures and links to other sources – that's Knowledge Graph in action. Most of us can't even remember Google without it.
But what else did Jelly Bean do to make me so fond of it, even this many years later? Remember Project Butter? That was Google's effort to make Android smoother and more responsive. Android 4.1 not only brought Android to 60 fps, it also killed off the lag that had been part of my Android experience since the beginning.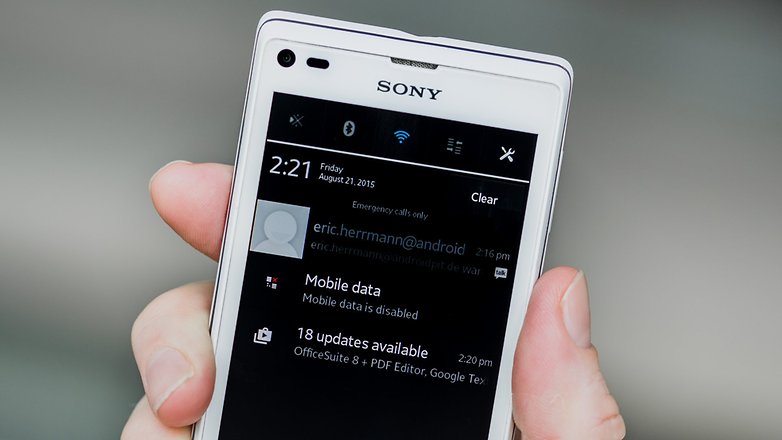 Expandable notifications, something we can hardly imagine living without now, also came in with Android 4.1 Jelly Bean. Then Android 4.2 introduced us to lock screen widgets and the camera shortcut, as well as Quick Settings and swipe typing, while Android 4.3 delivered Bluetooth Low Energy and restricted profiles. Are you starting to see why I think Jelly Bean was so important now?
Holo, everybody's favorite Android design language, actually came earlier than Jelly Bean, but with the various versions of Jelly Bean it was refined and improved to what most of us associate with the Holo theme now.
Jelly Bean was also the first major Android update I ever experienced. I was familiar with the OS but it wasn't until Jelly Bean that my love of Android really took root.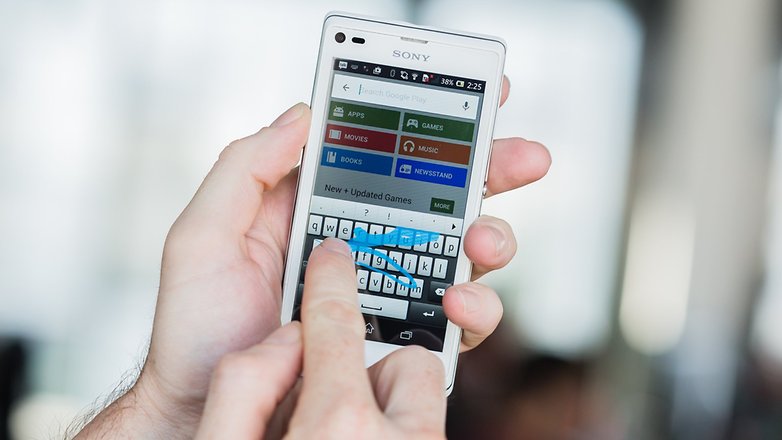 These are my reasons for thinking Jelly Bean is the best Android version ever. A little bit of nostalgia, admittedly, but it's backed up by the major new features it introduced and huge improvements to system responsiveness.
When I think about everything that came in KitKat and Lollipop, it just doesn't give me the same excitement for the platform. They were certainly great releases, just as Android marshmallow will be, but for the sense of Android coming into its own, I can't go past Jelly Bean.
Let me know what your favorite Android release was in the comments.