Best multitasking and shortcut apps for Android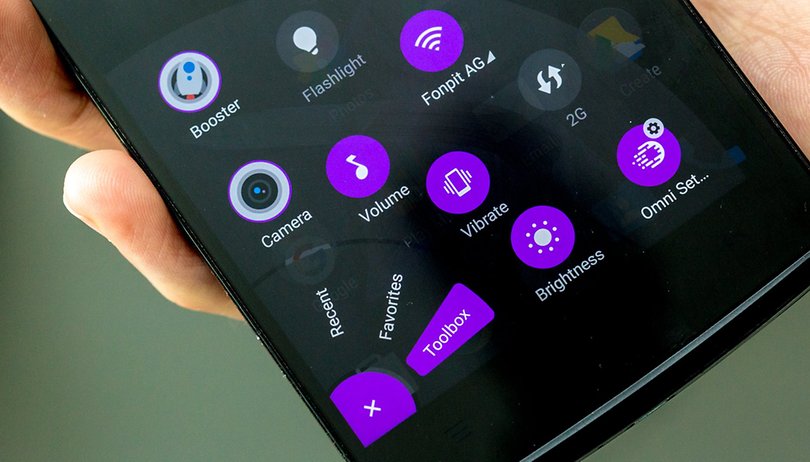 The implementation of the recent apps menu in Android 5.0 Lollipop rendered many shortcut apps useless. Being able to quickly jump between any previously accessed app or menu made Android navigation easier, but it isn't the only way to speed up your workflow. Here are the best app shortcuts and task-switchers for Android.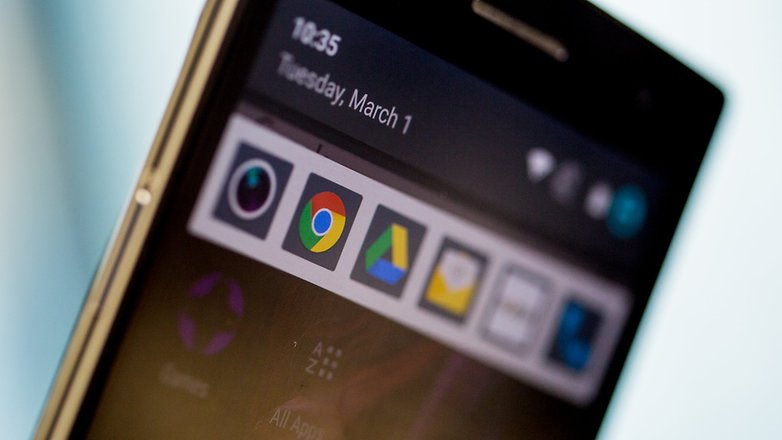 Omni Swipe – best all-rounder
After more than 100 million installs, Omni Swipe has a rating of 4.5/5 stars in the Play Store and for good reason: this app is awesome. Part of the appeal of Omni Swipe is its strong design: the rotating wheel which acts as the centre-point for all its interactions looks attractive and feels good to use.
With an inward swipe from the right of left of your screen, you reveal the fan-shaped Omni Swipe toolbar. This gives access to your favorite apps, recent places, settings toggles and more, providing a fast and appealing way to navigate your device.
If you're interested, be sure to go with the paid version or you'll be bombarded with annoying ads.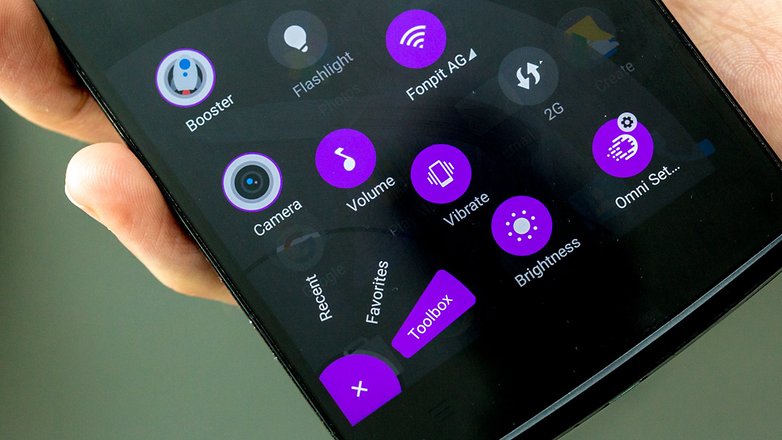 Shortcuts – best notification shade add-on
The simplicity of Shortcuts is what really sells it: open the app, tick the apps you wish to make shortcuts to and enable it. Shortcuts to these apps will now appear in your notification shade.
The reason that Shortcuts is so effective is that the notification shade is accessible from any menu or area on Android. Whether you're watching a video, playing a game, or taking part in an ongoing call, you can pull down the notification shade and see your favorite apps right there. I can't see a reason why this option isn't put into stock Android as standard.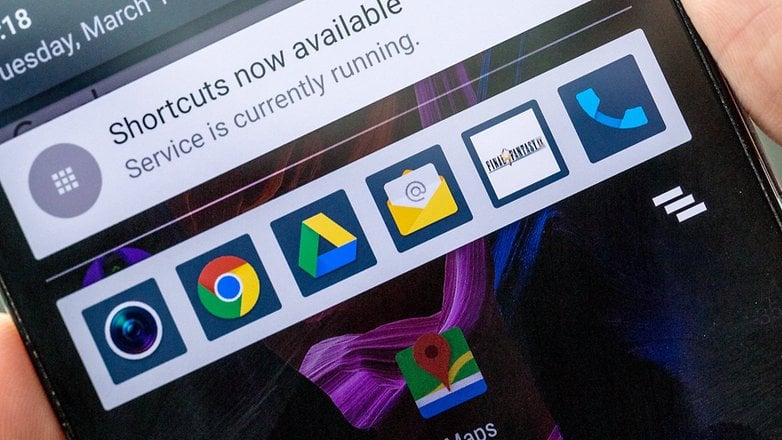 Power Toggles – best for custom settings toggles
Power Toggles is as old as the hills, but it's still going strong. This brilliant free app gives you better settings toggles and makes them easier to access. If, say, you find yourself frequently traveling to your display settings to change the screen timeout time, then you can use power toggles to put that switch right alongside your screen brightness.
You can even add a whole second row of toggles if you wish. It's subtle, smart, and useful.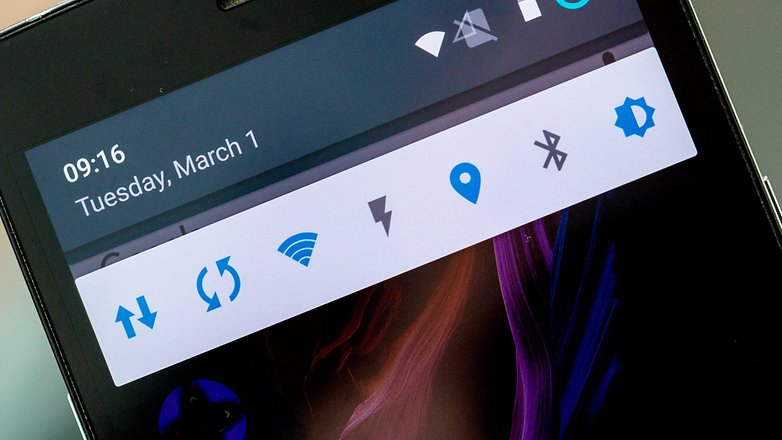 Swipeup Utility – best home button modifier
Swipeup Utility simply allows you to reconfigure what your Home button does. Want to swipe up to launch one of your apps? You can do that. Or perhaps you want it to take you straight to a contact? Swipeup Utility lets you do that, too.
There are a few bugs in the more advanced features, and it's quite limited, but if you've ever wanted to use your home button to launch your camera app straight into video mode (hey, you might), this is the way to do it.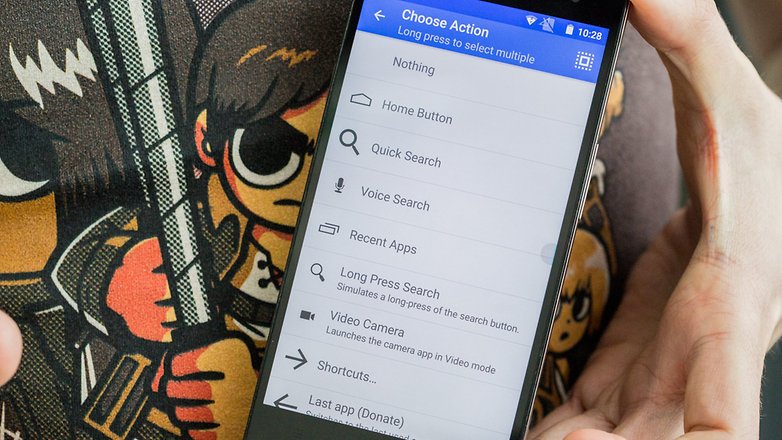 EAS: Easy app switcher – best two-way app switcher
I wrote about EAS just last week, but I wanted to include it in this list because it's gorgeous. Not aesthetically gorgeous, as such, but gorgeous in its mechanics. EAS is a shortcut app which lets you swap between your two last visited places or apps and also acts as a favorites bar.
It's another floating icon / swipe-in style app switcher, but the addition of a customizable "excluded apps" list means if you can make sure that it always does what you want it to. Read more about it at the link above.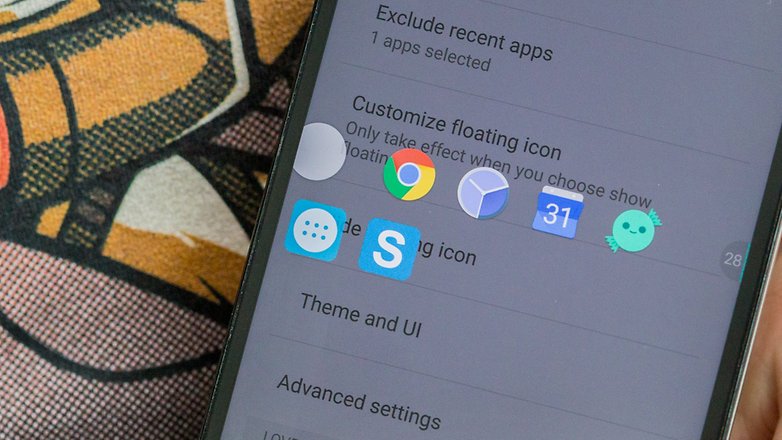 Download EAS: Easy App Switcher
Bonus app: If by IFTTT
If by IFTTT gets an honorable mention because it doesn't exactly offer a dedicated shortcut, but you can speed up your workflow by using it. IFTTT stands for "if this then that", which essentially explains how the app works: you create a list of commands which work using that formula.
For example, you could create a statement like "if I change my Facebook photo, then change my Twitter photo too" and, once configured, If would automate this process for you.
It requires some thought, but it's powerful. Check out the best IFTTT recipes to improve battery life at the link.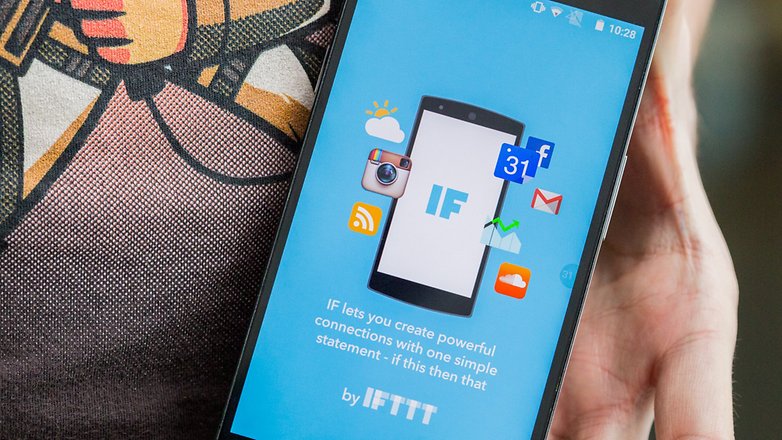 What are your favorite shortcut apps? Let us know in the comments.