These are the best Android games of 2016 according to Google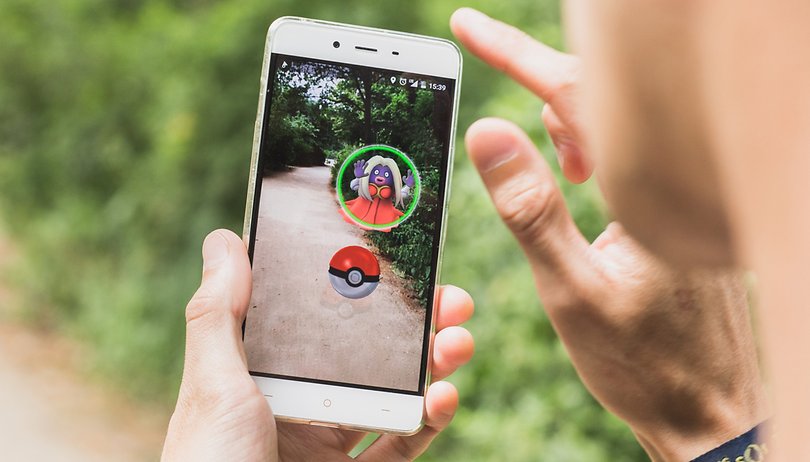 Here we have the best games in the Google Play store according to Google. To create its best-of list, Google wanted to select the most stunning titles of the indie scene, as well as addictive, competitive games and chart-toppers. We think they picked some great games, and there are a few which we can't wait to try over our winter vacation.
Google has organized the list by category, and in total, 38 games were chosen. There is really no big surprise in the selection. All the games in the list were noteworthy at some point during the year. Most of the truly great Android games tend to be paid, but there are quite a few free titles in here which are good fun.
Google's Best Games of 2016
Best game of the year
No, it's not Pokémon Go. While we would have expected it to be, Google went with another hugely successful game instead: Clash Royale.
For those who missed out on the phenomenon, Clash Royale is a multiplayer game from Supercell, who brought us Clash of Clans. In the game, you collect and upgrade cards which feature the troops, spells and defenses from Clash of Clans, plus the Royales (princes, knights, baby dragons, etc). To take trophies from your opponents, you have to knock your enemy's king and princesses from their towers.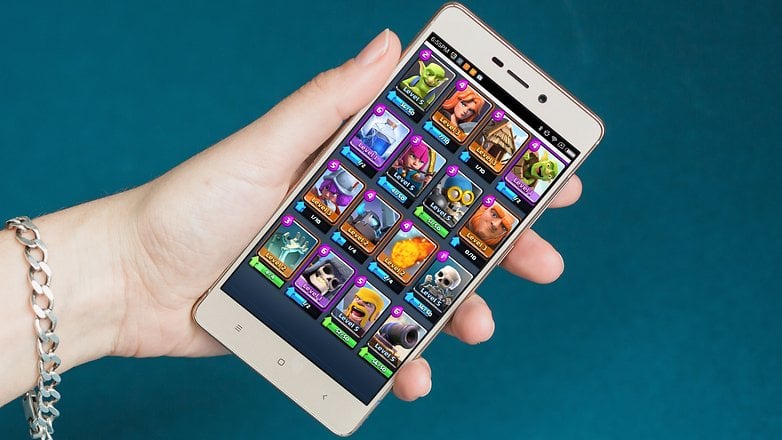 Most competitive
Most innovative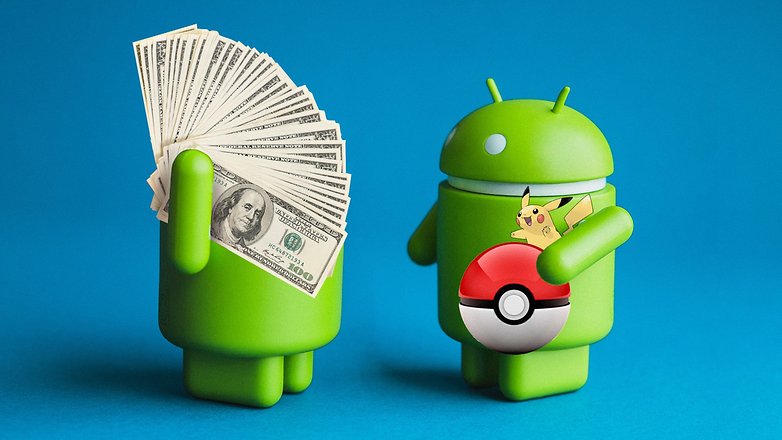 Top trending
Best indie
Most exhilarating
Most irresistible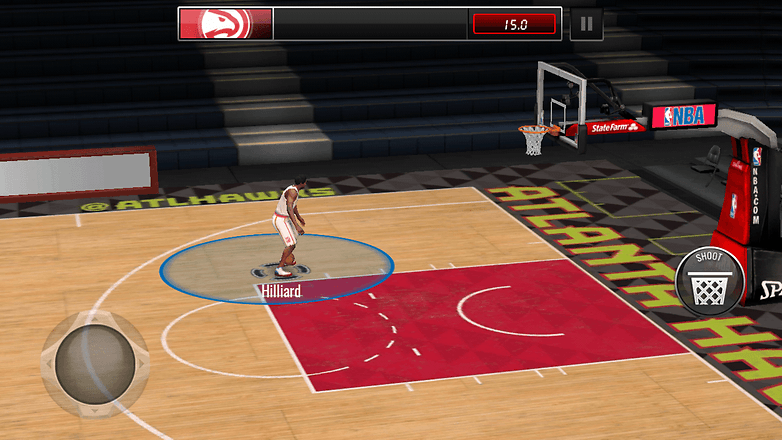 Most beautiful
Best family
What was your favorite game of 2016? Are there any you loved which weren't on Google's best-of list?