These 5 apps are killing your battery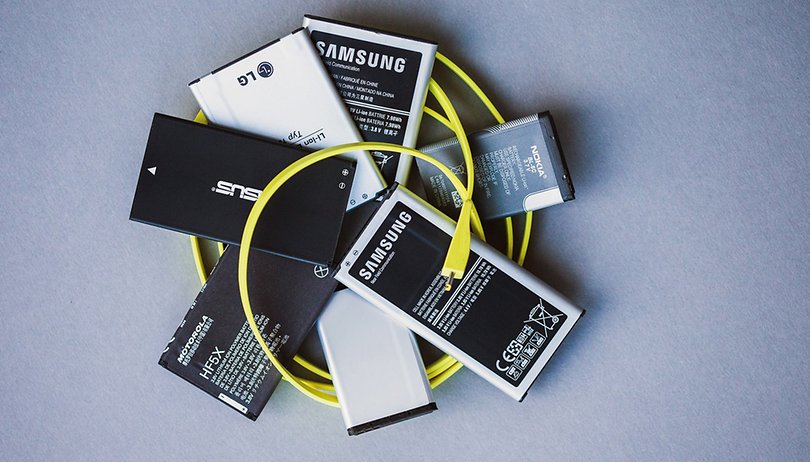 When it comes to apps that drain battery life, we're all pretty familiar with the main offenders like Google Maps, Facebook, bloatware and certain cleaning apps, which hog not just battery life but other resources as well. A recent report from Avast reveals some unexpected culprits that can cause serious harm to your cell phone's standby times, too. Find out which apps to avoid below!
1. Snapchat
Snapchat might be a lot of fun, but it also takes a lot of resources both in terms of memory usage and battery life—perhaps more resources than it's worth to you.
This app is one of the worst offenders in this area and can consume much of your battery life and mobile data if you aren't careful. One way to mitigate the effect on both is to block Snapchat from using mobile data and only use it while on Wi-Fi.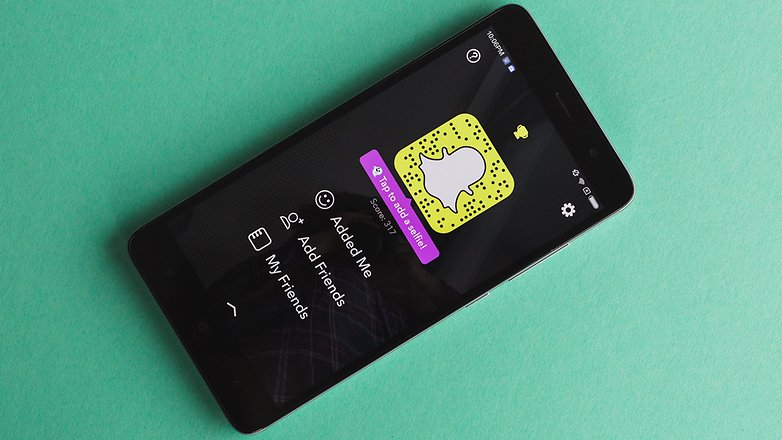 2. Netflix
Netflix consumes a huge amount of battery life. It's the go-to app for binge-watching TV shows and movies, so you'd expect it might use a lot of battery downloading and playing shows. What you might not realize is how much of the drainage is from keeping the display lit.
Your phone's display consumes the majority of your device's power. Consider watching with the display brightness turned down when you can. In your dark room at night, there really is no reason to have your display brightness at the maximum.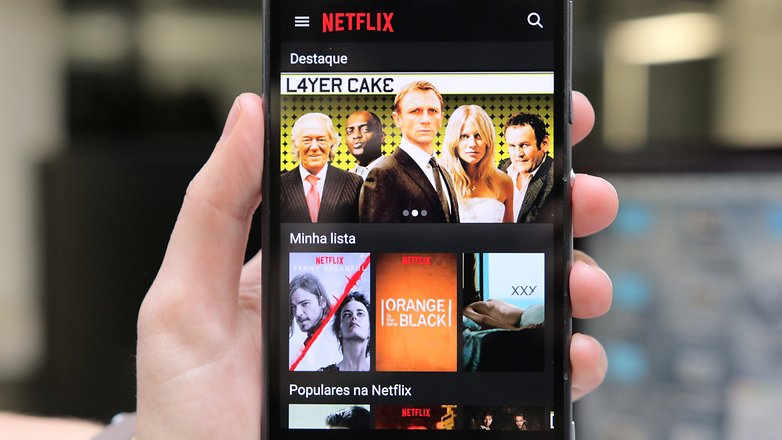 3. Amazon Shopping
The Amazon Shopping app is a sneaky little battery drainer because it's quite unassuming. When I first read the report that suggested this was having a big impact on battery it seemed strange: others on the list cause lots of damage through heavy usage, Amazon Shopping can't be used that much, can it?
Two things: Firstly, Amazon's Shopping isn't incredibly well optimized for Android: relative time spent with the app compared to battery effect is generally higher than other apps. Secondly, like weather and email apps, Amazon's Shopping app operates in the background so that it remains up to date with current offers and promotions. Combined, this leads to high battery usage. If you don't use the app much, consider ditching it altogether. Speaking of email...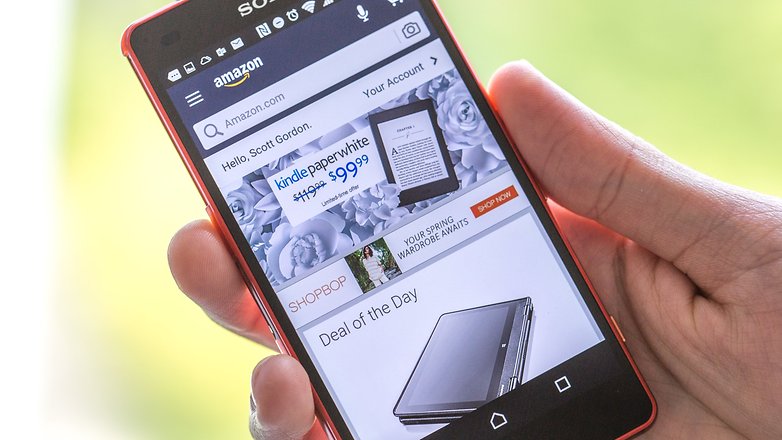 4. Outlook
The Outlook app is another juice guzzler. Whether we're checking it too frequently, or the email sync frequency is too high, Outlook is a threat to your power. You don't actually need the Outlook app, though. You can use the default Android email app to retrieve those emails. Ideally, you should only use one email app on our device and use it to manage all of your accounts. I mean, unless you want to sync Outlook with Google Calendar. In which case, yes, it's best to have the app.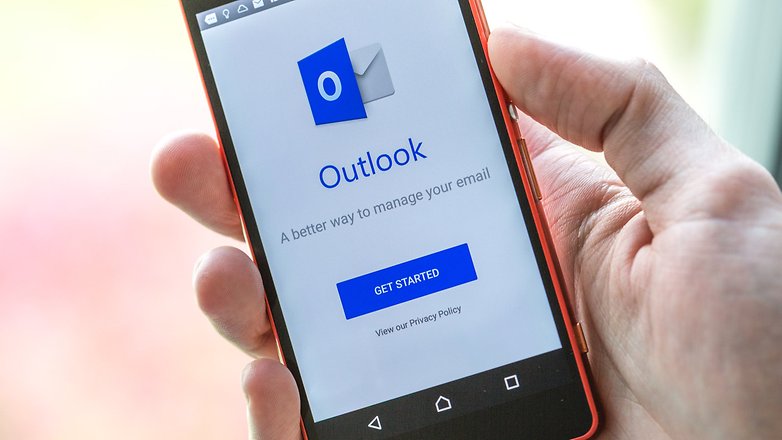 5. WhatsApp
WhatsApp isn't the only battery killing messenger app to make it on the list, but it's certainly the most popular. Others to make it into the top of the ranking include WeChat, Samsung ChatON and LINE.
The report suggests turning off push notifications to lessen messaging apps' affect on battery life. And, if at all possible, you can also just send fewer messages and refrain from watching videos on WhatsApp when on-the-go.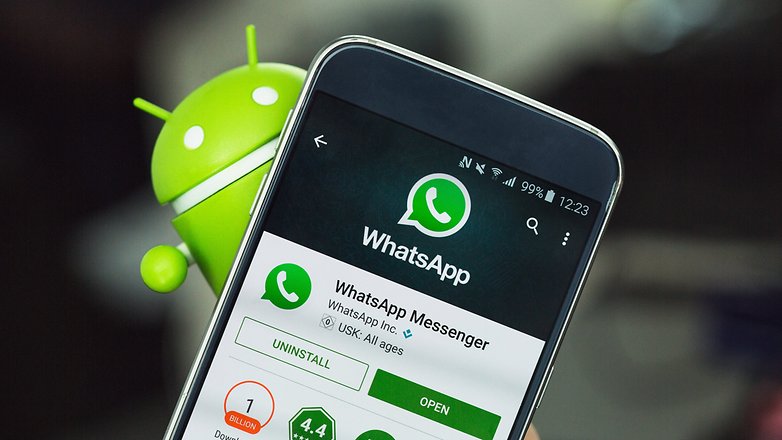 So there we have it, I hope these suggestions will help you save battery on your device in future. Have you discovered any battery killing apps that aren't on this list? Let us know in the comments.
This article has been rewritten since it was first published and comments below may not reflect the current content.