Asus Zenfone 10 Could Be Priced Cheaper Than the Zenfone 9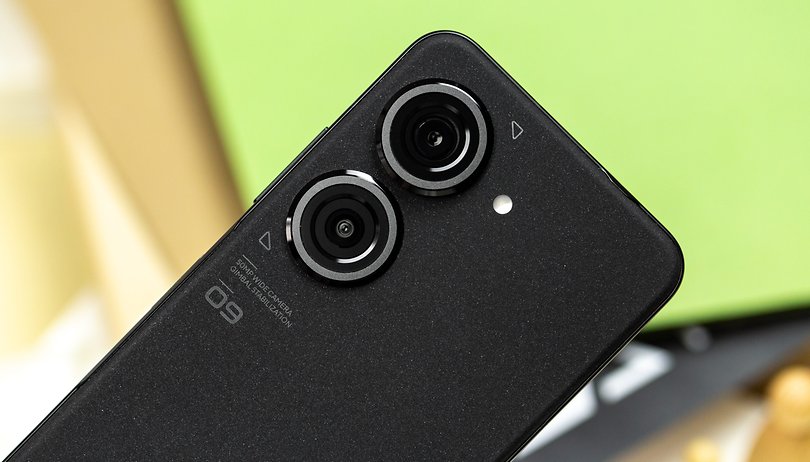 The successor to Asus's Zenfone 9, which could be in the form of Zenfone 10, was first mentioned back in March. While it did reveal some specifications of the compact Android flagship, the details about the pricing were not included. Surprisingly, Asus could have accidentally revealed the cheaper price of the Zenfone 10 in its program.
The Taiwanese company is running an initiative where it would let users sign up for a blind test of the Zenfone 10's camera and also giving away a Zenfone 10 to three random participants. In the detailed terms and conditions presented, it was mentioned (via Android Authority) the device is valued about $749, which is likely the actual price for one of the configurations of the Zenfone 10.
Asus Zenfone 10 pricing compared to Zenfone 9 and Galaxy S23
For reference, the Zenfone 9 which NextPit reviewed, was priced at $799 for the base model with 8/128 GB. If confirmed, the apparent listing suggests that the Zenfone 10 will be $50 cheaper than its predecessor while also undercutting major competitors such as the Samsung Galaxy S23. However, it's unknown what would be the storage and RAM in tow for this particular variant.
Based on the earlier leak, the Asus Zenfone 10 will be powered by Qualcomm's Snapdragon 8 Gen 2 chipset. It was also said the device will slightly deviate from the compact form factor by having a 6.3-inch OLED screen instead of the 5.9-inch on the Zenfone 9. In addition, the main camera is believed to be upgraded from 50 MP to a 200 MP shooter while it should keep the same dual-lens setup.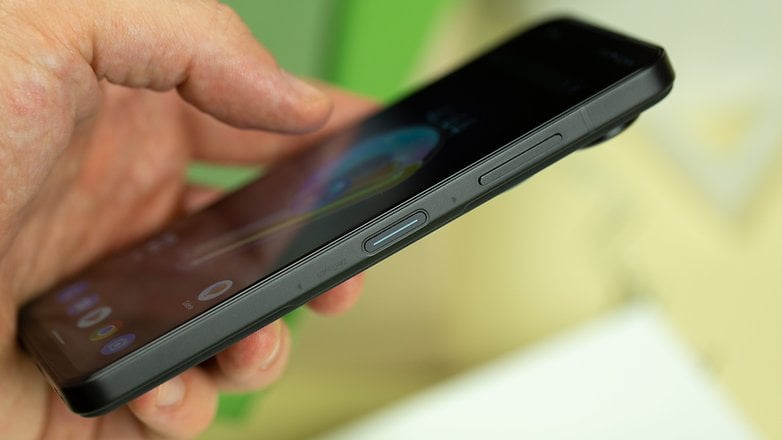 Asus already gave the Zenfone 9 with impressive battery life, and the Zenfone 10 could build on it. It was tipped that it would come with a 5000 mAh battery capacity or 14 percent larger than last year's Zenfone 9. In terms of charging speed, it's unclear if the 30 watts rating will see an improvement.
If to follow Asus's release timeframe, the Zenfone 10 could debut in July while global availability, including the USA, could only start sometime in August. Furthermore, it is expected it will run on Android 13 OS out of the box, but it's unclear if Asus will supplement it with a robust software policy similar to Samsung or OnePlus.
Would you prefer owning an Asus Zenfone 10 if it will come with longer software updates support and for the said price? We'd like to hear your thoughts on this. Share with us in the comments.