Asus Zenfone 10: Leaked Specs Hint of Crazy Battery and Camera Upgrade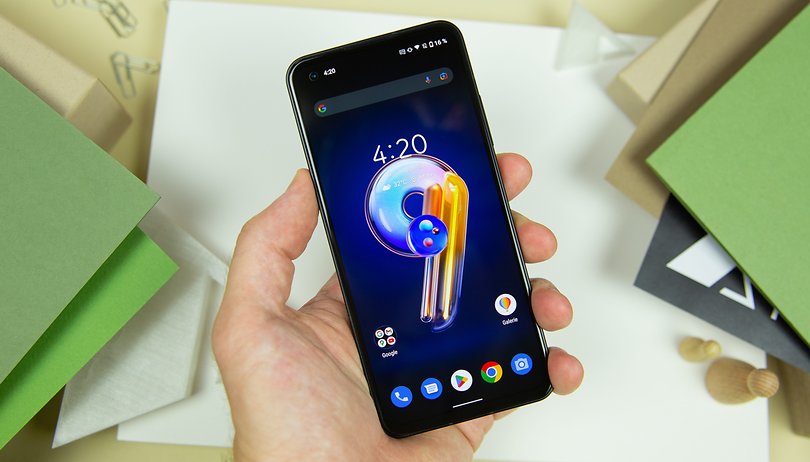 The Asus Zenfone 9 is one of the flagship compact phones that were launched last year. And based on the company's schedule, the Zenfone 10 could be released in the fall of 2023. Surprisingly, the unannounced device is now shaping out to deviate from the compact status in favor of a bigger battery and better camera specs.
Asus's Zenfone 10 may not arrive as handy as its predecessor based on leaked specs shared by leaker Paras Guglani through Pricebaba. While the Zenfone 9 we reviewed shipped with a 5.9-inch display, its successor is tipped with a larger AMOLED panel measured at 6.3 inches along with the same 120 Hz refresh rate.
In comparison, the stretched display could put the Zenfone 10 above the Galaxy S23's territory with its 6.1-inch AMOLED panel. But if Asus would utilize extra thinner bezels, the actual size of Zefone10 might not be drastically different. Additionally, the IP68 dust and water resistance ratings are expected to be retained.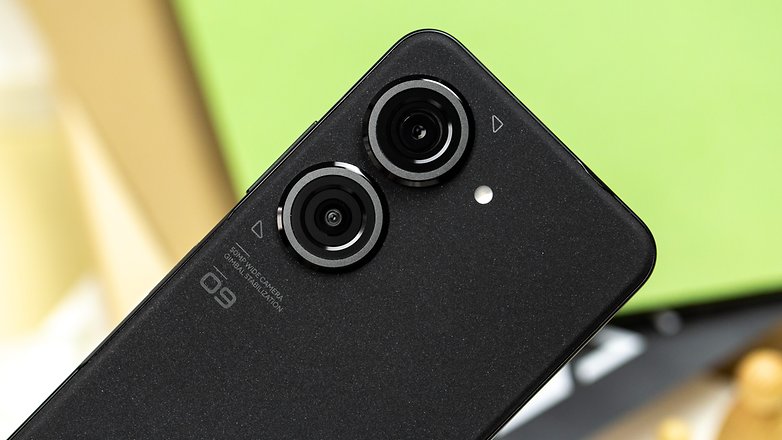 Asus Zenfone 10 processor and camera
Beyond the screen, the Zenfone 10 is reportedly boasting a Snapdragon 8 Gen 2 chipset and 16 GB of RAM. The storage options are rumored to be 256 and 512 GB. Meanwhile, the camera department could see a significant upgrade which points to a new 200 MP main sensor that will replace the current 50 MP snapper.
Asus could improve or maintain the impressive battery life of the Zenfone 9. Accordingly, the Zenfone 10 will enlist a larger 5000 mAh battery capacity. The size is about 14 percent more juice than last year's compact flagship and notably outweighing the Galaxy S23 with its 3900 mAh battery. There's no word if faster charging is planned. Likewise, the Zenfone 10 will run on Android 13 at launch.
What screen size do you consider a phone handy? And would you prefer having a longer endurance than having a compact form? We'd like to hear your answers in the comment section.