Are powerbanks necessary?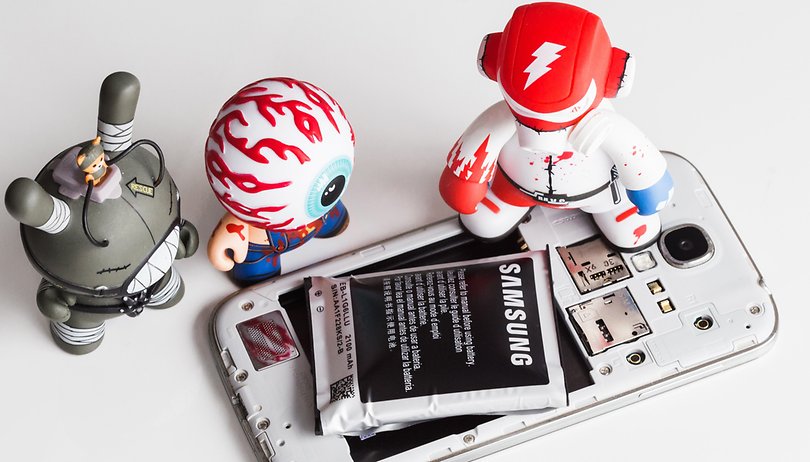 The modern day smartphone is truly a MacGyver of functionalities, but such a vast array of capabilities translate to only one thing: a speedy battery drain. This has led to frequent travelers and road warriors bringing their chargers with them wherever they go, although a powerbank is the more feasible and practical solution. The question is, "Are powerbanks necessary?"
Ask the right question…
...and you get the correct answer. I would say that the powerbank is not yet an essential piece of mobile hardware that all smartphone users should own. It all boils down to the question of whether your situation warrants it or not. Just like how all the billionaires in the world are able to purchase each new Ferrari model that rolls off the assembly line, this doesn't mean that they need it. The same principle applies to smartphone users.
Take a week to study the trends of your smartphone usage. Do you find yourself running out of juice by lunch time? If that is the case, move on to the next question: Am I based in the office all the time where a power outlet is easily available, or am I always up and around? Should you remain within the comfortable confines of civilization throughout the working day, then finding a power outlet should not be too much of a hassle for you. This makes the availability of juice for the smartphone commonplace, hence doing away with the need for a powerbank.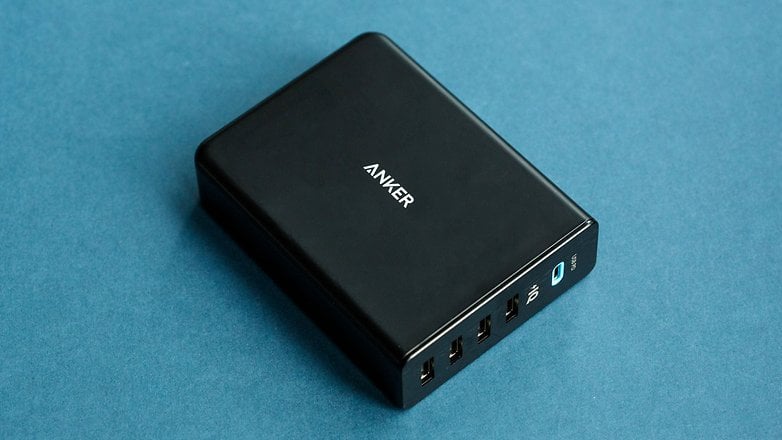 However, if you find yourself running all over the place and would not like to have the hassle of hunting for a power outlet wherever you go, the boy scout in you would most probably tell you that prevention is better than cure. Get a powerbank then. This will solve all questions of "what if" just in case you need to be reached to conclude a huge business deal, only to have it fall through because your conversation was cut short halfway due to the lack of battery power.
Pros and cons of a powerbank
Life is not a bed of roses now that you have decided to purchase a powerbank. Reliability and safety should be the top priority for anyone exploring the powerbank option. We would recommend getting a powerbank from a reliable brand, as opposed to saving a few dollars on the side for a brand that you have never heard of. After all, you would not want your powerbank to fail on you in the most crucial moments.
Always avoid brands that are suspect, or have not been tried and tested before when it comes to powerbanks. It is one of the easiest thing to do before making the purchase decision, and yet will offer a great deal of satisfaction and peace of mind when this simple advice is followed through.
Also try to pick out a powerbank that is relatively lightweight. This depends on the battery capacity of the powerbank involved, so only you would know whether you need an extra duty powerbank compared to a regular one. Remember, whenever you travel, every single gram counts, so choose wisely.
When your mind is preoccupied with something, it is all too easy to forget about your belongings, especially when you have to keep track of too many items. This makes it easier to miss out on your powerbank when packing or traveling from one place to another, whereas you are more used to packing your smartphone charger, hence making it more difficult to forget.
It all boils down to a question of need
Like many things in life, just how much do you need a powerbank? As mentioned, it takes just a week to analyze your usage pattern in terms of battery life and charging cycles, and you would get the big picture on whether a powerbank is to play a crucial part in your everyday life. Of course, it is never a loss to be over-prepared. Happy hunting!