Is Google Glass a danger to your health?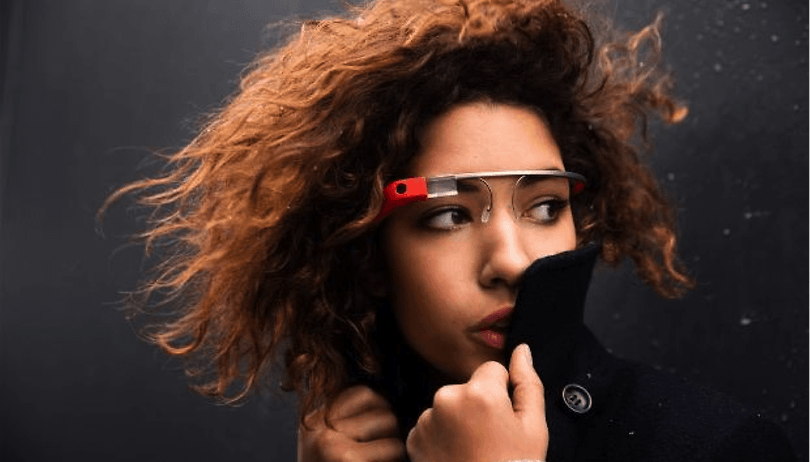 So far, Google Glass are the stuff dreams are made of: functional, futuristic, sleek design…everybody wants to get their hands on a pair. But while there are long waits and production delays, we've already had a glimpse into some conflicting developments. We've long known about the possibility that Google Glass might interfere with our privacy, but new information pertaining to how they might affect our health have arisen and in hindsight, this isn't too surprising.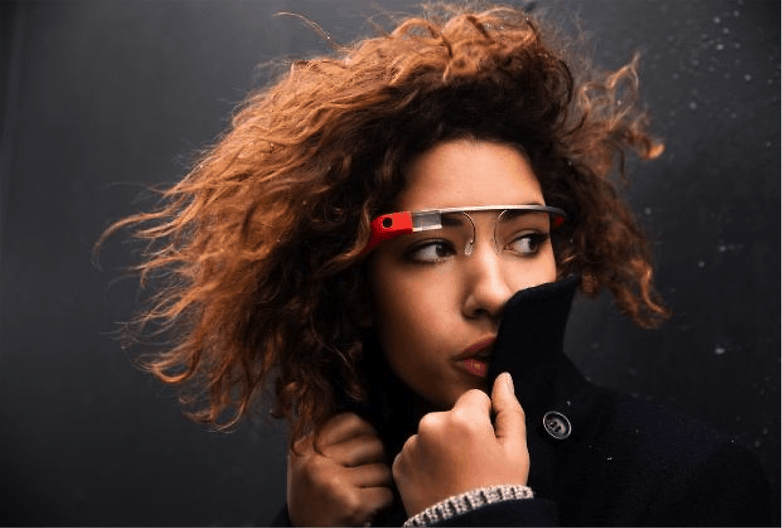 While it's fairly common knowledge that Google Glass isn't a toy, it was still surprising to find a medical warning notice when I opened up their packaging. Even in Google's FAQ regarding the glasses, it's made plain and clear that they are not for everyone, most notably, being prohibited for use for anyone under the age of 13. Concerns including stress related headaches due to stimulus and information overload are among some of the examples provided, but they're just the tip of the iceberg.
Incompatible for people with issues with their eyes
Although it was already apparent that the device wouldn't be compatibles for people who had to wear prescription glasses to begin with, it seems that it also affects people who wear contact lenses and those who have had laser eye surgery. Right now, anyone who has laser eye surgery is advised against using Google Glass, so if you're keen on getting a pair and are contemplating the surgery, you might want to hold off on your decision of either. Furthermore, even people who wear contact lenses are getting shunned, being recommended to remove the contact lenses prior to using the glasses themselves.
Possible radiation issues
With smartphones, we were already asking ourselves the question: "If this device emits certain types of radio waves to function, what is the potential effect on our health, our brains, etc?" And so, because of this and the potential for health risks, there are some safe guards already in place. In certain areas, such as France, you cannot buy a smartphone without a hands-free device being included. Men are advised not to keep their cellphone in their front pockets due to the possibility of sterility and everyone is advised to keep their cellphone turned off during the night. While these are risks that can be mitigated through use and placement of our smart phones, how do we control a device that we wear on our faces like an accessory?
At the same time, Google assures us that the radiation emitted from the glasses is relatively weak, even compared to those of current smart phones on the market. And while it may be considered "minimal" the simple fact that the devices emit anything at all when it's made to be worn on the face of the user may cause some people to shy away from the product.
Visual Confusion
As we already know, passing the entire day in front of a computer screen is hard enough on the eyes. Imagine now passing the majority of your day like this, with a virtual screen right in front your iris demanding you to concentrate on double image: the augmented reality provided by the glasses overlaid on top of images from the real world, two different images with two different depth perceptions. As of right now, all this information is overloaded into your right eye, paving the way to an sensory inequilibrium between your two eyes. A recent interview of an optometrist done by Forbes magazine notes: "The problem is that you have two eyes and the brain hates seeing one image in front of one eye and nothing in front of the other."
In their defense, Google had also hired an optometrist to look into the visual problems posed by their glasses and had come to the conclusion that the risk of confusion problems between the two eyes would be minimal. However, the optometrist also made sure to remark that: "Google Glass is supposed to be used for micro-use."
Aha! There we go. Micro-usage. Not a full day adventure of peering through the looking glass that is Google Glass, but tiny windows of usage throughout the day.
Proper usage versus portrayed usage
Micro-usage aside, it seems that all the publicity for Google Glass contradicts these warnings and doesn't pass along the proper message. In fact, almost to the opposite we see pictures and videos of people wearing them all day, in the street, at sporting events. Using the glasses to send an e-mail, to answer a telephone, even read the news, activities that we do all the time during the day.
As more and more people get their hands on Google Glass, we cotinue to hear about more problems that arise out of their usage. Unfortunately, as with most things, we won't really know the effects that using these devices will cause until a few years down the road.
All things aside, do these concerns mean anything to you or will you start using Google Glass when they are available?