The 5 best new apps out this week, and an old one reborn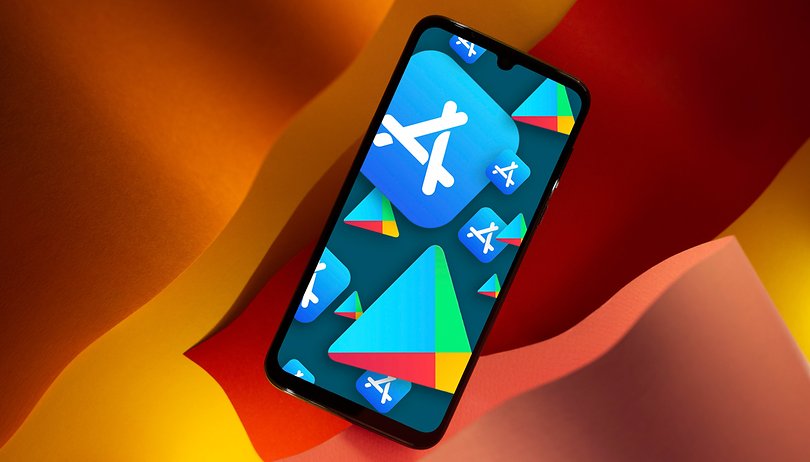 This week, I'm representing my highly esteemed colleague and gaming expert Antoine in his search for cool apps. This week it wasn't the NextPit community that helped, but a big hype in the whole team. New is the hype, old is the game. But this week - for once - we don't mind. But let's start with our great find of the week.
1. Sadhana: a game about the journey of life
This game for Android and iOS is a small great masterpiece and inspires with its incredibly lovingly designed graphics and a profound story. The game was produced by Ana-Maria De Jesus in cooperation with the German-French TV station ARTE and is an interactive story in which you embark on a poetic journey that introduces you to Indian mythology.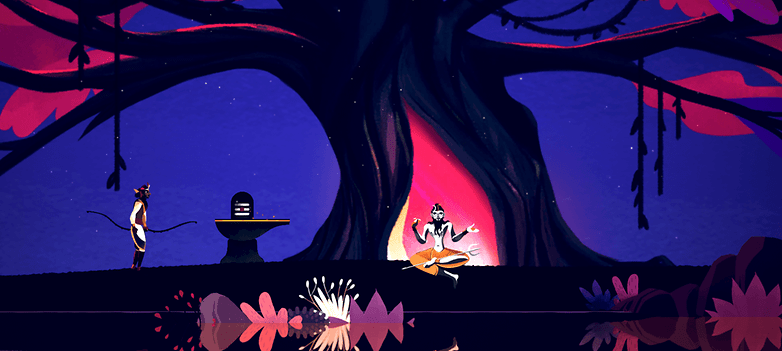 New Age fans will be thrilled, but also non-spirituals will like the artful and meditative game with a fascinating soundtrack. You can play the prologue of Sadhana in your browser for free. If you want more, you can download the game for €1.09. In return, you will receive about 30 minutes of meditative play.
Sadhana can be downloaded for Android.
Among Us: who is the Impostor?
The game Among Us is not a new game, but it experienced real hype this week. After I received a call from Berlin with the instruction to download this game immediately and wait for further instructions. Fabi wanted to play (that never happens), and so I found myself quite quickly in a strange spaceship with my colleagues.
Among Us is incredibly fun. You play a small character and in a group of up to ten other players. A countdown is running, which opens a map where tasks have to be done. And quickly, because one of the players is the Impostor! This player runs around and has to kill the other players without attracting attention. If a "corpse" is discovered on the map, you can report it and discuss it in chat who is responsible for the bloodbath.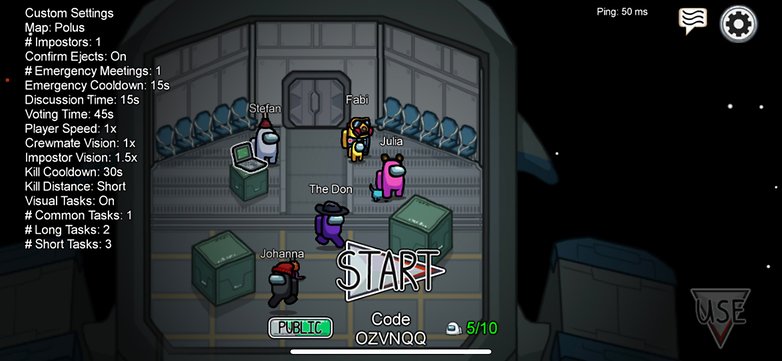 Even if other players discover strange behavior in others (the Impostor is the only one who can travel through the air shafts), an emergency meeting can be called. And so you manipulate each other, run around and sometimes even betray the boss to win the game (Sorry, Fabi). Either the crew or the Impostor wins.
Among Us is our gaming number one of the week. Would you like to play with us? Then come to our telegram channel and let's play.
Among Us Is available free of charge for Android and iOS.
3. Metamask: a crypto wallet with a decentralized web browser
Those who handle Bitcoin and Co. will find an app for Android and iOS in Metamask, which simultaneously represents a crypto wallet and functions as a decentralized browser. Metamask lets you connect to blockchain-based applications, generates passwords and keys.
If you already use Metamask on your desktop, you can now synchronize your account via an app on iOS or Android and carry your blockchain activities with you. Especially interesting is the Metamask Browser. Here users can trade cryptocurrency, play games (such as CryptoKitties), or discover social crypto networks. Also, news about cryptocurrency and blockchain is part of the browser.
Metamask is available for free for Android and iOS.
4. Audiobooks by Deezer
Last week the music streaming service Deezer introduced a new app. "Audiobooks by Deezer" is a separate app for audiobooks and radio plays, and is thus in direct competition with Amazon's Audible or Apple Music. Deezer has provided us with a code for the premium version of the new service for testing purposes, as the offer is subject to a fee. If you do not yet have a Deezer Premium, Family, Student, or HiFi subscription, you can test the service for free for three months via Deezer Premium. A single subscription to the Deezer Audiobooks is not possible.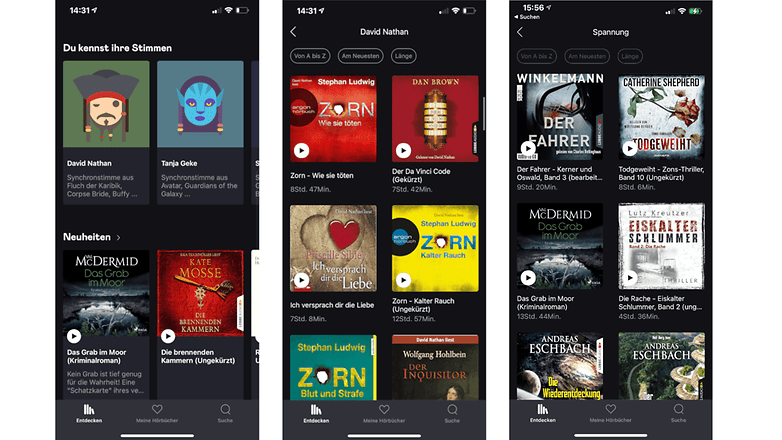 Thus, especially regular customers of Deezer benefit from the new app. What I immediately noticed within the app are the cute characters from film and television, with which Deezer visualizes well-known dubbing actors. So we see Captain Jack Sparrow as a comic figure. Behind the tile is my favorite German voice actor Davis Nathan, who is not only the German voice of Johnny Depp, but has also read numerous Steven King books. A great pleasure.
In addition, the Deezer app also features many radio plays, such as Die Drei ???, Bibi Blocksberg or radio plays for adults, such as Sherlock Holmes. Everything reminds a little bit of what Apple Music or Audible offers. As I said: Deezer customers benefit from the offer especially. All other interested parties receive Deezer Premium including the new audiobook app for €9.99.
Audiobooks by Deezer is available as an app for download for Android.
5. On smartphones at last: Trüberbrook
Those who appreciate the mystery adventure Trüberbrook can now enjoy the port for mobile devices for €5.49 on Android and iOS. You will get five to eight hours of game time for it, and as a young American physicist Hans Tannhauser, you have to get to the bottom of mysterious events. All this in the idyllic village of Trüberbrook in West Germany.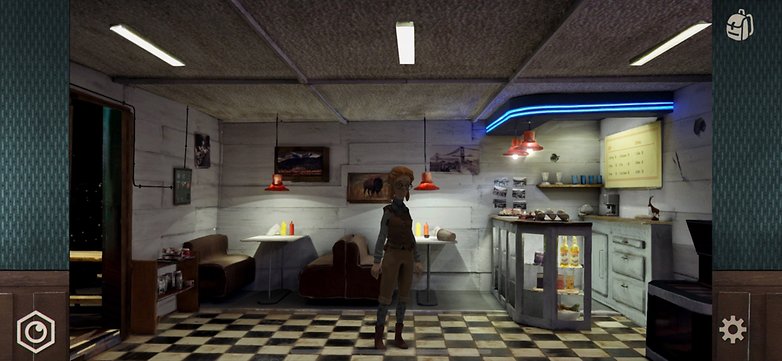 The game is already available since March 2019 for iOS, Linux, Windows, macOS, and various consoles, such as PlayStation 4 and Xbox One. The game has received good reviews due to its elaborate look. I have looked at the port to the iPhone 11 Pro Max and can only agree with the reviews. A great game for demanding mystery gamers.
For €5.49 you can now play it on Android or iOS.
What do you think of our selection of five apps this week? Let us know in the comments.