Protect Your iOS and Android Phones with These Top 5 Apps of the Week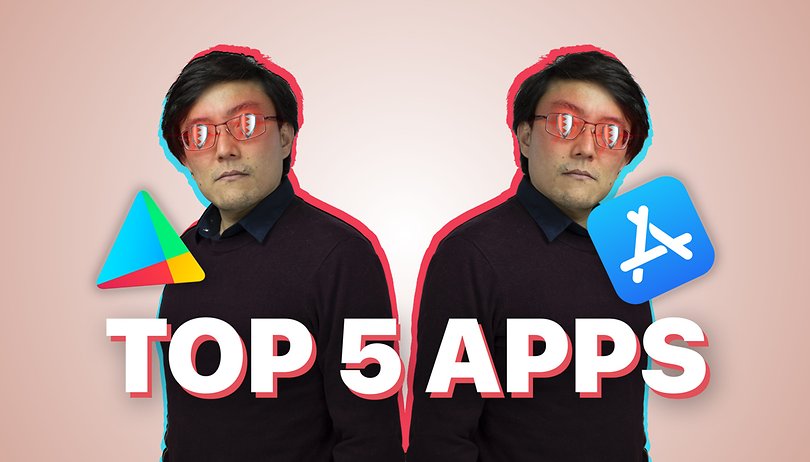 Is your smartphone carrying sensitive personal information? Then keep reading to find NextPit's weekly list of five apps and games that you should try on your iPhone or Android device, this time with security and privacy in mind.
Please note that this article is different from our bi-weekly "Free Apps of the Week" edition. We go beyond just reading about these apps and thoroughly test them by downloading and installing them individually. We also closely examine each app to ensure it doesn't have any unwanted in-app purchases or sneaky data collection practices that put our privacy at risk.
This article is published on a weekly basis, so you can always check our previous "Top 5 Apps" stories to see a traditional list of suggestions. This week it is all about protecting your device and digital identity.
BitWarden (Android and iOS [and more])
The password management category has never been so important and at the same time threatened. Besides the increasing ease of use and integration from both Apple and Google's native apps, news about attacks and vulnerabilities in popular services like LastPass may steer users from using a third-party service.
But hear me out, there are still arguments for using an independent tool like BitWarden, the app is not only free to use, but it is also open source and multiplatform. Heck, if you are more paranoid than usual—only the paranoid survive*—you can even self-host your own server.
There are other similar tools, with a special mention to KeePass (which I used for a couple of years with cloud sync plugins), but BitWarden trumps them by offering a native web client, apps for Windows, macOS, Linux, and extensions for all major browsers today.
Price: Free / Advertising: None / In-app purchases: No / Account: Required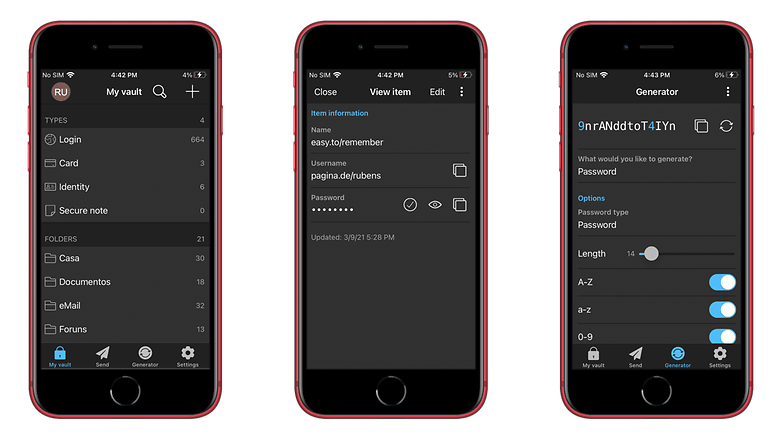 DuckDuckGo Browser (Android and iOS)
As a long-time DuckDuckGo (DDG) user, its browser's launch a couple of years back was an inescapable excuse to install yet another browser on my phone. But the DDB Browser showed true staying power, with its features, especially those related to only privacy.
By default, DDG blocks the most popular online tracking servers and offers a handy "fire button" that clears your browsing data with one single tap. Of course, you can set websites to bypass those protections, making it easy to choose DDG as your default browser, keeping your most-used logins activated.
Additionally, DuckDuckGo is working on offering e-mail protection (using the duck.com domain) and a third-party apps privacy feature that blocks app usage trackers with a VPN-like service.
Price: Free / Advertising: None / In-app purchases: No / Account: Not required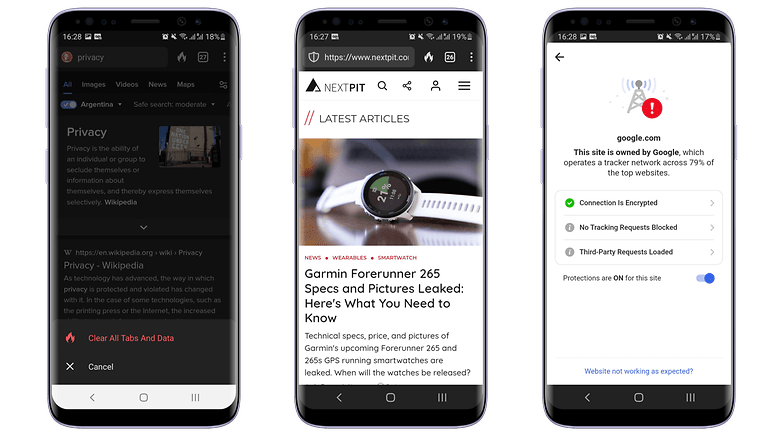 Authy (Android and iOS)
Two-factor authentication is one of the best available layers of protection for your accounts, especially pseudo-random tokens or one-time passwords (OTP). But besides not being convenient for the average user, what happens when your phone with Google or Microsoft's authenticator gets lost?
Instead of managing dozens of recovery codes when disaster strikes, one handy alternative is to migrate to a multiplatform, multi-device app such as Authy. The service syncs token generation with multiple phones, tablets, and even PCs, protected by your phone number and a PIN code.
OTP apps are definitely not the most exciting of categories, but if you don't like Authy and are looking for alternatives, check also open-source alternatives Aegis (Android) and Raivo (iOS, macOS), the latter even syncs your OTPs to iCloud.
Price: Free / Advertising: None / In-app purchases: No / Account: Required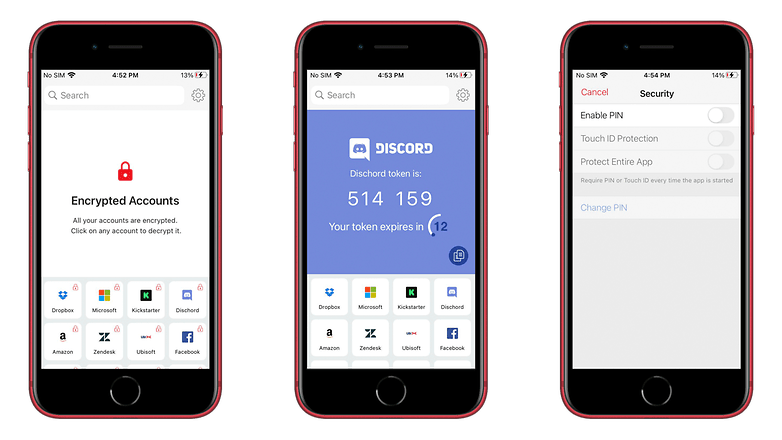 Simple Keyboard (Android)
What? Why should I care about my phone's keyboard? Well, if you don't trust big tech companies such as Google and Microsoft, your keyboard app may be feeding your profile with all kinds of data: which apps or websites you use, what kind of searches, most used words, etc.
Companies say those types of data are used to give us a better experience, including spell checking, word prediction, and swipe typing, none of the features offered by Simple Keyboard, a no-thrills, no tracking, bare-bone keyboard app with just the basics.
If you are using the BitWarden password manager suggested above, you won't miss passwords saved on your Google account and filled with GBoard, and you will rest at night knowing you didn't feed the big tech monster as much as in the previous day.
Price: Free / Advertising: None / In-app purchases: No / Account: Not required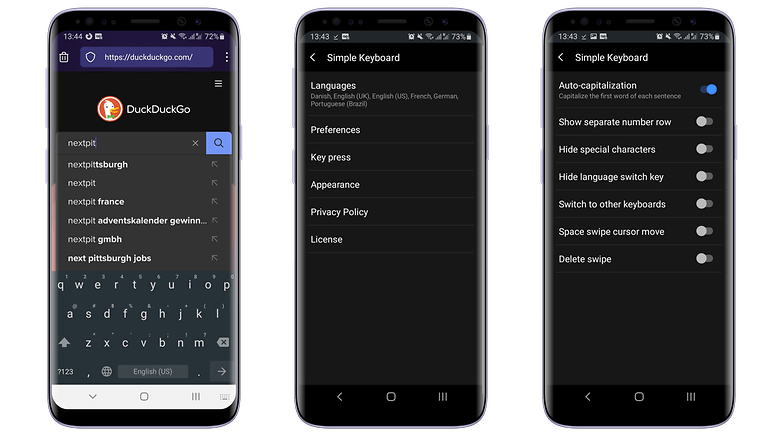 Interland (Android and iOS)
Interland is a relatively old web game created by Google designed to teach kids basic online security concepts, including phishing, harassment, false information, online trust, and privacy.
The game is divided into five different worlds (if the game was new, they would have called them "biomes"), each teaching one of the themes mentioned, with simple trivia, platforming, and other types of gameplay.
Interland is played on a browser tab and features charming, minimalistic, flat-shaded polygonal graphics. Controls are touch-based and change according to the selected bio world.
Price: Free / Advertising: None / In-app purchases: No / Account: Not required
That's it for this week's Top 5 Apps. We encourage you to share your own list of suggestions and tips for enhancing online security on your connected devices. We'll be back next week with another selection of must-have apps, so stay tuned!