Apple Wonderlust: How to Watch the iPhone 15 Event Today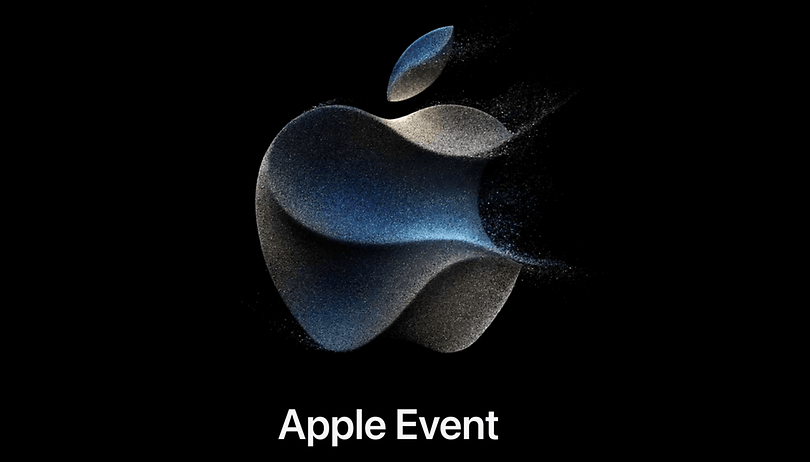 In recent years, September has become synonymous with Apple's grand consumer tech event where new iPhones are unveiled annually. This year, the date is set for September 12, and a keynote will be presented at Apple Park in California and streamed online.
What time does Apple's iPhone 'Wonderslust' event start?
This year's Apple iPhone event is scheduled for today, September 12. It will begin at 10:00 AM PT for those on the West Coast and 1:00 PM Eastern Time. In Europe, it will kick off at 7:00 PM CEST and 6:00 PM BST.
Where can you watch the Apple 'Wonderslust' event?
Apple will stream the iPhone keynote live across various platforms. On YouTube, visit Apple's channel and subscribe to receive notifications. Alternatively, enthusiasts can check out the Apple event page on any web browser. For those preferring larger screens, it's accessible on Apple TV set-top boxes; simply navigate to or search for 'Apple events'.
What to expect from the Apple 'Wonderlust' event: From iPhones to watches?
This year's spotlight is on the Apple iPhone 15 range. This lineup will include the standard iPhone 15, iPhone 15 Plus, and the more premium models: iPhone 15 Pro and iPhone 15 Pro Max. The latter might aptly be dubbed the iPhone 15 Ultra, given its distinct specifications and features.
Hints about the Apple iPhone 15, ranging from hardware to software, have been surfacing since last year. If you're keen to delve into comprehensive details about the specs and features of the upcoming iPhones, check out our ultimate iPhone 15 (Pro) guide.
Besides the next-gen iPhones, Apple is anticipated to unveil its new smartwatches. The lineup will likely be headlined by the upgraded Watch Ultra 2 and the Watch Series 9. As for the Watch SE 3, it seems unlikely that this cost-effective smartwatch will join the ranks of Apple's more advanced watches this year. Concurrently, a new iteration of AirPods, featuring USB-C, is expected to make its debut.
If you're eager for new iPads, word has it that Apple will host a separate event for its tablets in October. The sole iPad slated for a 2023 launch is the iPad Air 6, equipped with the M2 chipset.
Beyond tangible products, Apple is set to announce the rollout of its major software platforms, spanning from iOS 17 to iPadOS 17, watchOS 10, and macOS Sonoma.
Planning to stream the event? We'd love to know your viewing plans for the Apple iPhone event. Share your thoughts in the comments!