Apple Increases Trade-In Values For Older iPhones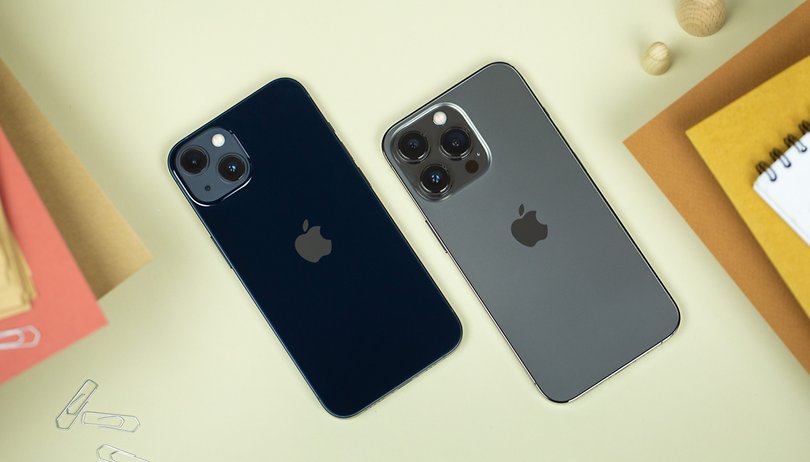 If you're planning to trade your iPhone to upgrade for the latest iPhone 14, then you might get better value today than before. Apple is now offering higher estimates for most of the dated iPhones, iPad, and other hardware products if you trade in with them. Here's how much you'll be getting with Apple's latest maximum trade-in rates.
Apple has been adjusting the trade-in values of the iPhones and its other hardware more frequently. The good thing is that not all changes it has made mean lower trading values. Apparently, they're even giving higher estimates for dated iPhones, iPads, and MacBooks in its most recent adjustment.
On the company's trade-in page, it is now offering last year's iPhone 13 Pro Max (review) with up to $630 trade-in value, which is a $30 increase from $600 previously. This is a drastic drop considering the top-end configuration of the model was priced $1599 last year.
The movement in rates reflects in other regions and countries as well. For instance, in Germany, the increase is much higher with the same iPhone model fetching €735, up 7 percent from the previous exchange rate of €685. In the UK, there was also a hike but very minimal at £10.
The following are Apple's trade-in values as of May 5, 2023:
Apple iPhone Trade-in Values
As for Apple's iPad tablets, the rates have gone up for a few lineups. You can take home up to $470 if you send your iPad Pro to Apple, which is $25 higher compared to the previous listing. Additionally, both the regular iPad and iPad Mini get a smaller increase for $10.
Apple iPad Trade-in Values
| iPad Model | Max Rates |
| --- | --- |
| iPad Pro | $470 |
| iPad Air | $320 |
| iPad | $175 |
| iPad Mini | $250 |
As usual, the final given value will depend on the device's status. Apple will need to factor in the cosmetic state and usability of the hardware.
We'd like to know if you prefer trading your old device with retailers or having them sold off elsewhere. Tell us your answers in the comment section.