Apple may enable realistic 3D video streaming on its Reality Pro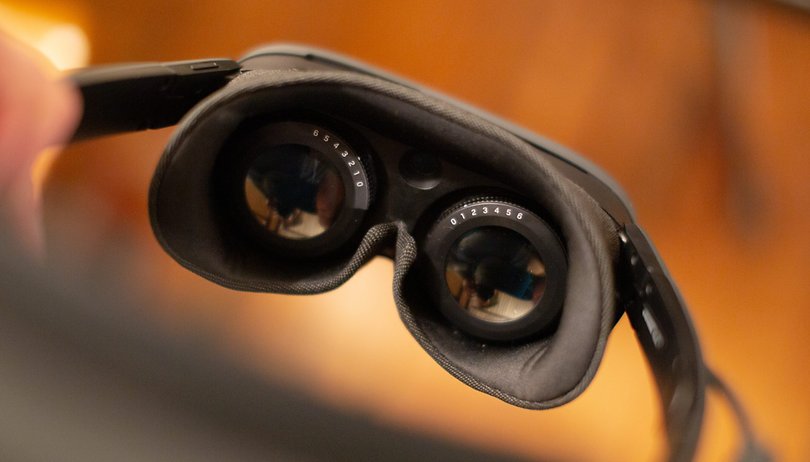 Several of the purported features of Apple's Reality Pro extended reality headset have been uncovered recently. One of those mentioned includes an immersive or 3D realistic video which is touted as the core content of the device alongside gaming. A new patent awarded to the iPhone maker might hint at how this will be enabled.
Spotted by Patently Apple, the filing describes immersive video streaming through an Apple HMD (head-mounted device). The device can be in the form of a mixed reality headset, smart Apple glasses, wearable holographic display, or a combination of any of these such as an XR or extended reality headset.
Apple Reality Pro to enable 3D realistic video when watching a video
Although the patent sounds basic in regards to the current capabilities of AR/VR glasses like the Meta Quest Pro, the interesting part is the utilization of a viewport. As detailed in the documentation, the method or system projects only a select portion of the video content in an extensive surrounding (e.g. sphere) while overlaying it to the user's position and orientation including the movements of the head and eyes.
Furthermore, tracking the head or knowing the location of the user will match the viewport to the corresponding visual data. Specifically, changes in eyes or head's direction will be continuously translated in the virtual environment. But as noted, a user is capable of adjusting its viewport through physical controls as well.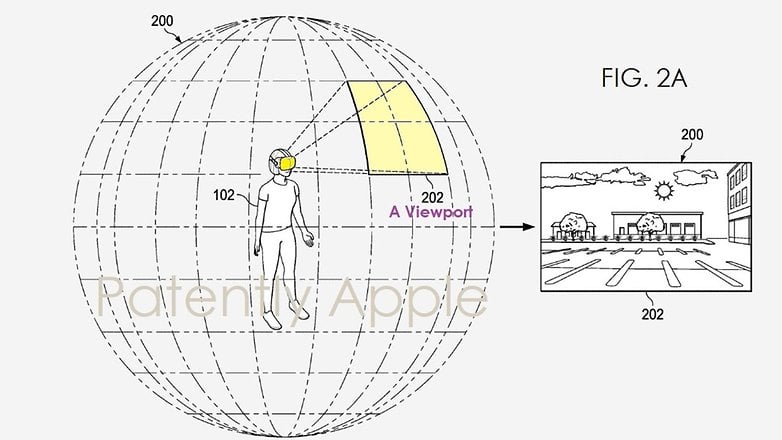 Perhaps the closest example of this is a beefed-up reality world or spatial video. Every change in your gaze or head's movement is reflected giving you the impression you're inside the movie or series you're watching comparable to a 360 spatial sound.
Eye-control through advanced eye-tracking technology
In addition to this realistic video streaming, Apple is also working to add advanced eye and head tracking to its headsets and glasses. The technology is said to allow the user to control virtual content through the gaze. However, all of these are not yet confirmed to ship with Apple's Reality Pro.
What are your thoughts on streaming your favorite movie or series in virtual reality using a wearable? Do you think it will be more immersive? Let us hear your thoughts.