Prepare your wallet: iPhone Ultra could launch above Apple's Pro Max in 2024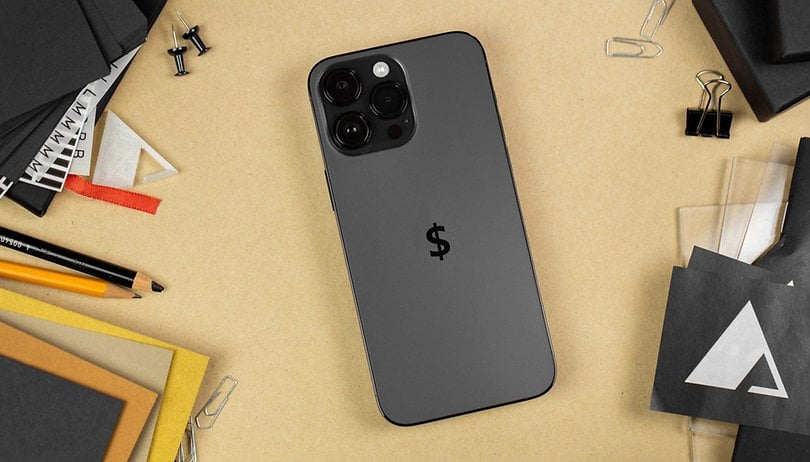 Apple is now considering adding the Ultra variant to the iPhone lineup according to a prolific leaker. This is opposed to the previous report that the Pro Max could be replaced by the high-end and more expensive Ultra model. However, the device is only expected to be launched in 2024 or in time for the iPhone 16.
Bloomberg's Mark Gurman is now retracting his previous forecast of Apple renaming the Pro Max to Ultra. In his latest newsletter release, the journalist alleges that there was internal chatter in the company of introducing a more premium model which is the Ultra, adding a fifth option to its lineup.
Apple iPhone 16 Ultra price, release date, and specs
If this materializes, the iPhone Ultra would become Apple's most expensive iPhone yet. In comparison, the iPhone 14 Pro Max starts at $1099 while the highest configuration sits at $1599. However, the flagship phone has become more costly in other regions like Europe. Likewise, this would put the iPhone Ultra in a new uncharted price category for the Cupertino firm.
The leaker added that the upcoming iPhone Ultra could be launched in 2024, which is within the same timeframe as the iPhone 16. With such a note, we might only see the iPhone 15 Pro and iPhone 15 Pro Max as Apple's high-end offerings on top of the vanilla iPhone 15 (Plus) this year.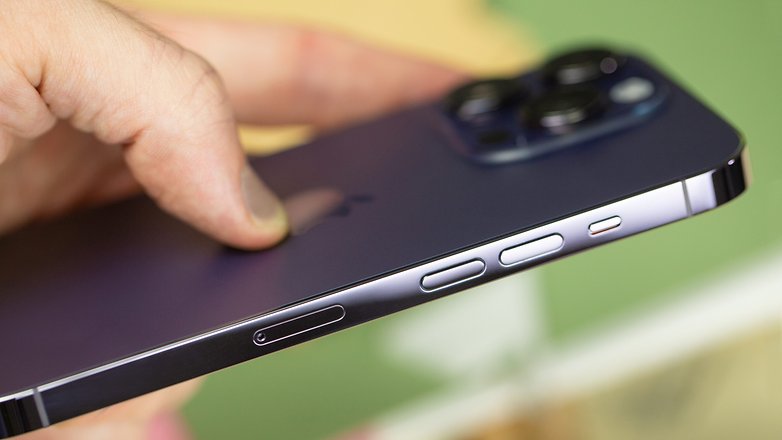 There has not been any solid evidence in regards to the iPhone Ultra features and specifications yet. But Gurman speculates of a faster processor, better camera setup, and micro-LED display over the Pro. While it seems a far-fetched idea, a buttonless design may also be in Apple's pipeline for this model.
Interestingly, it would be hard to imagine how the addition of a fifth iPhone model will reflect in Apple's strategy. Will the company start marketing the standard iPhones as the new mid-range devices? And how much are you willing to pay for the Ultra? Let us know.