SpaceX to Expand iPhone Emergency SOS Coverage with More Satellites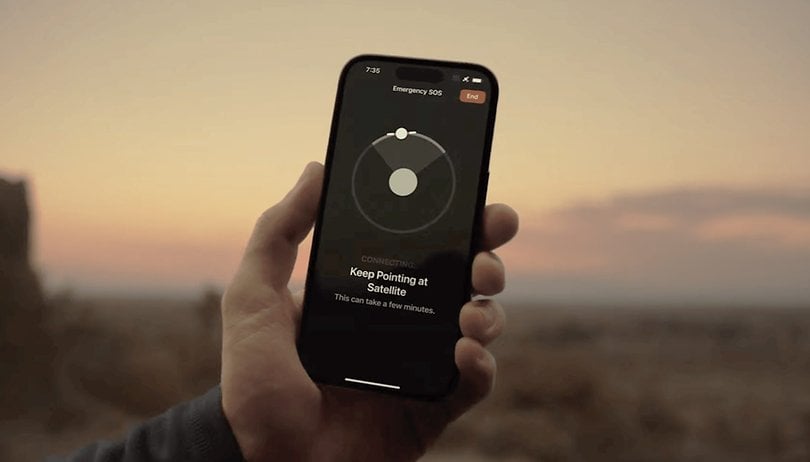 Apple introduced satellite connectivity with iPhone 14 (review), which is useful for emergency SOS situations. Since then, the lifesaving service has only been available in a few countries. This could expand further after the company's satellite provider, Globalstar, partnered with SpaceX to launch more satellites into space.
At present, the emergency SOS via satellite feature on the Apple iPhone 14 and iPhone 14 Pro (review) supports selected markets that include the USA, Canada, the UK, and Germany, among others. It was expanded to a few more countries earlier this year, but the rollout is extremely slow with many key regions still missing from the list.
According to news outlet Nola, Globalstar recently signed up a new partnership with SpaceX. This particular initiative is said to be valued at $64 million and involves the latter bringing more Globalstar satellites to orbit with the first periodic launches to commence by 2025.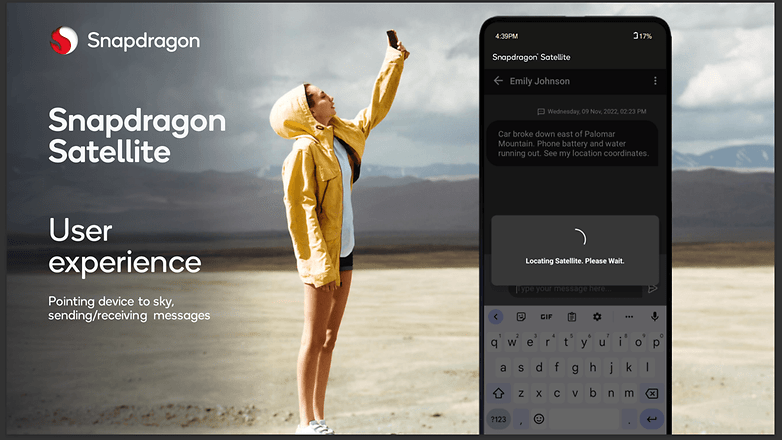 While this bit of information has not been confirmed by Apple, the Cupertino company could most likely benefit from this deal given its emergency SOS service via satellite relies on Globalstar's low-Earth orbit constellation. It enables users to contact responders and send their location coordinates during emergencies where Wi-Fi and cellular network signals are unavailable. Ever since the release of this feature, it has proven itself to have saved many lives.
The emergency SOS via satellite on the iPhone is free for the first two years. Apple has not provided the cost of the service after this period or whether there will be a monthly or yearly subscription fee afterward.
Apple iPhone 15 with satellite connectivity
The iPhone manufacturer is set to announce the iPhone 15 next week and this line is expected to include the same satellite connectivity. It remains unclear if the same free service will be included in the upcoming range or not.
Apart from Apple, prominent brands like Qualcomm and Samsung are already planning to adopt satellite-based features in their devices. The 2024 Samsung Galaxy S24 (Ultra) could be the first handset to offer such capability.
In addition to emergency use cases, do you think Apple should also introduce standard messaging or via satellite in its iPhones? Feel free to share your answers with us in the comments.