Rumor: Same old 60 Hz Display in the iPhone 16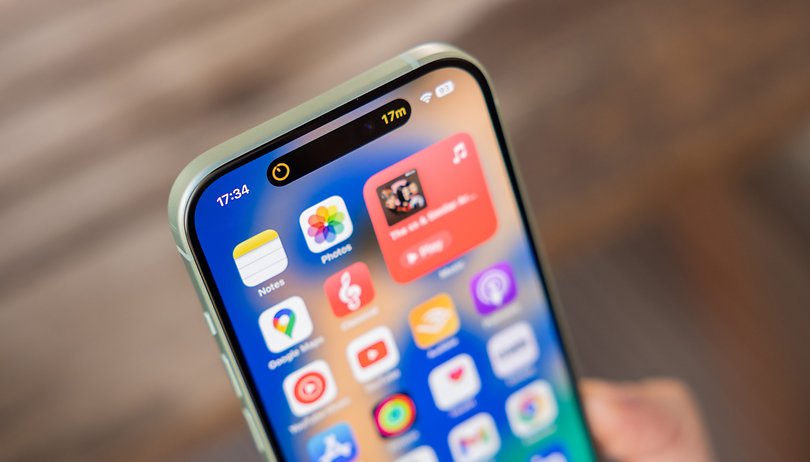 While this year's iPhone 15 (review) and iPhone 15 Plus gained the Dynamic Island display, Apple noticeably failed to improve the refresh rate on the two standard models, retaining the 60 Hz panels for yet another year. Numerous reports suggested that Apple might improve the panel in the 2024 iPhone 16 and iPhone 16 Plus, but it does seem to amount to naught with a brand new rumor.
The Apple iPhone 16 (Plus) may disappoint
According to a post on the South Korean social media platform Naver, user yeux1122 cited whispers in the supply chain that suggested the iPhone 16 and iPhone 16 Plus will retain the respective size and layout of their predecessors. The account also described how these displays utilize the same old OLED LTPS screen with a 60 Hz refresh rate.
If the rumor turns out to be true, this means that the iPhone 16 and iPhone 16 Plus would not receive the ProMotion feature, which allows for a more fluid scrolling experience and an always-on display mode that is similar to the Pro models with a 120 Hz refresh rate.
It should be noted that the account was one of the first to report in March earlier this year that the iPhone 15 and iPhone 15 Plus won't see a higher faster refresh rate. Most notably, this is the first instance the vanilla iPhone 16 is touted to feature a dated 60 Hz panel. Having said this, there might some credibility to this idea after all, although it is still early days to rush into any conclusion at the moment.
The leaker also agreed with an early report of the iPhone 16 Pro and iPhone 16 Pro Max featuring slightly larger displays at 6.27-inches and 6.9-inches, respectively. MacRumors revealed these changes earlier, including the dimensions of the two premium iPhones.
There was also mention of an Ultra branding for the Pro Max. However, there's no way of confirming whether this will be the final moniker for the iPhone 16 Pro Max.
Do you think an iPhone 16 with a 60 Hz refresh rate will be a big disappointment? Do you even care about the specifications? Shoot us your answers in the comments.