Twice the speed: iPhone 15 could ultimately feature Wi-Fi 6E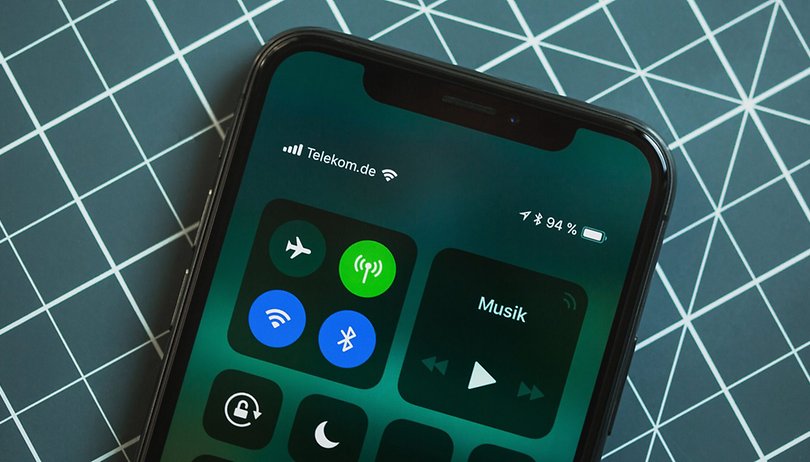 Despite how the iPhone 14 (Pro) costs just as much as its Android flagship phones alternatives, the lineup is still missing a few premium features such as faster Wi-Fi 6E connectivity compared to the Galaxy S22 Ultra and Pixel 7 Pro. Apple seems to make up for this shortcoming in the iPhone 15.
The Wi-Fi 6E uses a new 6 GHz band on top of the current 2.4 GHz and 5 GHz bands that are found in older wireless generations. Among the advantages of this are lower latency and a less congested network if there are multiple devices using the same router. In addition, the newer connectivity can also deliver up to double the speed over standard Wi-Fi 6.
Both Apple's 2022 iPad Pro 12.9-inch (review) and 11-inch tablets arrived with Wi-Fi 6E but not the iPhone 14 (review) or iPhone 14 Pro models. Even the recently launched MacBook Pro M2 Pro and Mac Mini M2 ship with the same standard.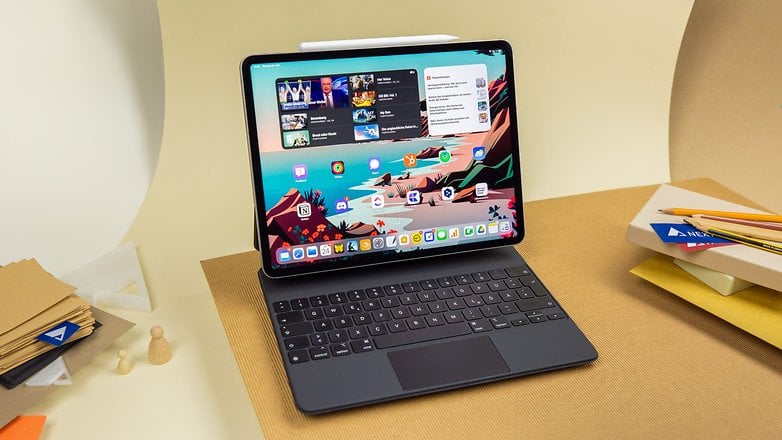 According to independent research which was supported by well-known analyst Ming-Chi Kuo, Apple could take advantage of Wi-Fi 6E on this year's iPhone 15. Neither source tells if this technology will be exclusive to the iPhone 15 Pro and iPhone 15 Pro Max or the rumored Ultra model.
Apart from the upgraded wireless feature, the iPhone 15 will come with USB-C and Dynamic Island design as well. The Pro models could also boast the A17 system-on-chip as well as a titanium frame, solid-state buttons, and bigger RAM.
Apple is making its own in-house wireless chip
For years, Apple has been utilizing Broadcom's Wi-Fi and Bluetooth chips on iPhones. But it is now reported that the Cupertino firm is considering designing and developing its all-in-one wireless chipset including a 5G solution. However, this is not expected to debut until the end of 2024 or early 2025 leaving Broadcom as the primary option for Apple.
What other iPhone 15 features are you looking to see most? Let us know in the comment section.