Only Apple's iPhone 15 Pro Max Model Could Be More Expensive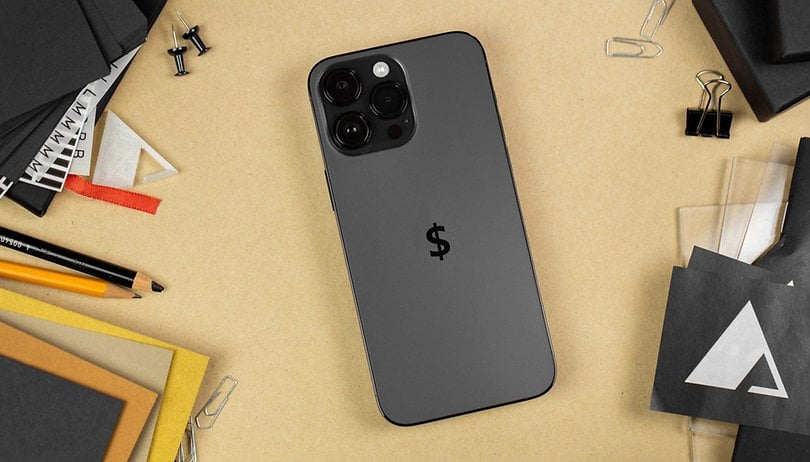 Better features & a higher price for the Apple iPhone 15 Pro Max
In a new rumor, Haitong International Research's prominent analyst Jeff Pu confirmed his previous leak that the iPhone 15 Pro duo will be pricier than the iPhone 14 Pro (review). However, he now highlighted that it could only be the iPhone 15 Pro Max variant that will see the price jump from the existing $1,099 asking price.
He did not specify how much the iPhone 15 Pro Max will cost at launch. At the moment, the iPhone 14 Pro Max (review) is priced at $1,099 in the US before taxes, while purchasing it in other regions such as Europe costs significantly more, with prices starting from €1,449 (including tax). One reasonable upward price adjustment we speculate the iPhone manufacturer might make Stateside would be a $100 premium, bringing the price tag to $1,199.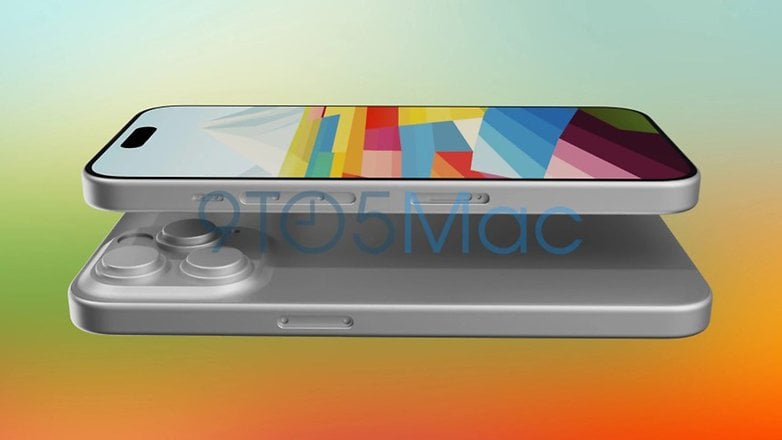 Although we would most likely see a price hike, it would not be for nothing as the iPhone 15 Pro Max is tipped to feature a periscope camera with a higher optical zoom capability. In addition, it was also rumored that the base storage configuration will start at 256 GB, which is double that of its predecessor. Apple could also incorporate a new titanium frame, an action button, and thinner bezels for both Pro models as well.
Meanwhile, the rest of the lineup, including the vanilla models, are touted to feature a USB-C port and share the Dynamic Island. In addition, the non-Oro iPhones could also benefit from the new 48 MP main sensor and a matte glass panel behind.
Is it logical for Apple to increase the price of the iPhone 15 Pro Max? Do you think the better specifications justify the higher sticker price? Let us know your answers in the comments.