Ultra-zoom: Periscope camera may remain exclusive to iPhone Pro Max until 2024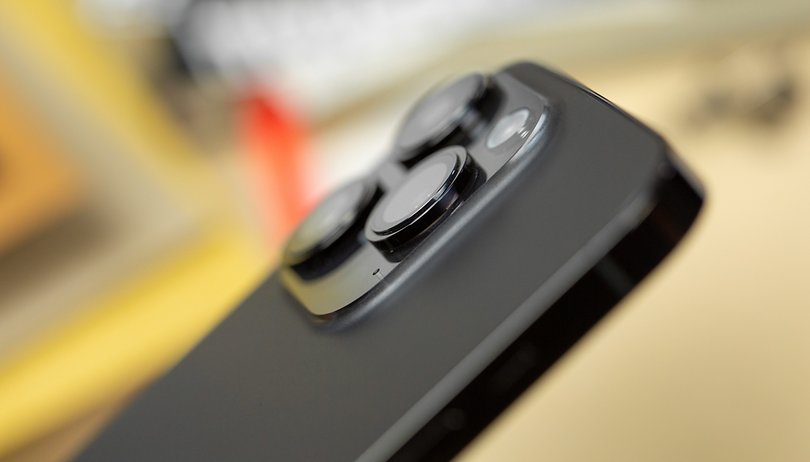 Among the rumored distinguishable features that the rumored iPhone 15 Pro Max or Ultra will benefit from and that won't be found in Apple's smaller iPhone 15 Pro is the periscope camera. Based on a fresh claim, the sensor could remain exclusive up to next year's iPhone 16 Pro Max.
The periscope telephoto camera has become a premium component in some flagship Android phones for years now, but has notably been missing in any iPhones to date. Per reports, the iPhone 15 Pro Max or whichever the device will be called is said to be the first Apple-branded camera phone to ship such a sensor.
Consultant and well-known leaker Ming-Chi Kuo forecasts that Apple is continuing to make the complex telephoto lens an exclusive feature until on the iPhone 16 Pro Max or 16 Ultra. This contradicts the report of South Korean publication The Elec which believes that the iPhone 16 Pro would share the same fourth camera.
Ten-fold zoom capability in the iPhone 15 Pro Max
For starters, a periscope telephoto camera allows smartphones to have extended zoom capabilities without requiring a thicker camera bump. Compared to regular zoom sensors with 2x or 3x lossless magnification level, a periscope can shoot up to 10x zoom level or higher and still retain most of the details.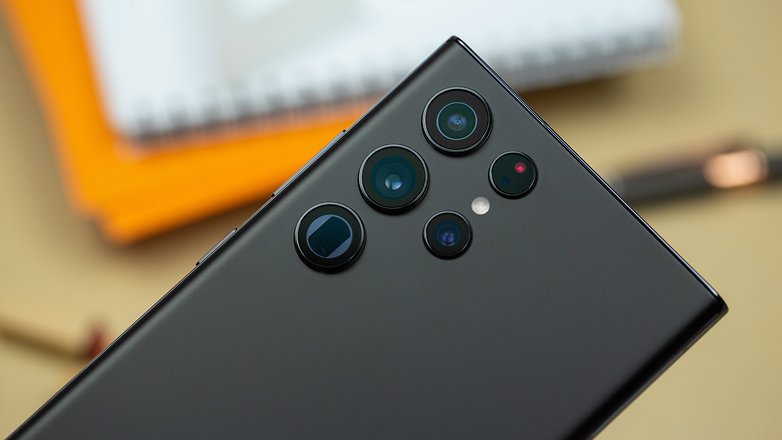 Samsung has been using a 10MP periscope camera since the Galaxy S20 Ultra all the way to the Galaxy S22 Ultra (review). In addition to the Korean giant, Xiaomi and Huawei are a few Chinese brands that adopted this specific optical solution in its smartphones.
Bigger battery and display for the iPhone 15 Pro Max, but what else?
Besides the new camera and larger battery capacity, it's still unknown what other advantages the iPhone 15 Pro Max will bring over Apple's iPhone 15 Pro. However, both models are expected to come with capacitive buttons and possibly a titanium frame once they become official sometime in September.
It's unclear if the addition of the fourth sensor would result in much higher pricing for the top-end model. But will you consider dropping the smaller iPhone 15 Pro in favor of the more expensive Pro Max if this rumor materializes? Let us hear your thoughts.