Apple Could Adopt Faster Wi-Fi 6E Starting on the iPhone 15 Pro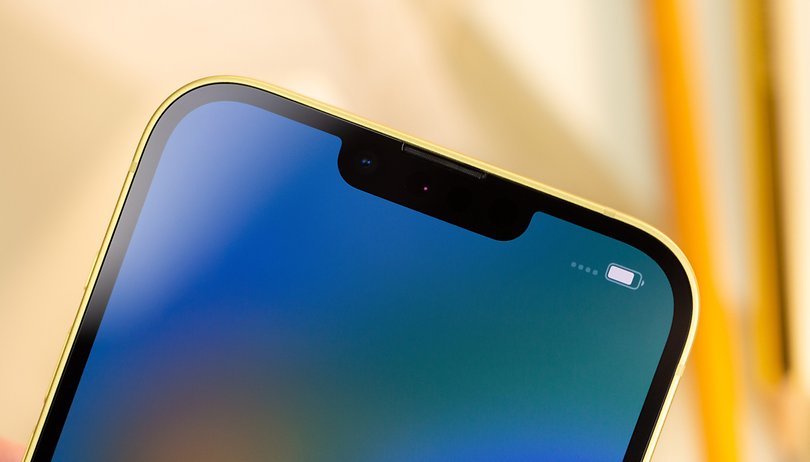 Most Android flagship phones already come with Wi-Fi 6E which is even found in some mid-rangers like the Samsung Galaxy A54. As for Apple, they have only adopted the technology on its iPad Pro and MacBook, but not yet on the iPhone. It is now reported that the iPhone 15 Pro and iPhone 15 Pro Max could be the first models to sport the improved connectivity feature.
Advantages of Wi-Fi 6E on Apple iPhone 15 Pro
Wi-Fi 6E or Wi-Fi 6 Extended (802.11ax) is fairly not a new technology since it debuted years ago, but it's a modest improvement over the older Wi-Fi 6 standard. At the same time, using Wi-Fi 6E requires of a capable router, such as the Google Nest Wi-Fi Pro, in addition to the requirement that the smartphone or handset should also have the Wi-Fi 6e modem.
When it comes to actual differences and advantages, the Wi-Fi 6E uses the 6 GHz wireless band while the regular Wi-Fi 6 utilizes the most common frequencies of 2.4 GHz and 5 GHz. It has a more stable connection and faster data transfer since only the devices using the band are allowed, plus it can accommodate more devices on its channels.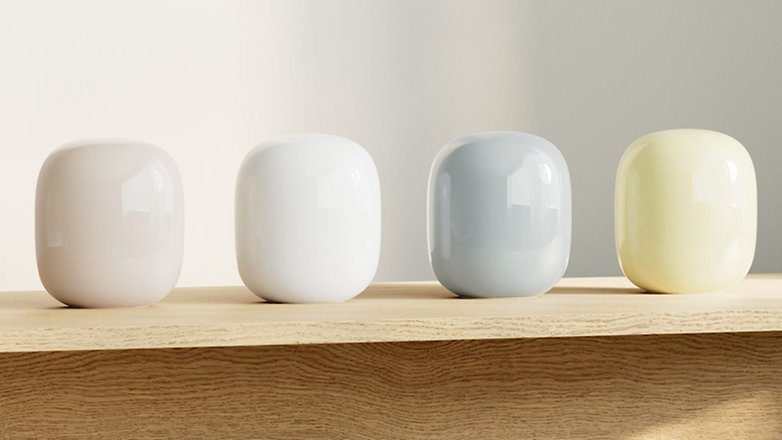 According to the report of prominent Barclays analysts, Apple could add Wi-Fi 6E to its next-gen iPhones. However, it is believed that it will be exclusive to the iPhone 15 Pro and iPhone 15 Pro Max, leaving the standard iPhone 15 and iPhone 15 Plus with the older connectivity standard.
They haven't specified whether next year's entire iPhone 16 line would be getting the same Wi-Fi 6E. But it should be noted that a newer Wi-Fi 7 has already made way to a few Android devices such as the OnePlus 11 (review) through the Qualcomm Snapdragon 8 Gen 2 chip. In this end, this puts the iPhones lagging in terms of wireless features.
Would you think that Wi-Fi 6e is essential on a smartphone or tablet? Share with us your thoughts in the comments.