iPhone 15 Pro May Come with Bigger Storage at an Added Cost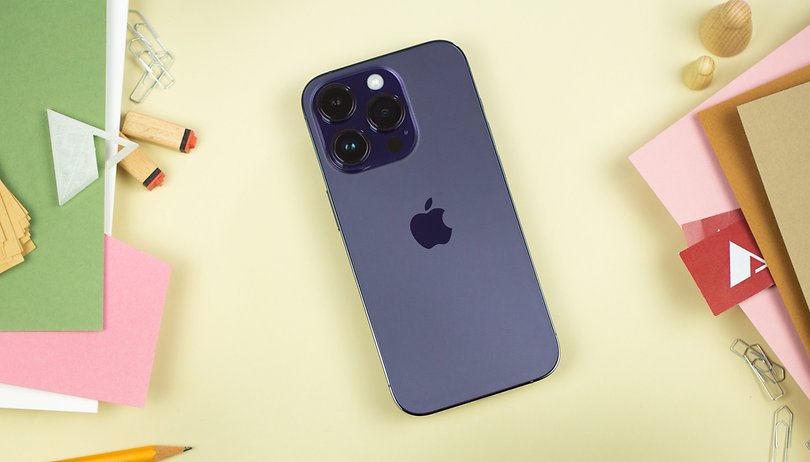 Ahead of the expected Apple iPhone event on September 13, more reports about the next-generation iPhone continue to pour in. The latest include hints of higher capacity storage, from the bare minimum to the highest tier for the Pro duo. These also suggest that such changes may result in the iPhone 15 Pro becoming more expensive.
New configurable storage options for the Apple iPhone 15 Pro
Apple offered the iPhone 14 (review) with a 128 GB memory as the minimum, which maxes out at 512 GB for the standard iPhone, while the Pro models max out at 1 TB. If the latest reports were to be believed, Apple plans to debut the iPhone 15 Pro with double the base and maximum storage compared to their predecessors, ultimately starting at 256 GB and topping out at 2 TB, respectively.
There are two instances that support such claims. First, South Korean leaker yeux1122 posted such information on Naver about the iPhone 15 Pro and iPhone 15 Pro Max duo having 2 TB models in the high-end segment. Subsequently, the account cited that the source of this information comes from Apple's suppliers.
Another user on China's Weibo social media platform mentioned Apple increasing the maximum configurable memory for the iPhone 15 Pro models as well. With regard to the 256 GB storage as the starting point, the source also mentioned that this will be connected to a price hike, which would be unsurprising.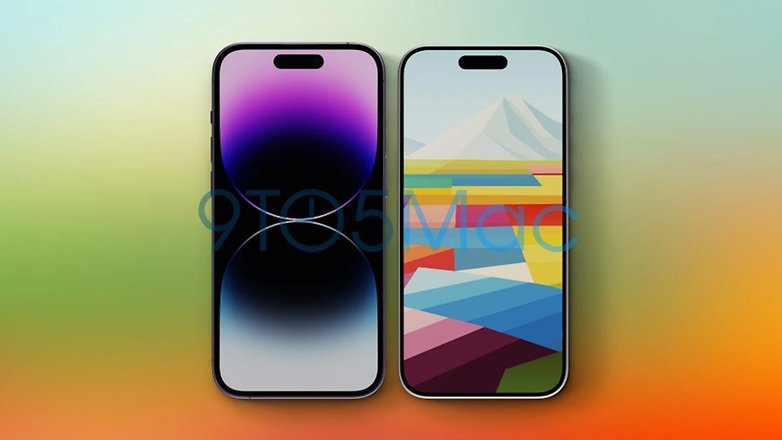 Apple iPhone 15 Pro pricing and specifications
Speaking about cost, there are no definite details about how much the iPhone 15 Pro range will retail for. However, it was already reported before that the bigger iPhone Pro 15 Pro Max could command another $100 premium over the iPhone 14 Pro Max (review). The recent price hike seems to indicate that the smaller iPhone 15 Pro may also see a similar jump in terms of pricing.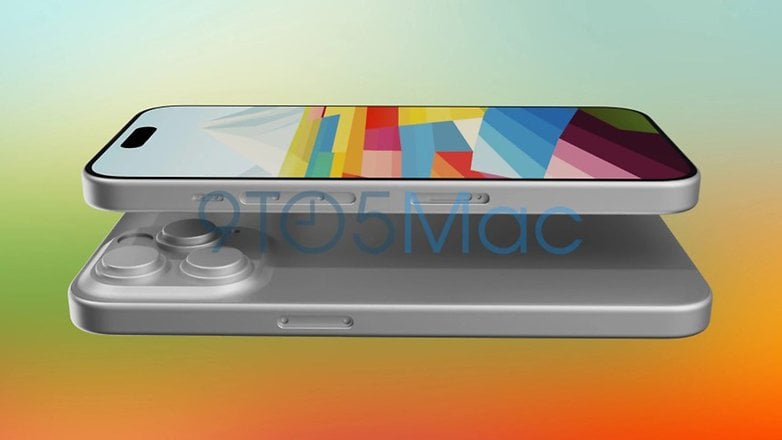 Concerning the authenticity of these leaks, prominent sources and leakers have yet to lend credence to these rumors. It is most likely we can only verify everything concerning the storage upgrade in the coming days or as we move closer to the fall event of Apple.
In addition to the memory, the iPhone 15 Pro is tipped to boast a programmable action button and a tougher titanium chassis. The two are set to sport a USB-C port which is similar to the vanilla models. A faster A17 Bionic chipset is also seen to power the internal hardware, while you should see an improved design in front thanks to renders depicting thinner bezels and slightly curved edges.
What do you think about iPhones having 2 TB of storage? Is this overkill from the Cupertino? Are you also agreeable with a price hike for iPhones due to the added storage? Share your answers with us in the comments.