Apple's iPhone 14 Could Receive a Brighter Color - Here's How It Would Look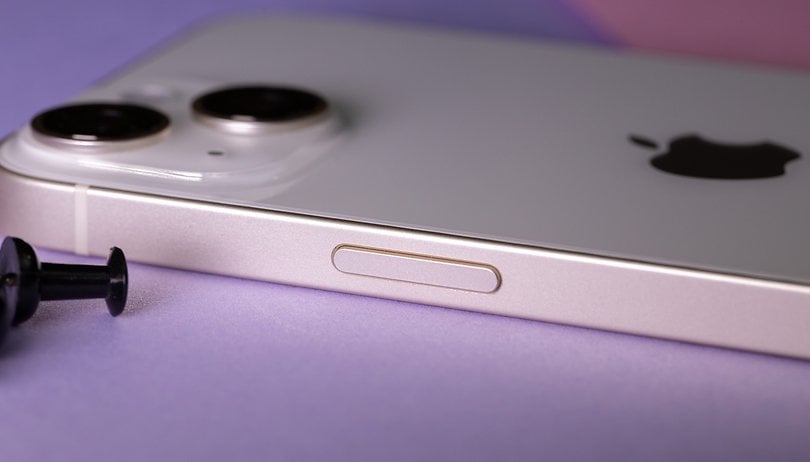 Apple could continue its mid-year hardware refresh by launching a yellow color option for the iPhone 14 and iPhone 14 Plus (review) soon if rumors from multiple sources can be believed. In addition, a couple of official iPhone 14 (Pro) cases with new colors seem to have leaked. Here's what the brightly yellow-colored iPhone 14 could look like.
Information about a new iPhone color originated from the Chinese social platform Weibo, which was reported by Japanese blog Mac Otakara. Coincidentally, MacRumors has now learnt of an imminent product briefing that is expected to happen this week. While it has yet to be confirmed, the iPhone 14 (review) and iPhone 14 Plus are said to be launched with a new yellow color option.
There has not been any related material uncovered such as actual pictures of the device that would provide a hint on what kind of hue the yellow iPhone would end arrive in. However, artist Kostiantyn Konovalov managed to recreate the particular variant based on iPhone models that were launched in yellow, such as the iPhone 11 and iPhone XR.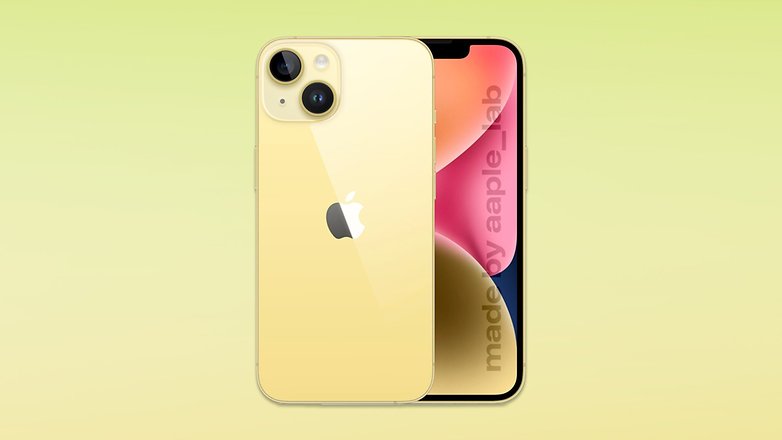 The final concept is a less subdued version of the iPhone 11, though the actual color would most likely vary. Apart from the new paint job, everything else would remain unchanged, including the front black bezels.
A frequent Twitter leaker who goes by the name MajinBu has also shared an image of purported new colors of the official iPhone 14 (Plus) and iPhone 14 Pro (Max) leather cases. The additions see a Deep Violet and Golden Brown on top of the Green, Umber, Forest, Midnight or Black, Ink, and Orange. The pair of cases could possibly debut alongside the yellow iPhone 14 too.
Last year in the same month, Apple launched a green iPhone 13, this makes the upcoming event to be in line with the past unveiling. Likewise, we want to know which color Apple should make next?