Apple's iPad Fold Tablet May Launch at the End of 2024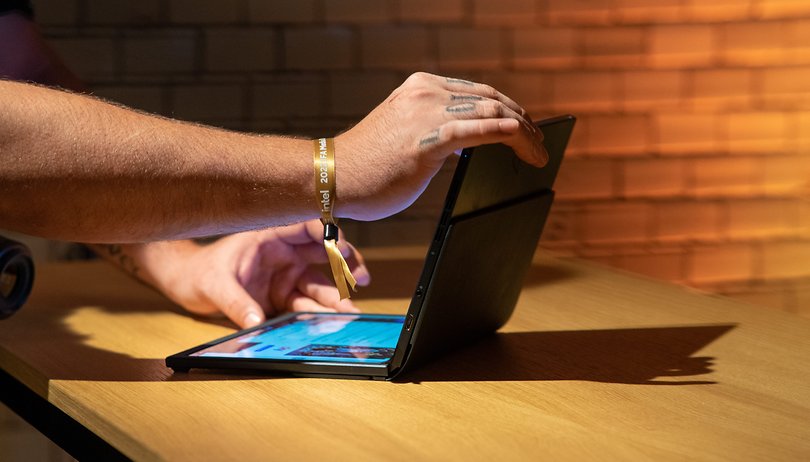 Among the few major brands that haven't launched a foldable device is Apple. While it might be no secret that they could be designing and testing a folding iPad, no one knows, except for the company, when this should arrive. Fortunately, the steady stream of forecasts continues to give updates about the device with the latest report hinting at the iPad 'Fold' release at the very end of 2024.
Apple iPad Fold's release narrowed at the end of 2024
According to the Taiwanese outlet DigiTimes (via MacRumors), Apple's foldable iPad tablet is already in intensive development. This means that the Cupertino tech giant may be in the coordination phase with the different suppliers of the device before eventually starting any initial production.
DigiTimes added that it does put the iPad Fold announcement possibly on track at the end of 2024, though this may be stretched to 2025 if delays arise along the way. Regardless, 2025 is already a more probable launch window as the iPhone maker is said to have not produced the final hinge design of the folding iPad yet and that is efficient to produce while meeting Apple's strict standards.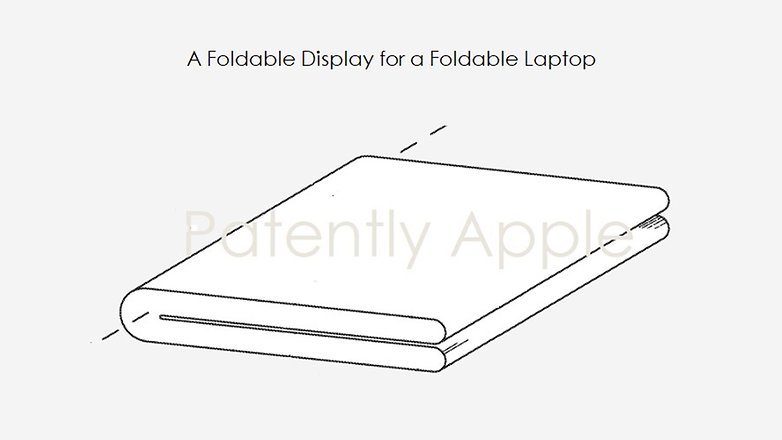 Which folding device will Apple launch first?
The latest iPad Fold news might add conflicting views after analyst Ross Young reported earlier about Apple introducing a folding MacBook laptop first with a 20-inch screen in 2025 before any iPad Fold or iPhone Fold will happen. Additionally, it's touted that the MacBook Fold is comparable to the Asus Zenbook 17 Fold (review).
This idea has been supported by Mark Gurman and was originally established by the publication The Elec. So, does DigiTimes suggests of Apple announcing foldable iPad and MacBook in the same year? Who really knows for sure.
But before the iPad Fold or MacBook Fold, Apple is highly anticipated to upgrade the iPad Pro line with OLED. It was said the two iPad Pro tablets will be ready by early 2024 and could command crazy price tags that may even be higher than some MacBook laptops currently offered by Apple.
Which of the folding Apple devices do you want to see first? Do you believe that the iPad Fold or MacBook Fold will be as innovative as the original iPhone? Shoot us your answers in the comments.