Older iPhones and iPads Receive Crucial Software Fix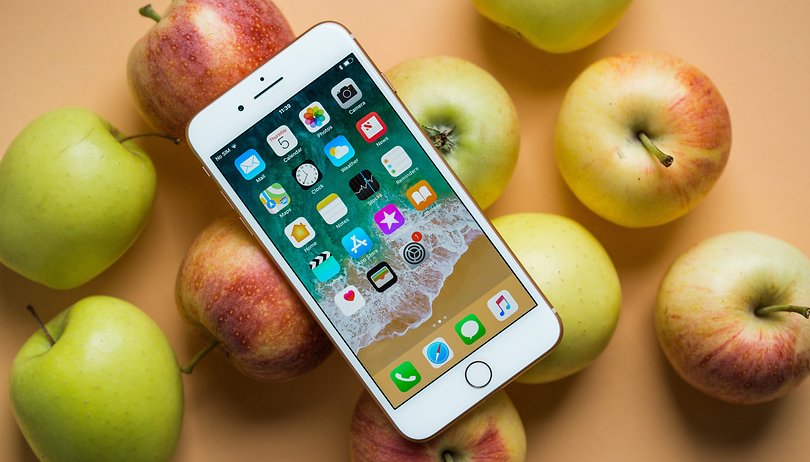 Apple has rolled out a surprise software update for older iPhone and iPad models which were not upgraded to iOS 16 and iPadOS 16, respectively. The new firmware will address a couple of major security issues similar to the ones found in the recently released iOS 16.4.1.
The Cupertino tech giant acknowledged the findings from Google's Threat and Amnesty International's Security Lab about the two active exploits that were discovered. This is where the latest iOS 15.7.5 update addressed these secuity loopholes.
First, there is a vulnerability known as iOS Surface Accelerator that attackers can use to run any code they want and subsequently take total control of your device. The second is a WebKit issue and is more specific to different types of downloaded from the web, with the potential to run codes. When it comes to Apple, it addressed this by introducing enhanced validation and memory management.
Devices such as the iPhone 7 and iPhone 7 Plus that did not receive the iOS 16 update can manually install the new security patch by going to the software update section from the general section of the settings. The same goes for iPad and MacBook models that did not receive the latest software version.
iOS 16.4.1 adds bug fixes for the Apple iPhone 8 to iPhone 14
Apple also shipped iOS 16.4.1 on Friday last week. It is a minor follow-up release to the iOS 16.4 that users received at the end of March. The update added bug fixes for unresponsive Siri voice commands experienced by some users. At the same time, skin tone variations should now work with the pushing hand emojis.
Meanwhile, have you installed any of Apple's software updates mentioned here? Let us know what your experience is after updating your iPhone or iPad.