Apple Passkeys in More Websites For iPhones and MacBooks Enabled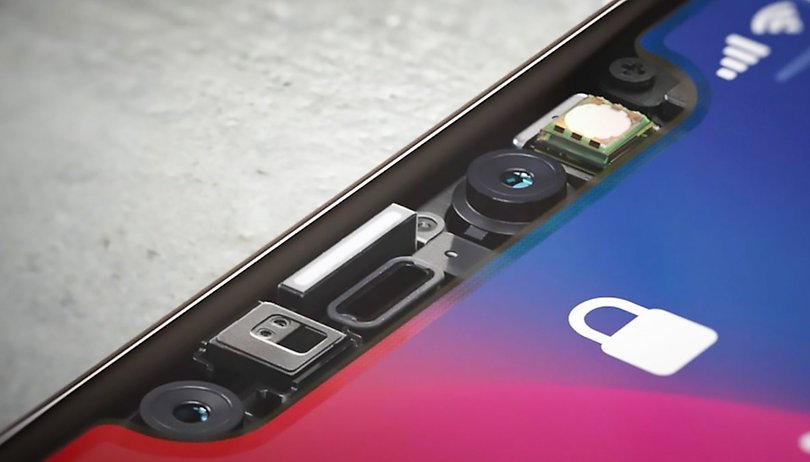 Following the announcement of Apple Passkeys last year, the company has been slowly rolling out the feature to websites and apps for its Apple devices. Now, in iOS 17 and macOS Sonoma, Apple apparently started assigning passkeys to additional users which can be utilized when logging into more official pages.
While Apple Passkeys sounds like it is a custom authentication method made by the iPhone manufacturer, it is, in fact, based on the security standard developed by the FIDO alliance. As explained by Apple, Passkeys uses cryptographic security measures by storing a single key on the iCloud Keychain and another in the device. This lets you use Face ID or Touch ID instead of typing and remembering your passwords.
More Apple webpages receive Passkeys support
As spotted by a Twitter user, Apple expanded Passkeys support to most of its sign-in pages such as apple.com, icloud.com, and appleid.apple.com. However, it appears that Apple is assigning passkeys to random users who run the beta build of iOS 17, iPadOS 17, and macOS Sonoma on their devices instead of making it available to everybody.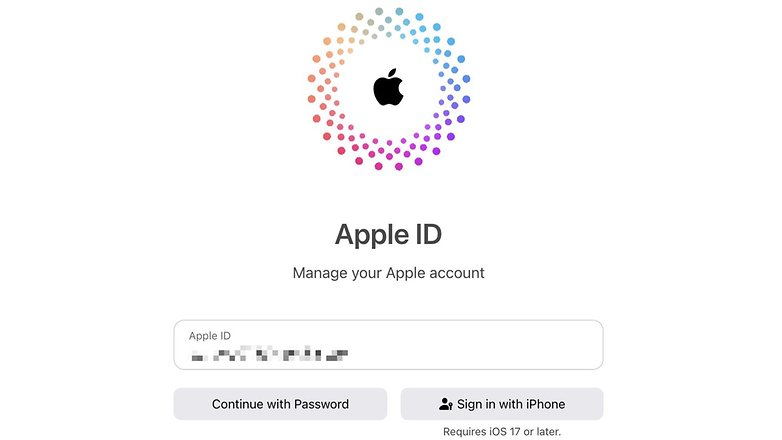 If you want to check whether you were assigned a passkey, you can head to one of the websites mentioned. First, you will need to activate the iCloud Keychain and Two-Factor Authentication from the settings. You will then be able to see an option to sign in with your iPhone, iPad, or MacBook on the page along with a login option using your password. Subsequently, signing in with your device lets you use the biometric input.
Apart from the compatibility of Passkeys to these official websites, the security method already works with a handful of apps and services, including Google, Best Buy, eBay, and PayPal, among others.
Have you tried passkeys on your Android or iPhone yet? What are your thoughts on this new security feature? Tell us in the comments.