Apple's next-gen smartwatch may come with color-changing watchband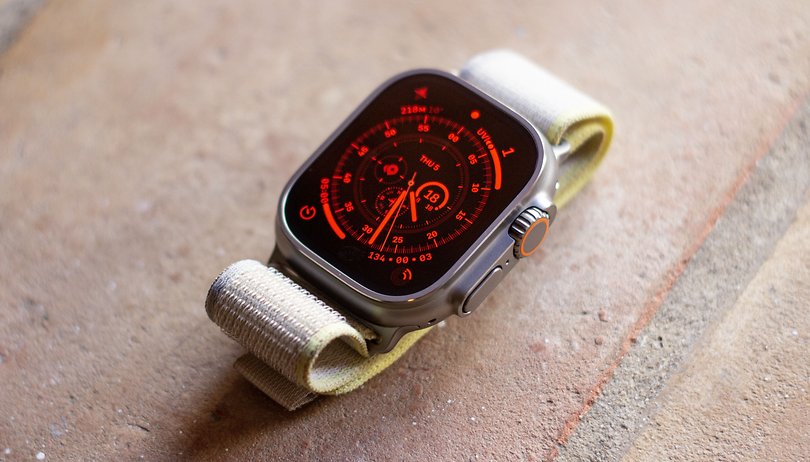 Like in classic watches, today's smartwatches allow replaceable bands or straps with a different finish or color. But that won't be necessary in the future, at least for Apple's watches. The iPhone-maker plans to introduce color-changing watchbands, so you won't need to exchange it just to get the unique style you want.
While color-changing is a rare design feature in smartphones, it has already been utilized in different industries. OnePlus had a similar application to the OnePlus 8T Concept with an electro-chromatic glass panel. This special material changes color depending on the voltage and current supplied by the phone.
A watchband in many colors
In Apple's case, and as depicted in its latest patent (via Patently Apple), the company will utilize electro-chromatic filaments to form a fabric band. The watchband can then be customized to have different colors and patterns. Specifically, Apple showed three regions of the watchband which users can adjust through the watch's interface depending on the preferred design they want.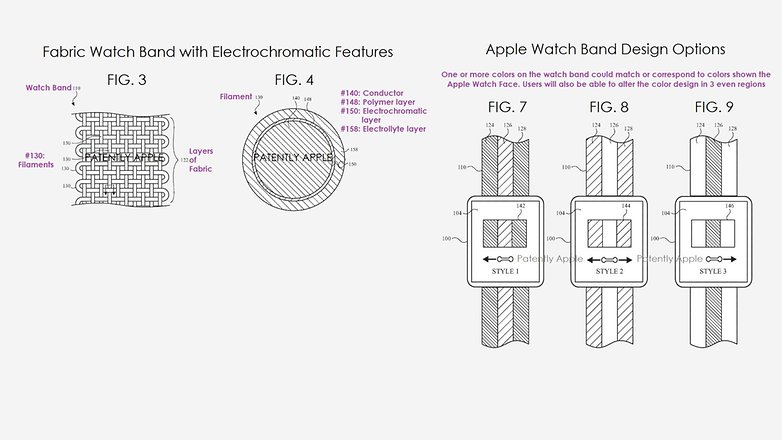 More than the color-changing feature, the patent also mentions that the electro-chromatic strap can project content or act as an extended display. For example, each type of notification will correspond to a specific color or pattern of colors. Another benefit would be giving users a preview if they are scrolling content vertically, which is useful in devices with a limited display area like a fitness tracker.
It's unclear if or when we could see a color-changing band on an actual Apple Watch. But given how the technology is already available, perhaps we might see this appear from other manufacturers first or possibly in a different form factor and not in wearables.
What are your thoughts on having an electro-chromatic watchband? How do you think such technology would be useful? Hit us up in the comment section.