Apple May Only Launch the AirTag 2 Tracker in 2024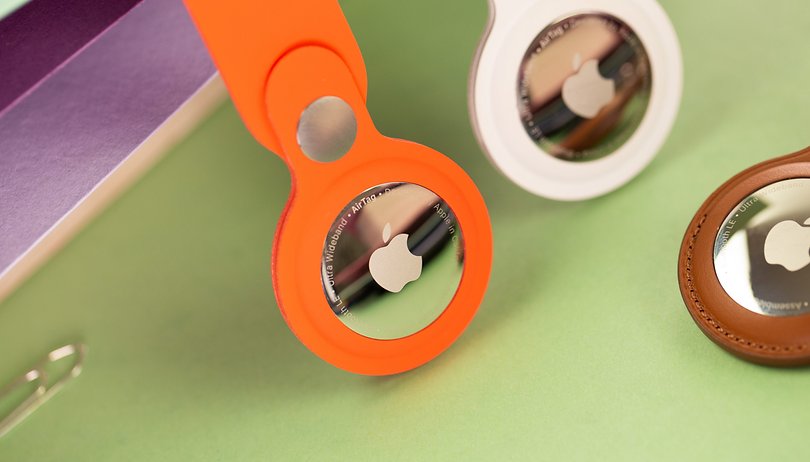 Apple introduced its first Bluetooth tracker, the AirTag, in 2021 and it has since become the most popular accessory from the company. Apparently, Apple might be already planning to launch the AirTag 2 or second generation tracker by next year based on a fresh report.
Unlike other Apple devices, it is not expected that the AirTag (review) will receive an annual refresh, let alone on a two-year basis. This is corroborated by consultant and serial Apple leaker, Ming-Chi Kuo, in his latest tweets.
Apple AirTag 2 release date
According to the source, the Cupertino firm plans to release the successor to the Apple AirTag that could be aptly named the AirTag 2 only in 2024, which will mean a gap of over three years from the original release date if it were to materialize. Specifically, he pointed out the fourth quarter as when the AirTag 2 will enter mass production.
However, it should be noted that not all forecasts by the prolific analyst are always on target. For instance, he believed that Apple would launch the iPad Mini 7 in 2024, but new details oppose this prediction as it is now rumored the compact iPad tablet could debut as the iPad Mini 2023 later this year. Hence, the release window for the AirTag 2 may still change in due time.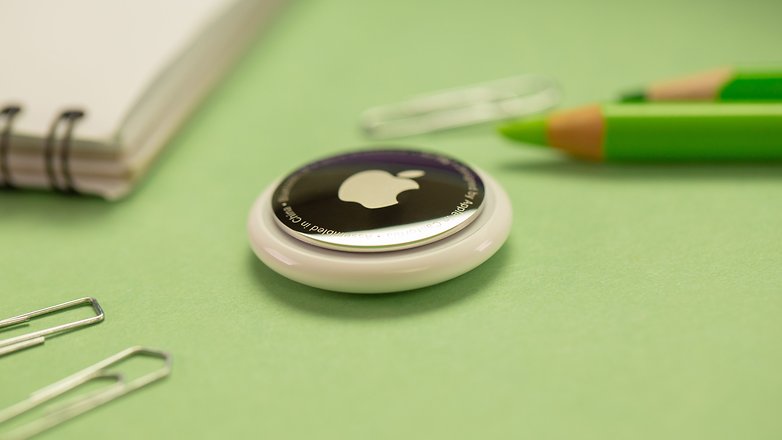 Apple AirTag features and specs
Regarding the AirTag 2's specifications, information remains scarce. However, it is safe to say Apple could improve the connectivity and range by incorporating a newer ultra-wideband chip, possibly the U2, to give it better integration with other Apple devices, especially with the Vision Pro headset.
In addition, Apple could utilize Bluetooth 5.3 or newer version for improved efficiency, which is similar to the upcoming Samsung Galaxy SmartTag 2. Plus, we might even see some changes in the exterior like a much-needed hole for a key ring, although we're just speculating here.
Likewise, which features do you think are necessary to improve the Apple AirTag 2? Share your opinion with us in the comments.