Apple's AirPods 3 with Spatial Audio Return at Rare Price of $139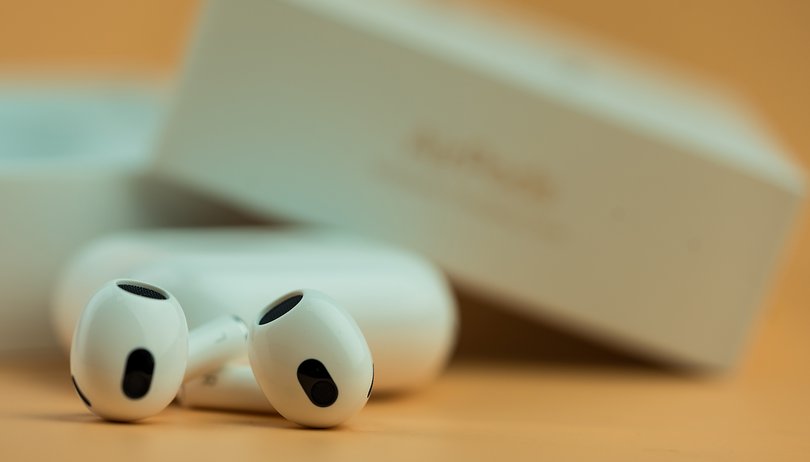 Apple AirPods 3 wireless in-ear headphones dropped to their lowest price during the last flash sale on Amazon. If you've missed the sale, there is a now chance to grab the AirPods at the same best price of $139 from the same retailer.
Ultimately, this deal lets you take home $30 savings, or translating to 17 percent off the regular cost of the Apple AirPods 3 at $169. And it should be noted that the set Amazon is selling is brand new, which is opposed to the refurbished units Best Buy is offering for a similar price tag—only if you happen to scout at the latter store.
Apple AirPods 3 has 'Pro' features for a budget price
Apple gave many improvements and upgrades to the 3rd generation AirPods. But among the most notable could be the personalized 3D or spatial audio with head tracking. The feature enables to transform a standard listening into an immersive sound that is comparable to listening in a theater-like surrounding as the earbuds adapt to the positioning of ears. Additionally, a new AAC-ELD Bluetooth codec is available with the in-ears.
Another audio-related addition that is new to the AirPods 3 is the adaptive equalizer. This is similar to what's found from the more expensive AirPods Pro 2 (review), which automatically adjusts the sound parameters depending on the fit and shape of a wearer's ears. Plus, there is now a touch force sensor support for a better way of controlling the playback on the earbuds.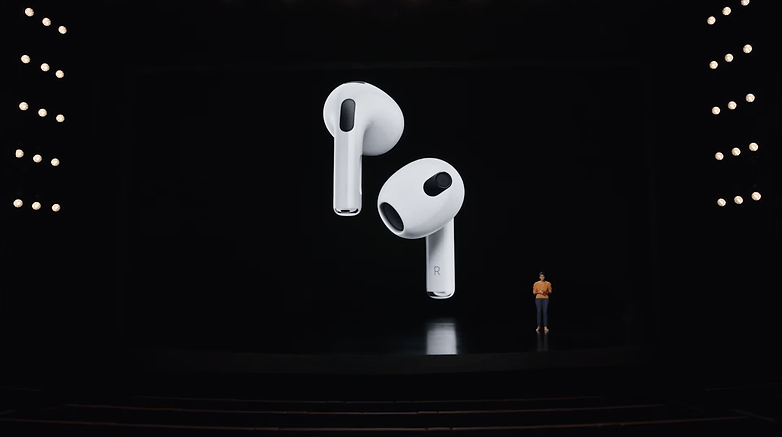 Apple's AirPods 3 battery life is improved as well. The earbuds can easily last up to 30 hours between charges using the charging case. This is significantly several hours longer compared to the previous AirPods generation.
After many months the Apple AirPods 3 have been listed on Amazon, this is the only time they are offered at this reduced level. Hence, you might act quickly if you want to secure the extra savings.