iPhone 15 Pro's A17 Bionic Processor May Be Extraordinarily Fast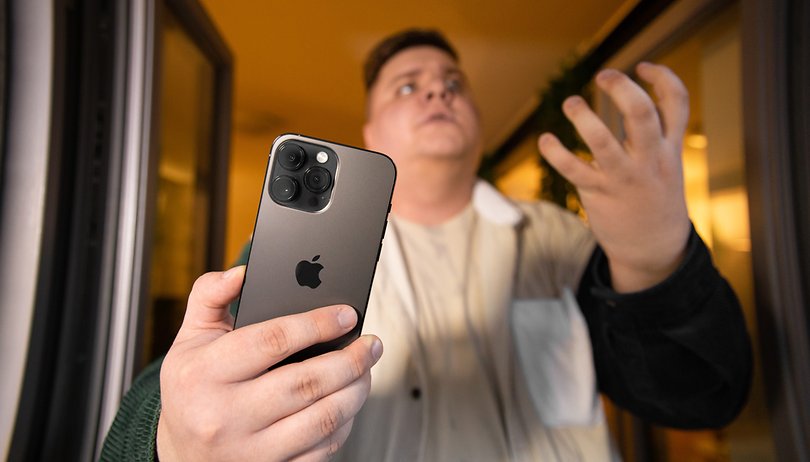 Apple is expected to power the 2023 iPhone 15 Pro and iPhone 15 Pro Max with the A17 Bionic SoC. The new chip is now allegedly spotted in a benchmark repository, possibly revealing how fast it will be over the current iPhone processor.
The Apple A17 Bionic looks set to offer a bigger upgrade to last year's A16 Bionic chipset that powers the iPhone 14 Pro (review). A purported Geekbench 6 result shared in a South Korean forum indicated that the unannounced silicon will sport a significant improvement in terms of CPU performance.
Based on the listing, the A17 Bionic nets a single-core score of 3,019 while the multicore unit hit a whopping 7,860. In reference, the A16 Bionic averages 2,502 in single-core and 6,291 in multicore testing. The resulting values of the newer chip are about 17 percent and 20 percent higher in the corresponding single and multicore synthetic scoring. However, it's too early to tell how these numbers translate into real-life usage.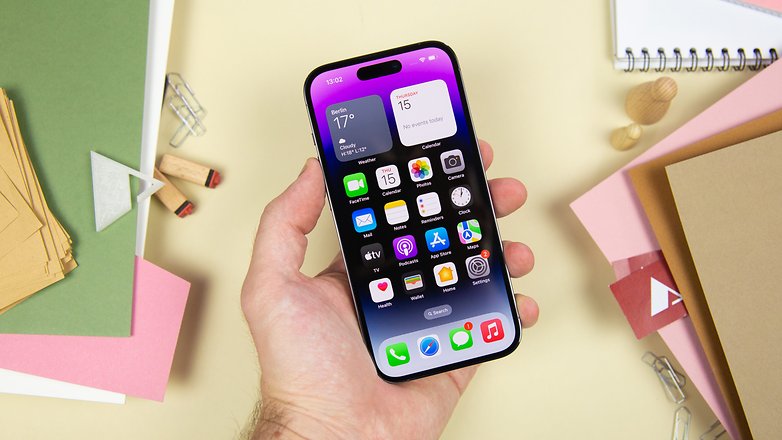 Longer battery life on the Apple iPhone 15 Pro
Apple's A17 Bionic chipset was previously confirmed by the CEO of TSMC to be 35 percent more efficient than the A16 Bionic. The chip is planned to be manufactured by the Taiwanese fabrication company using a 3nm process. All these changes seem to suggest longer battery life on the iPhone 15 Pro series.
The iPhone 15 Pro (Max) is also reported to feature a USB-C port, although it's unclear if there are charging upgrades with the new interface. Meanwhile, the duo could arrive with a redesigned glass panel along with new capacitive touch buttons. Together with the standard iPhone 15 (Plus), the next-gen iPhone will most likely be unveiled in September.
What are your thoughts on these cross-generational improvements on the Apple A17 Bionic chipset? Will you consider buying the next iPhone 15? Tell us in the comments.