Apple's 15-inch MacBook Air could launch in April—But with what M chip?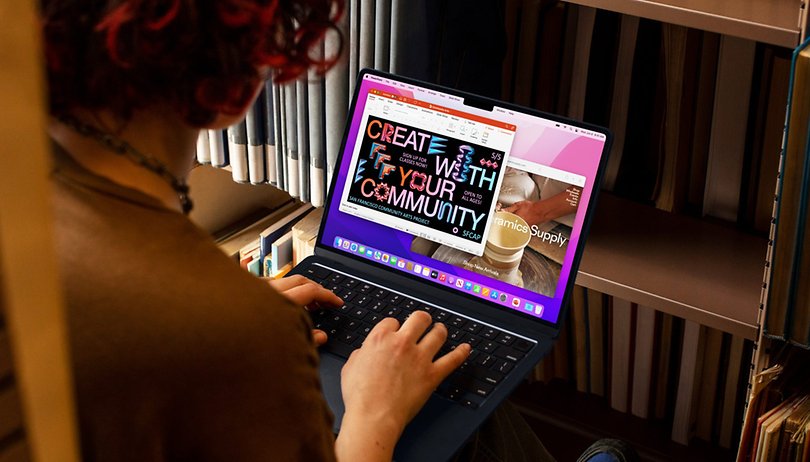 For the first time, Apple could offer the MacBook Air in a 15-inch size. The upcoming M-powered laptop is expected to be launched as early as April this year based on a fresh report from a prolific display analyst with a solid track record. But it's unknown if this will ship with an M2 or M3 processor.
The Cupertino company has recently refreshed its MacBook Pro lineup last month, equipping the 14-inch and 16-inch variants with the powerful M2 Pro and M2 Max chipset, respectively. However, Apple might have another imminent laptop announcement, and that is a new and bigger 2023 MacBook Air model.
Apple 15-inch MacBook Air release date and chipset
Display consultant Ross Young suggests to his super followers on Twitter that Apple is already preparing to start the production of a 15.5-inch MacBook Air, which makes it the biggest display option to be offered in the lineup. The source added that Apple could release the 15-inch MacBook Air as early as April, but it is plausible that the official announcement may happen earlier, such as in March.
Unfortunately, this is the only major information shared by the analyst, leaving Apple's chipset choice still in question. In reference, the M2 Pro and M2 Max chips are usually reserved for the pro models due to requiring an active cooling system. With this note, it gives a higher chance the 15-inch MacBook Air will end up with the same M2 chip as the 13-inch model.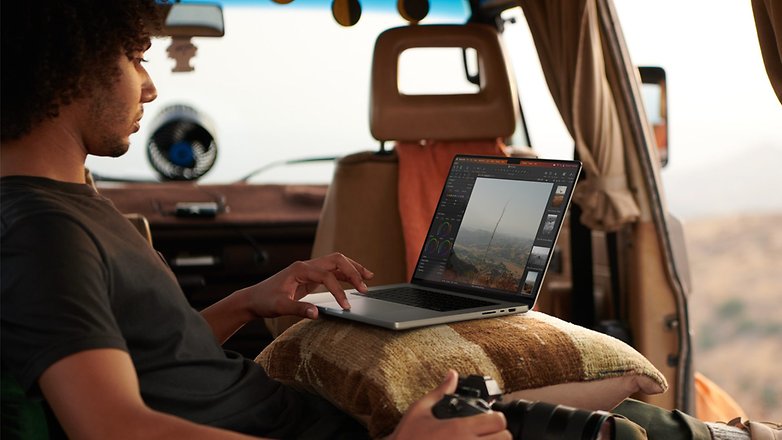 Apple may also introduce the unannounced M3 chipset based on a 3 nm process alongside the new MacBook Air. However, the development status of the chipset which is still in manufacturing phase is not aligning to the laptop's release timing presented.
As regards other specs and price, it is safe to say that we could get a 60Hz Liquid Retina panel, 1080p Facetime camera, and up to 24 GB unified memory retained. Given how the limited port selections are present, we may also see additional ports on top of the two Thunderbolt/USB 4.0 ports. In addition, the actual pricing remains unknown with only available reference to a $1199 retail cost for the 13-inch MacBook Air.
What do you wish to see on Apple's next MacBook Air? We'd like to hear your thoughts on this.