Score $499 on Anker's Latest Solix C1000 Expandable Power Station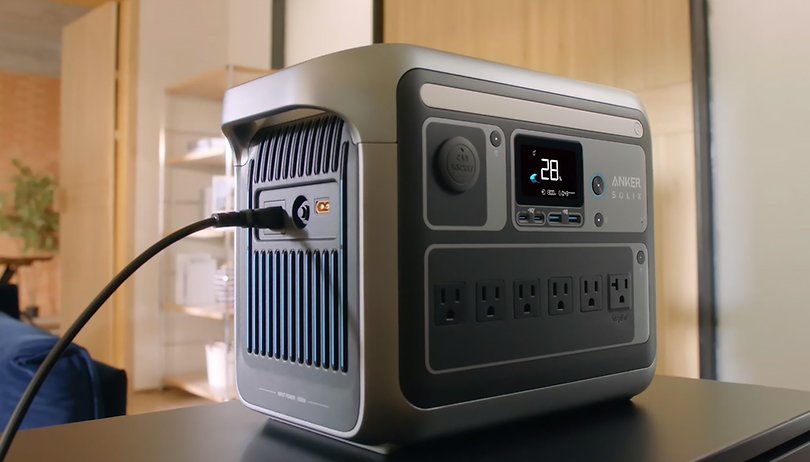 As part of Anker's launching its new portable power station line under the Solix brand, the company is throwing a massive discount valued up to $499 for the new Solix C1000 that can be had from the official store or Amazon. With the unit alone, this slashes the original price of the station down to $750 from $1000, saving you 25 percent.
Opting from either retailer lets you score a compact PS30 solar panel that normally costs $80, transforming the Solix C1000 into a solar generator. But if you want more capable PV solar panels for on-the-go charging, the 100-watt version is bundled with the station for only $999 after a $329 reduction. Meanwhile, the one paired with 400 W panels is $499 cheaper.
Why the latest Anker Solix C1000 is worth your money
Anker's Solix C1000 is a mid-tier compact backup power supply that ships with a droop-proof design. This makes it an ideal source for road trips or as a UPS during serious power outages. It features a 1,056 Wh battery capacity and can be doubled to 2,112 Wh using the expansion battery that Anker will release later this year.
The battery pack uses LFP or lithium iron phosphate cells that should give it a longer lifespan. Plus, this allows the station to quickly charge its juice, which is rated for under an hour using the AC adapter. You can also refill its battery through solar charging with the 600 W panels in just 1.8 hours.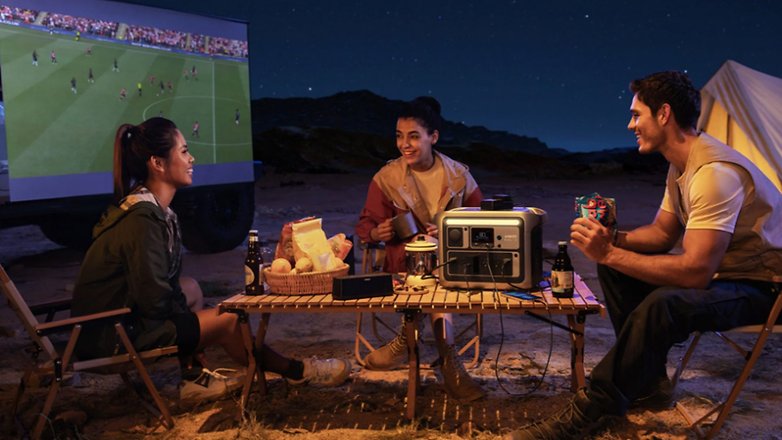 With the large on-board battery capacity, it can charge an iPhone up to 92 times or a projector for almost a day, like the Samsung Freestyle (review). On the other hand, the 1800 watts power output ensures it can energize high-powered appliances like running an electric grill for an hour.
In terms of interface, the Anker Solix C1000 houses an array of ports and sockets. It has six AC outlets and a single DC output, alongside a pair of USB-C and USB-A. There is also a colored LCD screen and LED torch at the front. In addition to manually adjusting the controls, the power station supports Anker's mobile app for remote management via its IoT feature.
Which Anker Solix C1000 bundle do you think fits in your case? Tell us in the comments.