Anker's 548 Power Bank Launched with a Massive 15% Discount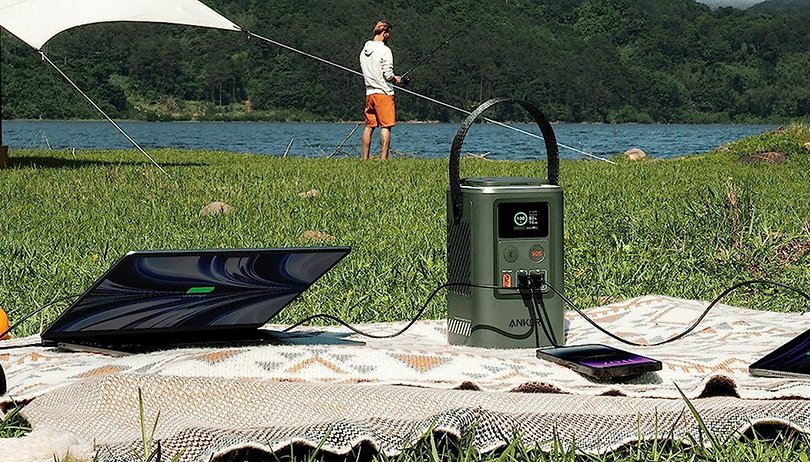 Anker started shipping its new 548 PowerCore Reserve last week, a large capacity power bank that is fitted with a retractable LED lamp and that can fully charge a laptop or MacBook more than a couple of times. Amazon has a great offer that you might want to consider for this power bank. The deal reduces the price of the Anker 548 by 15 percent, dropping it to $144 from the regular sticker price of $169.
The offer for Anker's 548 emergency power bank is only valid via a coupon on the online retailer. To take advantage of this deal, you will need to apply for the given coupon upon checkout that shaves $25 off.
Why is the Anker 548 power bank recommended as a small back up supply during emergencies?
Anker's 548 power bank ships with a massive 192 Wh battery capacity and boasts solar charging support. It is rated to fully charge the iPhone 14 Pro Max (review) 7 times over. The 60 watts charging speed also means you can also power a MacBook and this accommodates multiple devices via the two pairs of USB-A and USB-C ports. For instance, you can have an iPhone, an iPad, and a MacBook Air plugged in at the same time.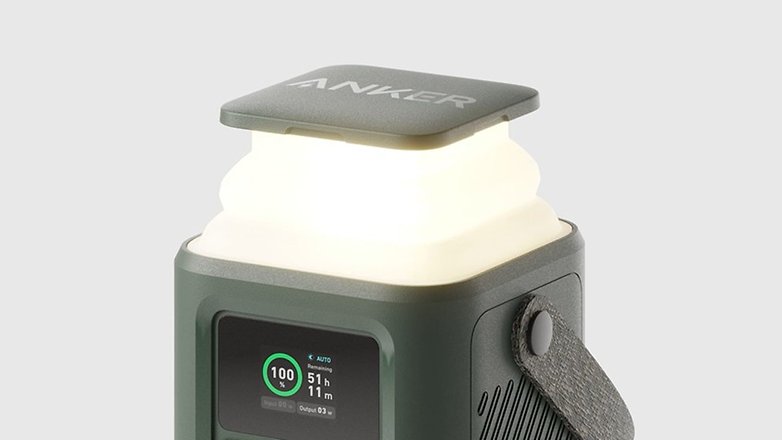 Apart from charging, the Anker 548 is fitted with a pop-up lamp on top that automatically lights up during blackouts along with two brightness levels to choose from. More importantly, there is also an SOS button that comes in handy during emergencies. Subsequently, pressing this emits a loud siren or sound, which can be useful for search and rescue situations.
In addition to managing the Anker 548 using the iPhone or Android mobile app, the device also receives an LCD screen. It will tell you the different status updates of the power bank such as the remaining battery percentage and estimated charging time.
Do you think the Anker 548 PowerCore Reserve is suitable for your camping trips or home use? We'd like to hear how you would use it.