AndroidPIT reaches 200,000 Facebook followers: thank you!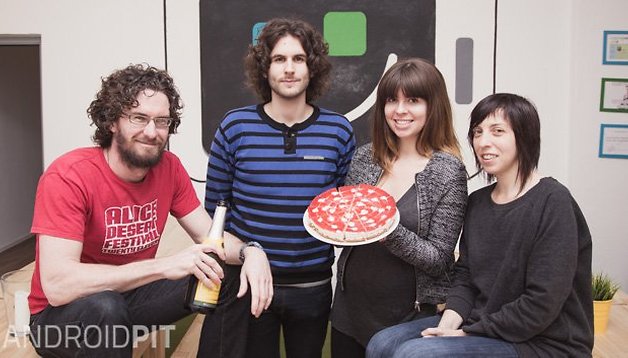 AndroidPIT.com hit a major milestone this week, reaching 200,000 fans on Facebook. It was only this time last year that we were celebrating 20,000 fans (look at how Kris's hair has changed!) and how small a figure that now seems. But these numbers which please us so, are only the result of our wonderful and dedicated audience.... you guys.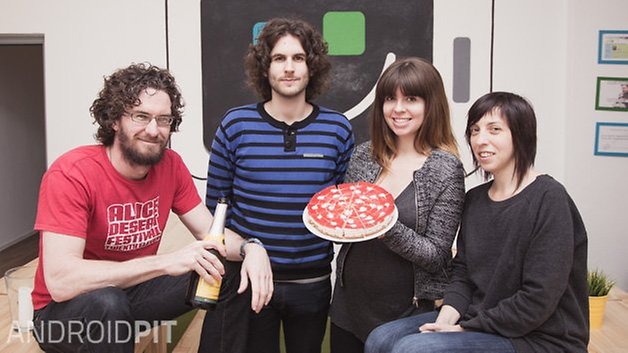 Over the last year we've been covering all of the major news in the world of Android: Moto 360 battery problems saga.
AndroidPIT is a growing company, with the largest Android community in the world and operating in 6 different languages: all we want to do is bring you the Android news and assistance that you need, and be the best at it. But we couldn't do it without the best readers in all the land.
So from everybody here at AndroidPIT: the Sales team, Product, IT, and, of course, the Content team of editors... a sincere thank you for your continued readership. You make it possible for us to do something fun... something that we love... every single day. And we hope it shows in everything that we do.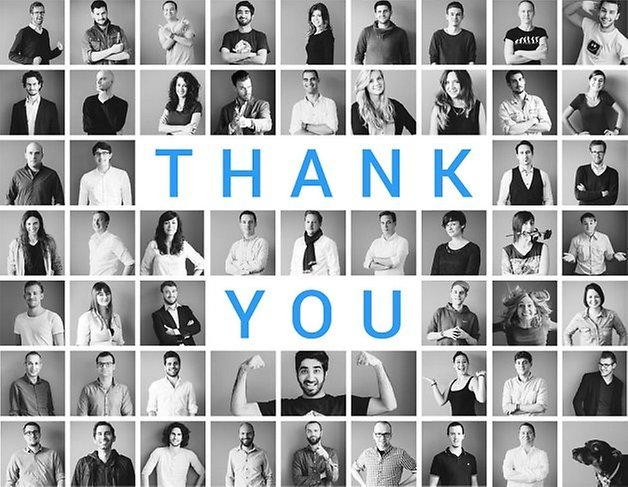 If you are yet to follow our channels, you can find us on:
And don't forget, you can follow our individual Twitter and Google+ profiles at the links below:
Loie "I love pancakes" Favre: Twitter, Google+
Kris "Beardy McGee" Carlon: Twitter, Google+
Scott "Adam" Gordon: Twitter, Google+
Gary "the Marshall" Marshall: Twitter, Google+