Android Wear problems and solutions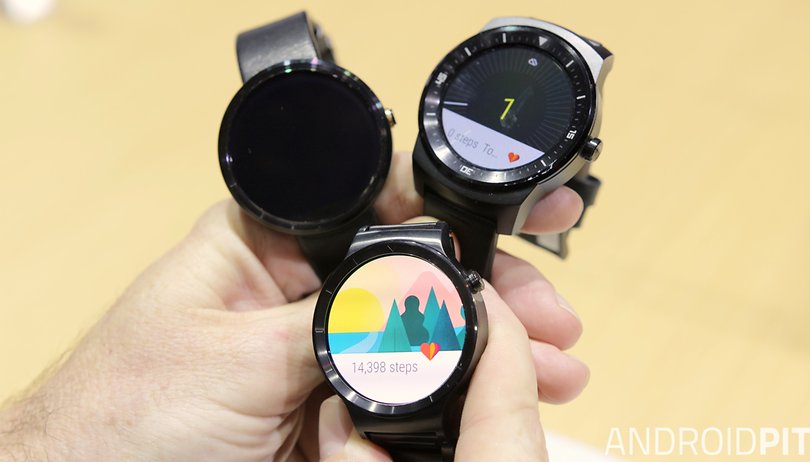 Android Wear watches are great, but like any other hardware they can encounter the odd problem. Whether your phone and watch won't talk to each other, your notifications have gone quiet, or your battery's going down too fast, we've got the answers. Here are the most common Android Wear problems and their solutions.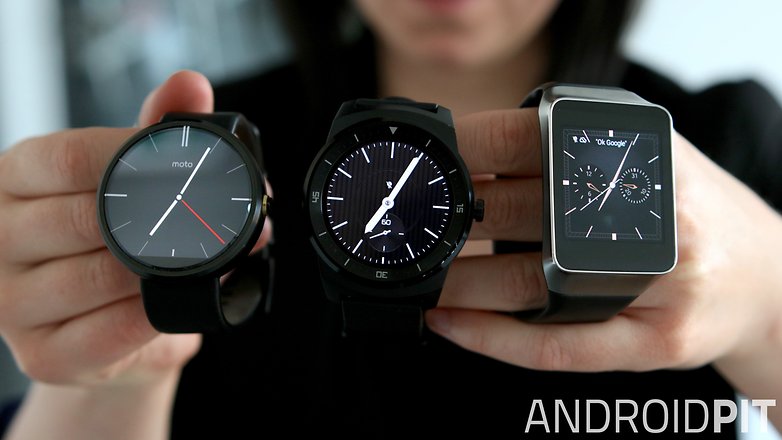 Android Wear: our top tip for troubleshooting every kind of problem
If certain Google apps on your phone aren't up to date, you're likely to encounter all kinds of issues with your Android Wear device. Those apps (and their current requirements) are:
Google Play Services (current requirement 7.3.28 or better)
Google Search app (current requirement 4.0 or above)
Android Wear app (current requirement 1.1.0 or above)
If you're pairing your Android smartwatch with an iPhone, it needs to be an iPhone 5 or later, running iOS 8.2 or better with the Android Wear app version 1.0 or above.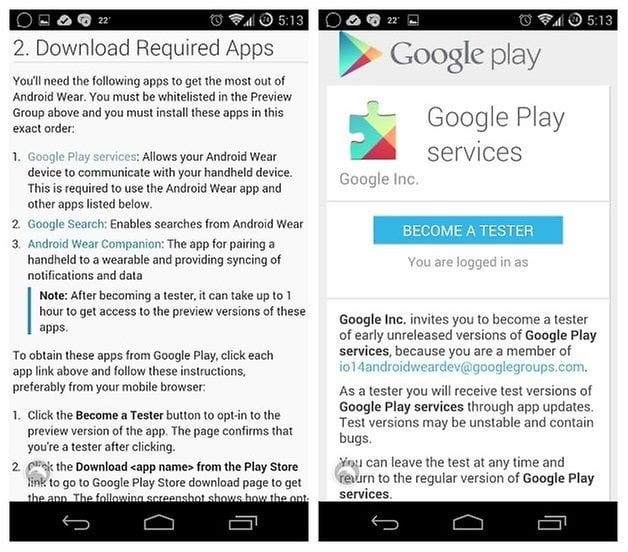 How to factory reset your Android Wear device
As with your phone, a factory reset on an Android Wear device restores it to factory-fresh condition, but without any of your settings or data. This is the nuclear troubleshooting option – you should always try lesser options first – but when it's necessary, this is how to factory reset Android Wear:
Touch the screen to wake up the watch.
Swipe down from the top of the screen.
Swipe from right to left until you see the Settings icon, then tap it.
Scroll until you see the Reset Device option, then touch to perform the reset.
After you reset your watch to factory settings, you'll need to pair your watch with your phone again.
How to pair Android Wear with your device
When you first get an Android Wear device, or if you've reset it, you'll need to pair it with your phone. Here's how to pair your Android Wear device with your phone.
On your phone, you'll see a list of nearby devices. You can check the name of your watch on its screen.
Touch your watch's name.
You'll see a pairing code on your phone and watch. Make sure that the codes match.
Touch Pair on your phone. You'll see a confirmation message once your watch is paired. This can take a few minutes, so be patient.
On your phone, touch Enable Notifications.
Touch the tick box next to Android Wear to let your watch show notifications from different apps on your phone.
Why won't Android Wear pair with my phone?
One of the most common reasons for an Android Wear device refusing to talk to your phone is Bluetooth – in particular, having too many Bluetooth devices paired to your phone. If you suspect that's the problem, try unpairing one of the existing devices in Settings > Wireless & Networks > Bluetooth.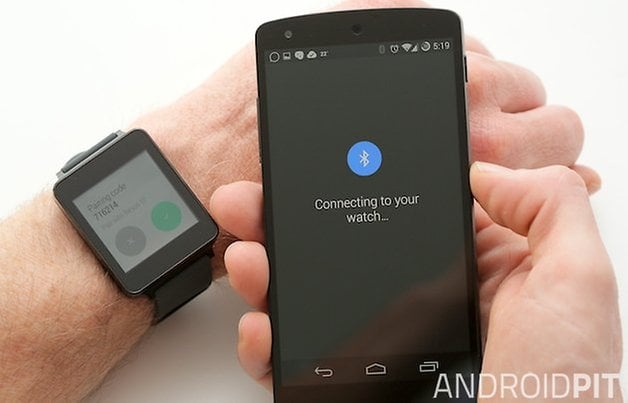 Android Wear is killing my battery
Of all the problems reported for Android Wear, this is the most common – and unfortunately it can have multiple causes. Some users have found that Google Now appears to be the culprit, and that turning it off helps (although of course that means not having Google Now, which is one of Android Wear's selling points). Others have found that the problem only occurs with specific Wi-Fi networks.
Still others find that the problem is due to apps misbehaving. If that's the problem on your device, you should be able to identify the culprit(s) by checking the usage details in Battery > Settings.
If that doesn't solve the problem, the solutions are similar to the ones you'd try with a misbehaving phone: reboot, and if that doesn't help, reset.
Still no joy? Google has admitted that there's a bug in Android Wear 5.1.1 that's bad for battery life, so you might have to put up with it until your device gets an OS update.
Android Wear won't connect to my phone
This one is particularly annoying, because of course Android Wear is designed to work in perfect harmony with your phone. If Android Wear is not connecting, check the obvious first – you haven't accidentally switched off Bluetooth, have you? – and then try restarting both the watch and the phone.
If the connection issue is a new problem, you could try disconnecting and reconnecting from the Android Wear app on your phone, clearing that app's cache in Settings > Apps or, once again, trying a factory reset.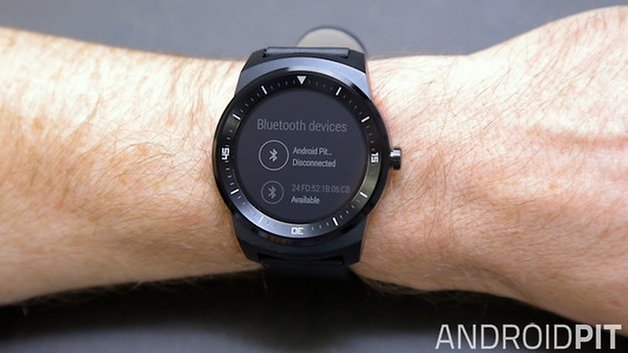 Android Wear stops giving me notifications
This appears to be a bug because it can usually be fixed by restarting the watch – and, unfortunately, it tends to reoccur shortly afterwards. As with pairing, do make sure you haven't accidentally toggled something off or muted the device.
Android Wear is giving me a mysterious message
Is that mysterious message Connected, running sync loop? If it is, you've enabled Developer Options in your phone. Otherwise, it'd just say Connected. Don't worry about it.
Have you encountered a problem we haven't listed here? Did you find out how to solve it? Share your experiences in the comments below.