Download new Android Marshmallow wallpapers here
Update:

All new aerial wallpapers added!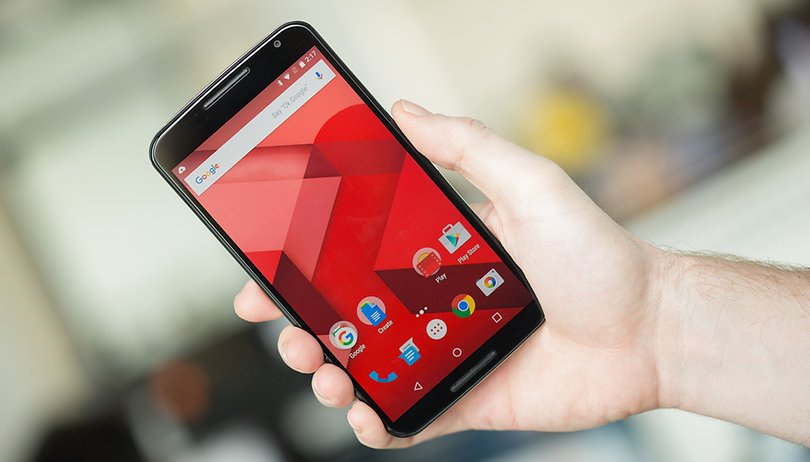 Android 6.0 Marshmallow is now out for some devices, complete with new Android Marshmallow wallpapers, which you can download right here. Google added two new Android Marshmallow wallpapers to the range in fall, and we have the download links for all of them for you below.
You will find a total of nine wallpapers in the original package, including several from Google Earth, a handful of landscapes and some flat graphic designs. The two newest Marshmallow wallpapers were made available from Google to accompany a story about how the Material Design wallpapers were created.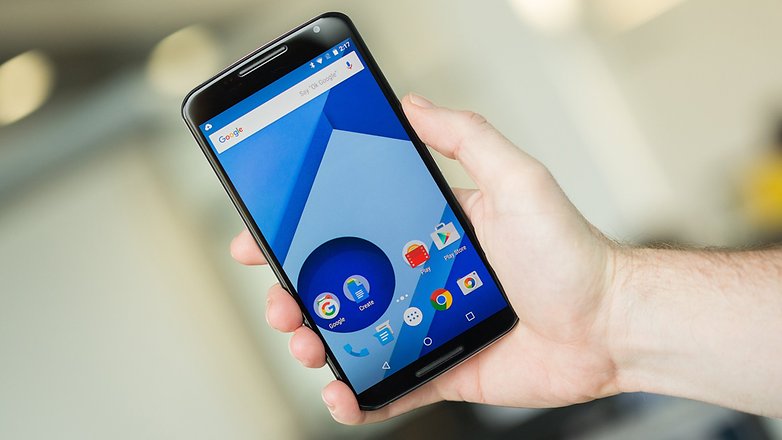 You might be surprised to learn that the Material Design wallpapers were not made on a computer but are actually sculptural objects, crafted from paper, card, ink and pigment, and then photographed.
If you want to get the Android Marshmallow look now, just download the zip files below to your computer and unzip them to find the wallpapers.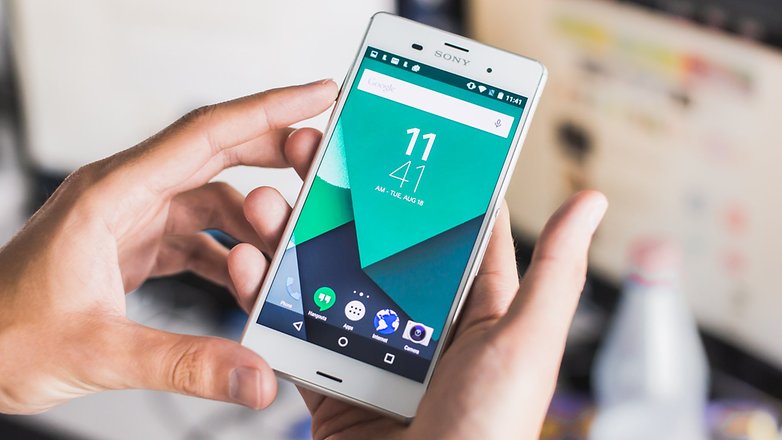 Copy them onto your Android device, or send them in an email and save them onto your handset, and they will then appear in your gallery. Open the wallpaper you want to use with your preferred picture viewing app (photos, album, gallery, whichever) and set it as the wallpaper.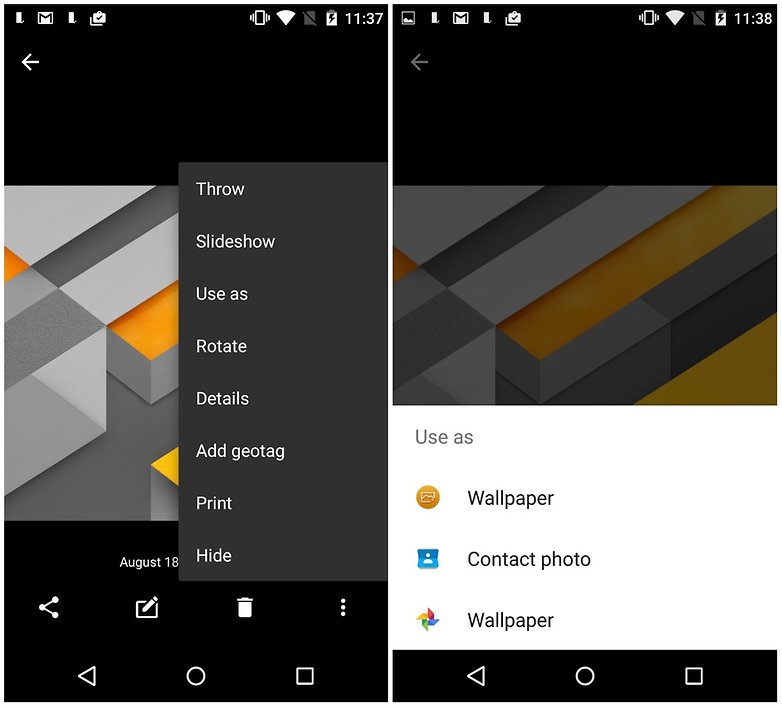 If you've already got the official Marshmallow wallpapers and still want more, we recently came across the following collection on Google+ by Nick Nice. There's around 50 great aerial wallpapers in this collection, definitely worth a look. Be sure to +1 and share the album if you like it.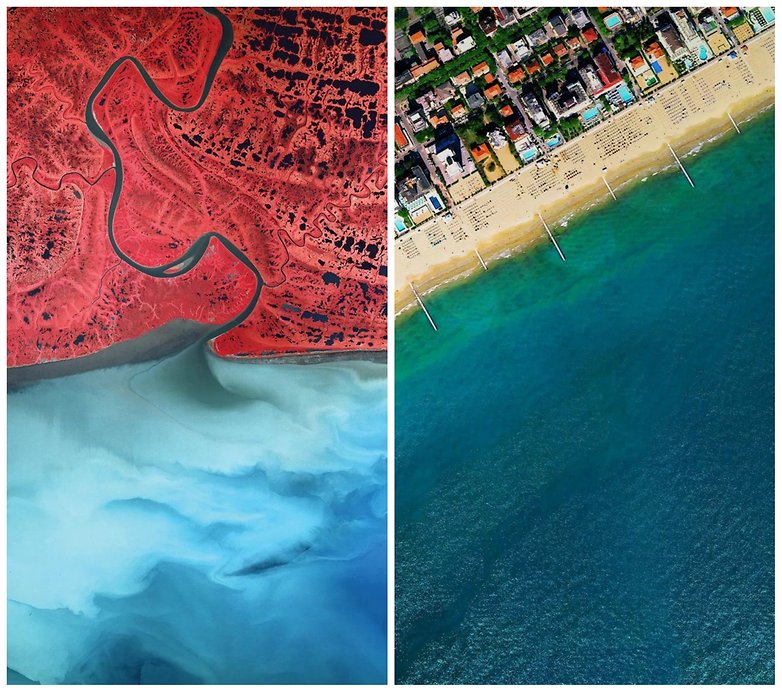 How do you like the new Android Marshmallow wallpapers? Let us know in the comments below.