Android hits and misses of 2014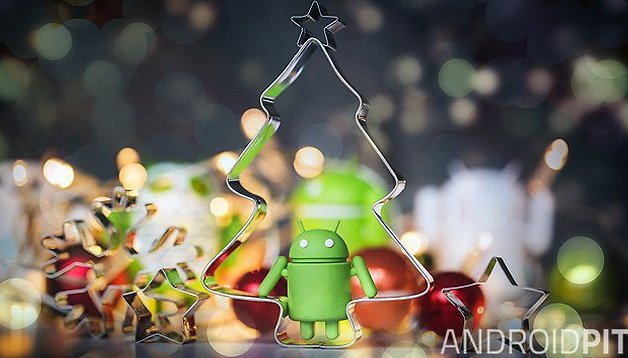 It's been an interesting year for Android. We've seen the best smartphones of all time and the greatest version of Android ever, but we've also seen some firms' sales slump and the platform encounter some serious scares. Here's the best and worst of Android in 2014.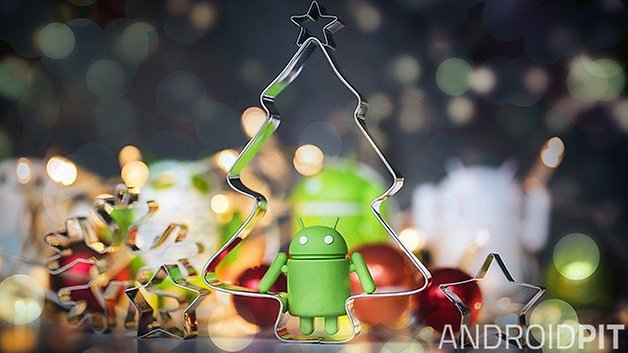 Samsung slumps
Samsung started 2014 in typically bullish mood, but it's ending it in a much less happy fashion: profits from its mobile division dropped 74% this year (July to September compared to the same period in 2013). There are several reasons for that. One is Apple, whose bigger iPhone 6 and iPhone 6 Plus are taking on Samsung in the phablet market it essentially created. And another is Xiaomi, which is giving Samsung a kicking in China. Good phones from HTC, Sony and LG have hardly helped - good news for us, of course, but they're all contributing to Samsung's woes. There's a consensus that Samsung has been coasting instead of innovating, and the 2015 Samsung Galaxy S6 is going to be a crucial release for the firm.
Lollipop is sweet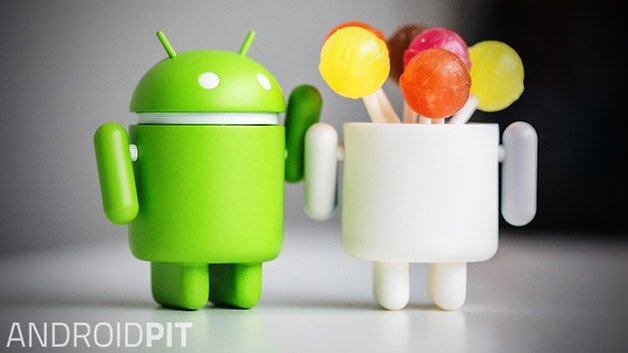 The latest Android lives up to the hype: Lollipop is a great operating system and ably demonstrates that Android can be as good as, and in many respects better than, Apple's iOS. The new Material Design look is smart and modern, the ART runtime offers significant performance increases, battery life is better and everything is fantastic.
Lollipop is out of stock
Not everybody thinks Lollipop is fantastic - because not everybody has it yet. Google had to postpone the rollout to its own Nexus devices due to a bad bug, and the rollout to other devices has been as fast as we've come to expect, which is why we're still tracking rollout news here.
Google gives Moto the elbow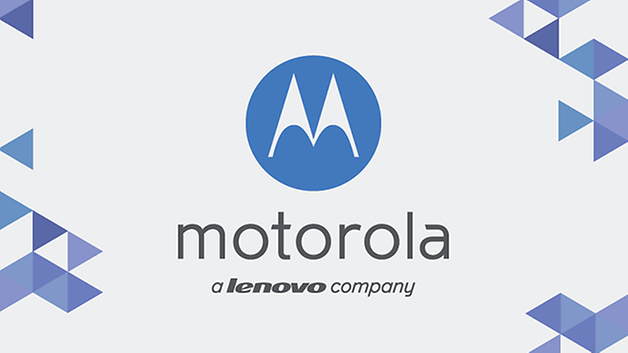 We've all done it: bought something pricey, realized it's not really for us and put it on eBay. Google just does it on a bigger scale, and in January it sold its newly acquired Motorola division, which it bought for $12.5 billion, for $2.91 billion. The lucky bidder was Chinese computer firm Lenovo, whose acquisition of IBM's PC business seems to be going pretty well. Google says that the "super competitive" mobile market means Moto phones would be better under Lenovo, which instantly became the world's third largest smartphone manufacturer.
Glass's blurry future
Google Glass still hasn't changed the world, and it appears to be slipping down Google's To-Do list: as we said in the wake of Google I/O, "the problem with Glass is that despite the efforts put into the project, it still remains a thing for niche groups and nerds".
Ready to Wear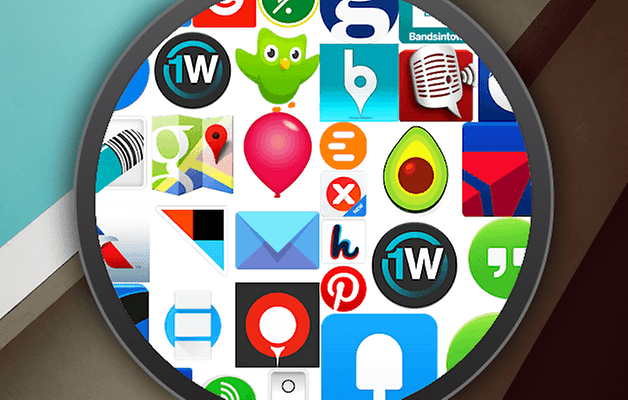 After a few years of less than impressive supposed smartwatches, Android Wear was a pleasant surprise. Battery life, price and the lack of any obvious killer app means that smart watches aren't must-have gadgets just yet, but the devices already on sale are generally pretty good. Some of them can even run Windows 95, for no good reason.
Mirror, mirror on the wall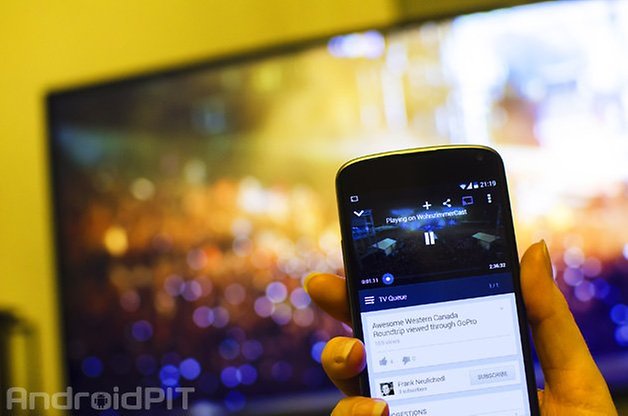 In June Chromecast got Android mirroring, and everybody rejoiced.
Android One's a winner
The launch of Android One didn't generate a lot of headlines, but that's probably because it isn't aimed at western phone fans: it's aimed primarily at developing countries where it'll be made by firms you may not have heard of such as Micromax and Karbonn.
Android One Android update
Meet two-face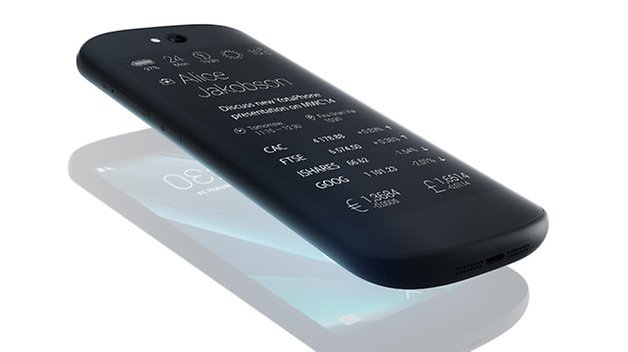 Is the Yotaphone 2 the future of Android phones or just an interesting but doomed dead end? Only time will tell, but this last-minute entrant to the 2014 Android line-up has the incredibly useful addition of an e-ink screen as well as the familiar LCD. The ability to force any app to use the e-ink bit is really clever, and while you wouldn't want to use it for games it's fantastic for notifications and ebook reading. If the Yotaphone 2 is madness, it's the kind of madness we'd like to see more of.
Our heartbleeds
For most people Hallowe'en is when scary things happen, but of course in Android world we get scares all year round. Among the usual warnings of malware and bad apps we encountered a particularly nasty one this year: Heartbleed, which enabled websites to attack Android devices (as well as other platforms).
How to protect your Android from the Heartbleed bug
Close to the Edge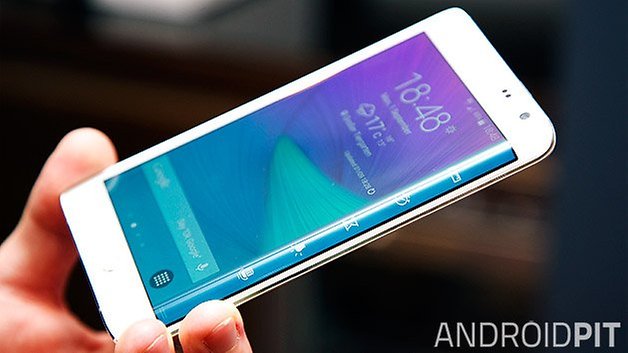 The Yotaphone 2 wasn't the weirdest Android phone we saw this year. That honour goes to the Samsung Galaxy Note Edge, whose screen bends around the right hand side of the device to make room for extra notifications, swipes and taps. It sounds weird on paper but in the hand it feels really good, and we like it a lot.
HTC fights back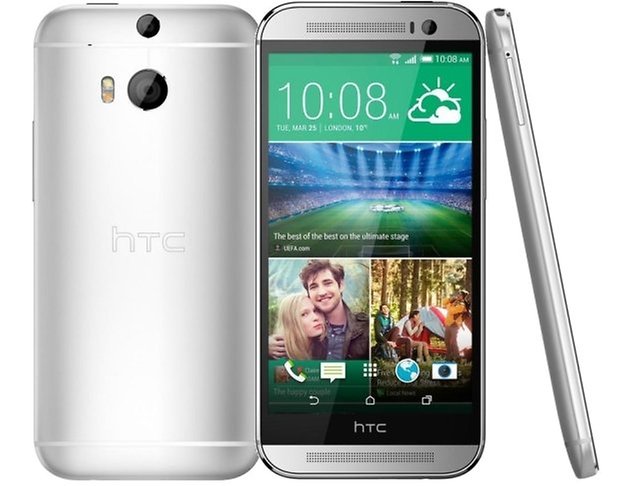 HTC used to be where Samsung is today: the go-to firm for high-end Android hardware. It lost its way somewhat about two years ago, but in 2014 it brought its A-game and made some really impressive devices such as the HTC Hima.
HTC Hima all you need to know
HTC One M9 all you need to know
Nifty new Nexuses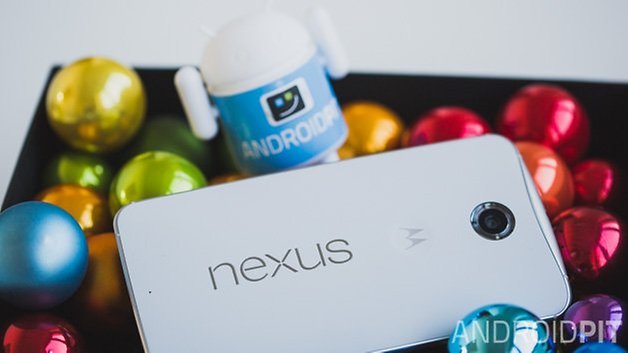 Google's Nexus 6 smartphone and Nexus 9 tablet - the former based on the Moto X (2014) and the latter made by HTC - are both excellent devices, and seem to signal a new strategy for Google: rather than pushing out low-cost Nexuses to gain market share, it appears to be targeting the high end market instead. The results were a little mixed, however. While the Nexus 6 is a great smartphone, the Nexus 9 feels a bit like it was made on a Monday morning by someone with a terrible hangover.
Your favorite phones of 2014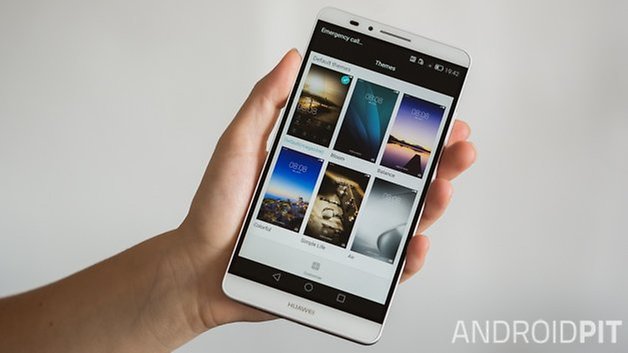 We've been spoilt for choice with smartphones in 2014, so which ones were your favourites? There was only one way to find out: to ask you. The results probably won't surprise you, but we think the Huawei Ascend Mate 7 deserved more votes.
How was it for you? What were your Android hopes, highlights and horrors in 2014?