What is Android Auto and how do you use it?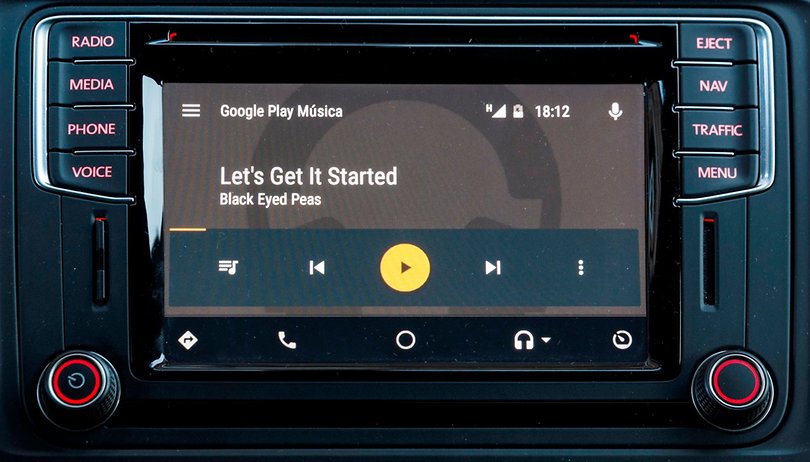 Android Auto first started slowly making its way into our cars and onto the roads a little over two years ago, but since then it's changed a lot along the way. So, we've put together a handy guide to introduce you to Android Auto and what it can do for both you and your car.
What is Android Auto?
While Android Auto has been available for a couple of years now, there's a good chance that many people don't really know what it is or what it's made up of. In short, Android Auto is the combination of your smartphone with an in-car 'head unit' to provide specific driving-related functionality and easy access to things like directions and music.
Or, it used to be until the end of 2016. Now, you don't necessarily need an Android Auto unit in your car either. In one way, that's obviously a good thing as it means that any driver with an Android phone can make use of the Android Auto option without necessarily needing additional hardware.
The Android Auto app is currently available in 31 countries.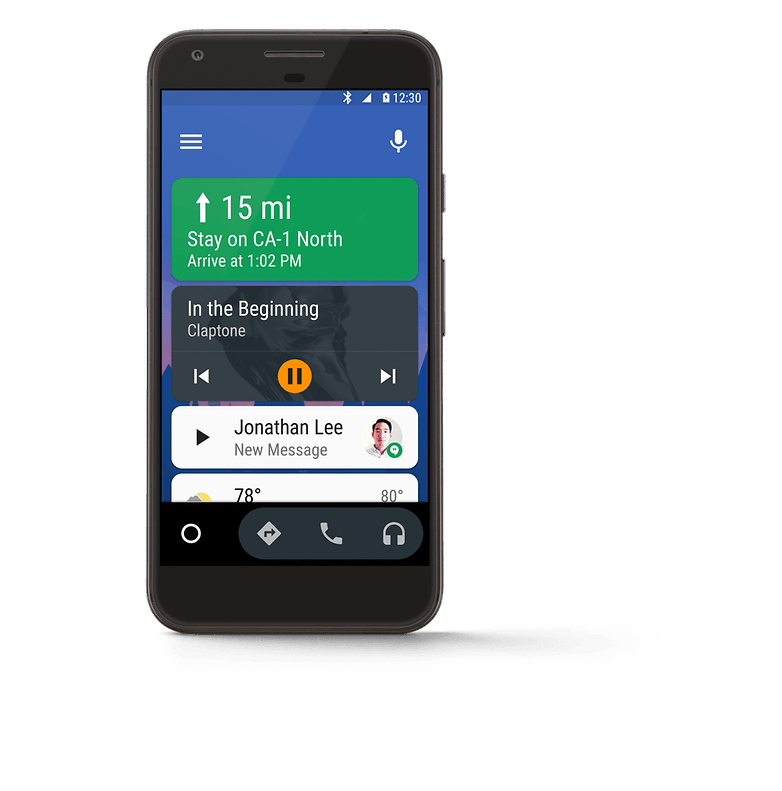 What do I need to use it?
At the end of last year, Android Auto had been built into more than 200 different models of car from more than 50 brands, which means that people living in the US and other countries supported by the app have a growing number of native options, if you do definitely want it built in.
If you do have a compatible in-car display, having the system is obviously a little more convenient than using your phone and docking in a dash cradle. If you do take this latter route, you can use any dash mount but some manufacturers have tweaked their offerings to take advantage of Android Auto.
Logitech, for example, replaced the ZeroTouch quick launch on its docks with the Android Auto app for its 'SmartCar' dash mount. If you don't want to spend around $80 on a magnetic dashboard mount any other one will work fine, you'll just need to launch the app manually.
You can set the Android Auto app to launch whenever you connect to a specific Bluetooth device of your choosing.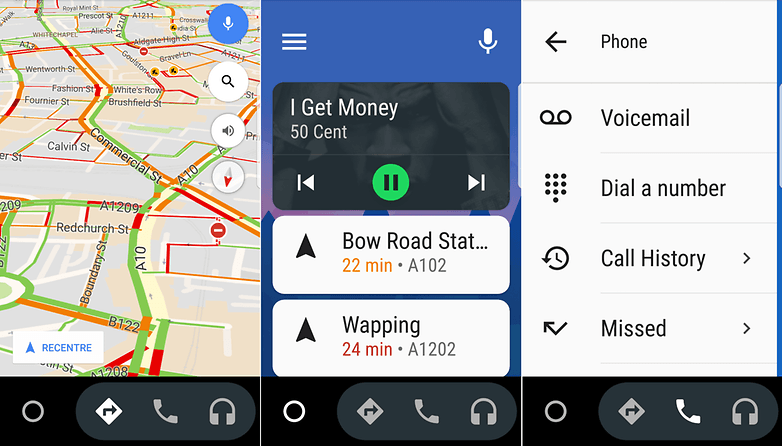 What can it do?
The aim of Android Auto is to put all the functionality you're likely to need while driving a car at your fingertips, or indeed, since the end of 2016, accessible by voice commands so you can keep your hands on the wheel at all times.
That means you can do things like launch Maps and navigate to your destination, control your music, replay to messages and make calls with voice commands, and control third-party applications that have added support for Android Auto.
The list currently includes the usual suspects you'd expect to see, like Spotify, Skype, WhatsApp, but also includes lesser-known apps too. Podcast addicts are also served too, with apps like Stitcher Radio and PocketCasts, but you'll need to wait (or hassle) for your favorite app to add support if it's not already shown on the page of supported apps though.
What does it cost?
It's free! Well, sort of. As with most of Google's services, the app is free to download and use, but you'll want some sort of in-car dock or phone holder though to make the most of the car-oriented UI.
So, depending on how you want to access Android Auto (on the phone in your hand, or in a brand new car), the cost of getting access to the platform is somewhere between free and the price of a new car.
What this really means, and particularly since the update last December, is that millions of people have access to using Android Auto for their journeys without spending a penny extra or needing a specific in-car headset/stereo/unit.
If you do want to buy a car with it built in, you can peruse this list of current manufacturers shipping cars with Android Auto built in.
Still growing
With December's update adding support for the 'OK, Google' command and allowing people without a specific car to start using the platform, it's clear that Google still has some in-car ambitions for Android Auto yet to fulfil, which is reassuring, as the Open Auto Alliance that promised to bring Android to a number of different cars and devices hasn't issued a press release in over three years.
Thankfully, that isn't stopping a whole lot of different device makers from announcing a slew of new products to support Android Auto for 2017.
Some car makers are taking the interaction one step further, and allowing Google Home to send commands to cars. Hyundai's Blue Link service, for example, will let you say things like "Ok Google, Tell Blue Link to start my Santa Fe and set the temperature to 72 degrees" or "Ok Google, ask Blue Link to lock my car" for supported Hyundai cars.
Clearly, how much functionality you get out of Android Auto depends on what hardware you use to get started and how deep the integration goes, but with a low barrier to entry, there's no reason not to start exploring now you know a bit more.
Do you use Android Auto? Did you not even know that you could? Let us know in the comments below!