Android Lollipop tips and tricks: Get the most out of your device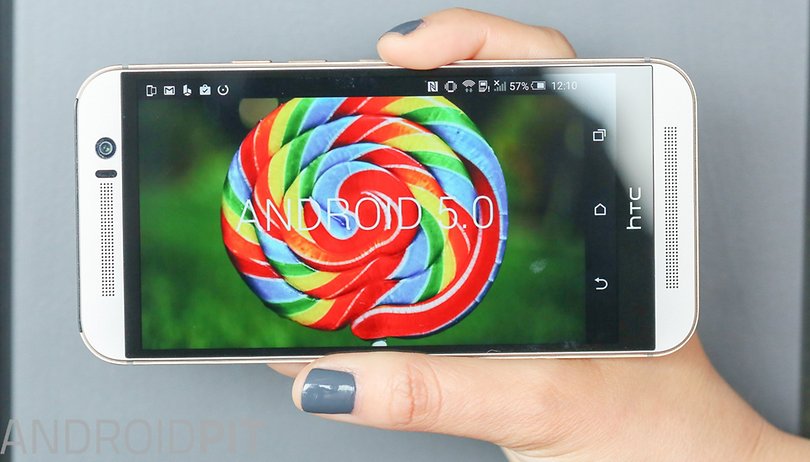 Android Lollipop was launched back in 2014 and is available on many Android devices. To help you get the most out of your handset, here are some of the best tips and tricks for Android Lollipop – and they might help you avoid some of its problems, too.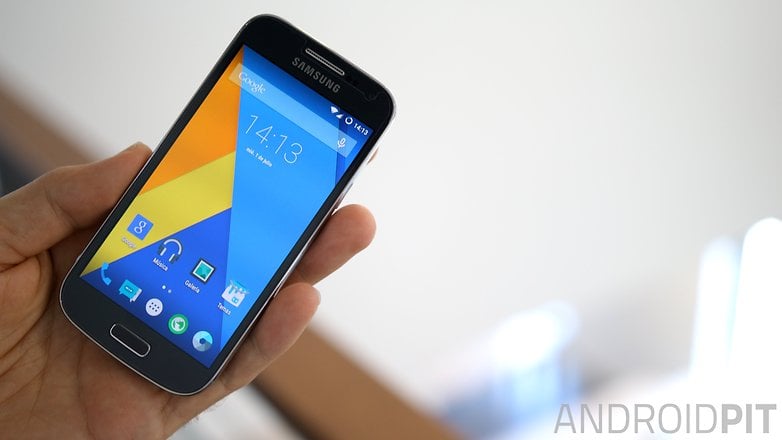 Quickly access more settings
You can get access to more options in your notifications bar. Instead of swiping down with one finger, twice, try swiping with two. This shortcut will bring you immediately to your quick settings menu, where you can adjust your brightness and access Wi-Fi options, among other things.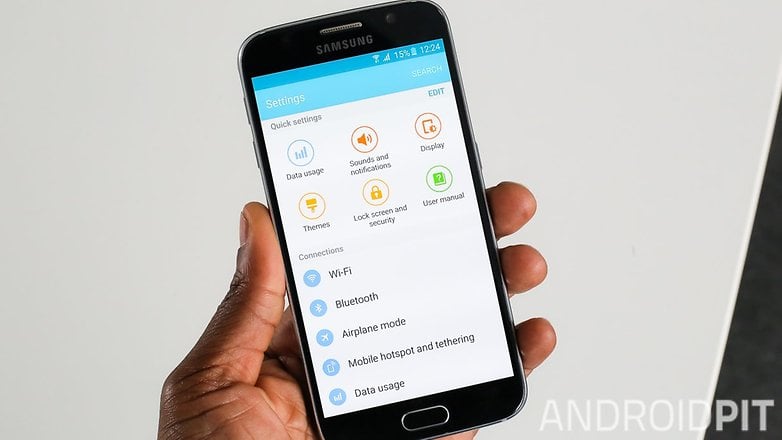 Optimize your lock screen security
Android Lollipop comes with a variety of lock screen security options. You can choose from the classic pattern, PIN, password or fingerprint reader (so long as your device is equipped for it). Whatever device you have, make sure you choose to secure your device against unauthorized use.
Getting to your security settings in Android Lollipop is easy. Go into Settings and tap Lock screen and hit Screen lock, which should appear at the top (for some, it will be in the Security settings). From there you can choose between the different options. It's recommended that you choose the PIN or password option because they are the most difficult to crack. Swipe is easy to figure out as someone glancing can easily pick up your pattern.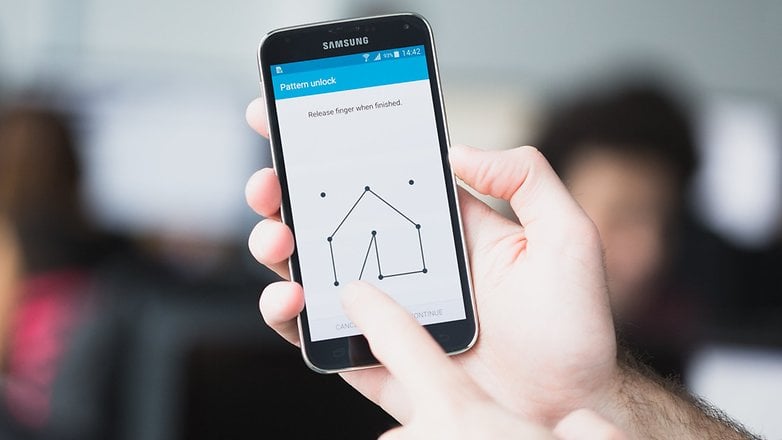 Customize your lock screen
Speaking of your lock screen, you can also customize it to your liking on many Lollipop devices. Go back into your Lock screen from the Settings menu. From here you can choose between a number of different items you want on it.
On Samsung TouchWiz devices, for example, you can choose what kind of clock you want by tapping on the Clock size and Dual clock settings. The Clock size menu is pretty self-explanatory. In the Dual clock settings you can choose whether you want the phone to display the local time along with your home time when you're roaming. You can also choose whether you want the date under the clock.
You can get a camera shortcut in the lock screen if you take a lot of pictures and don't mind if the device is unlocked first. You can get weather information too by checking the box. If you want more time before your phone locks you can tap Lock automatically and choose another duration. You can also choose whether the phone will lock automatically by checking the Lock instantly with power key box.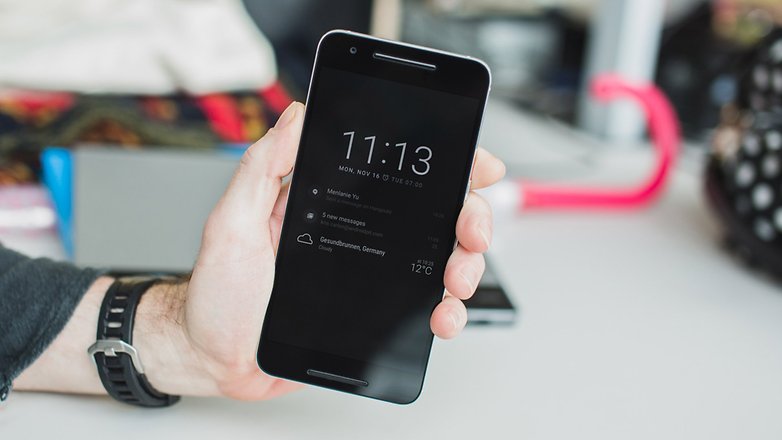 Put Chrome tabs back in Chrome
This isn't a huge problem — and maybe you like having your Chrome for Android tabs spread across your recent apps stack rather than in the browser — but for me, it's an irritating default setting.
Fortunately, all you need to do to get your Chrome tabs back to their rightful place is to go to Chrome settings and disable Merge tabs and apps. Your Chrome tabs will now be accessible via the traditional button on the URL bar in the Chrome browser.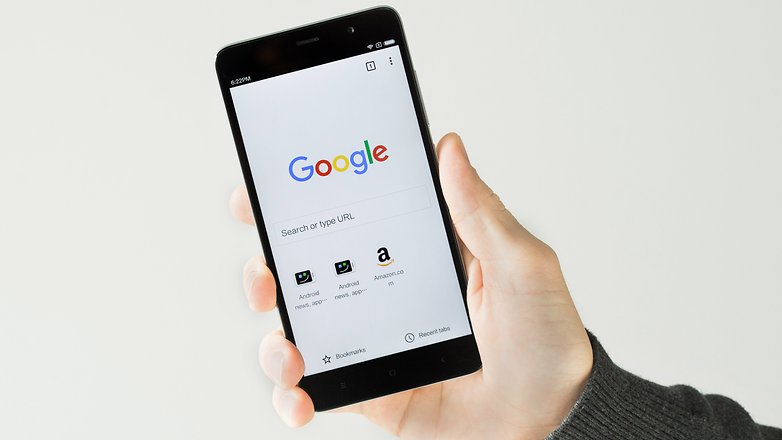 Ditch that dead Email app
For some odd reason, Google decided to keep the now useless Email app in Android Lollipop. When you launch it for the first time, you'll get a splash screen that tells you Gmail is now handling Email services, and you can check the box to launch Gmail instead.
But why do that and have a hollow app sitting in your app drawer? Go to Settings > Apps > All tab, find Email and disable that useless waste of space. Your emails will still be handled by Gmail but you won't have the dead app icon cluttering up your precious app drawer.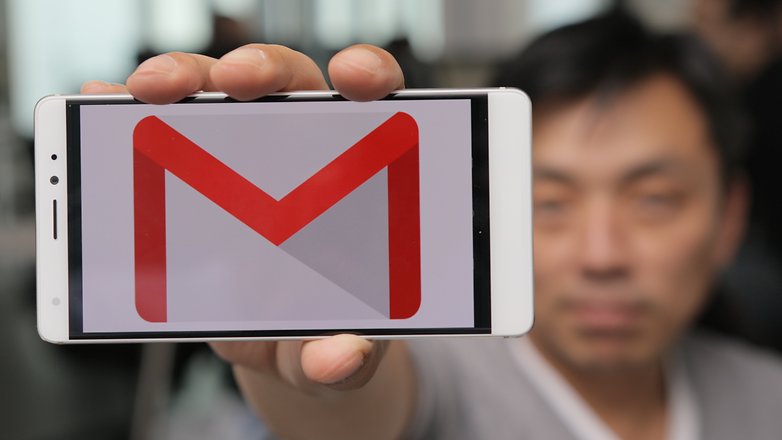 Make your battery go further
Android Lollipop comes with a new battery saving modes. For most devices you just need to go to Settings tap Battery hit the menu (the three dots at the top right of the screen) and choose Battery saver. You will save battery as a result.
If you have a Galaxy S5, HTC One M8 and a few other devices you have a new power saving mode. Just go to your Settings and tap Power saving. From here you can toggle Power saving mode. You can also activate Ultra power saving mode to really save your battery.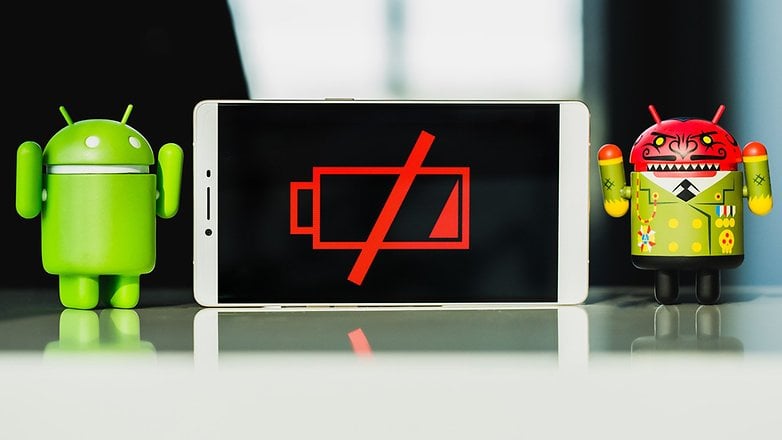 What other Android Lollipop tips and tricks do you know about? Tell us in the comments below.