Android 4.4 KitKat: This is why the status icons are white
Authored by:
Deactivated Account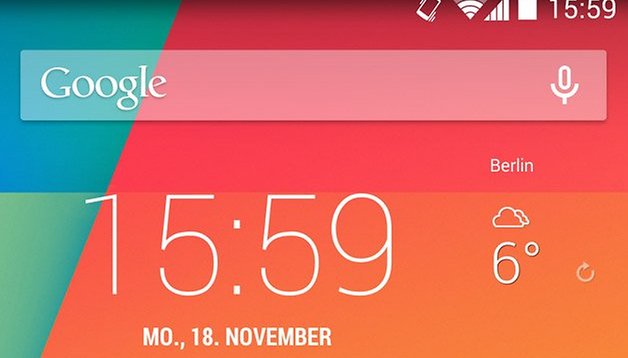 Android 4.4 has brought a fresh look to the Android operating system and a lot of design changes that include a transparent system tray and the new Google Experience launcher. As well, the status icons have been changed over from the default blue to a complete white. A Google developer has stepped in to explain the reason behind Google changing the status icons. NEXTPITTV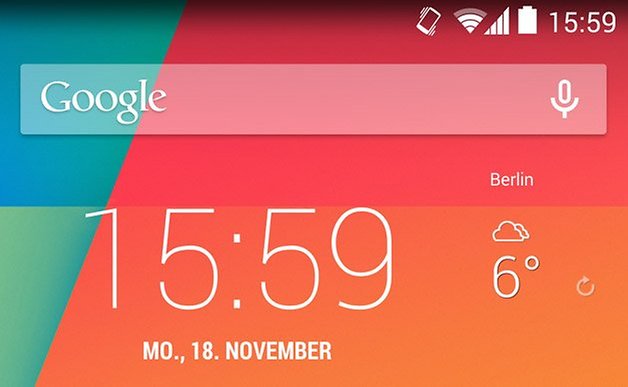 Many Android users were a bit mystified by this change, as the blue signified that there was a connection between the device and Google servers. If the connection was interrupted, for whatever reason, this was signaled by the status icons changing to a gray'ish color. Now, with Android 4.4, the icons are always white and it is only when you head over to the Quick Settings that you'll be able to tell whether the connection is severed as they will appear as an orange-red colors.

According to a developer over at Google, Dan Sandler, there were two reasons for the color change in Android 4.4. In a comment on Google+, he has said that the blue icons didn't fit well with the transparent strips with that latest update. As well, most Android users didn't even know the purpose of the different colors, blue and gray, that the status icons represented.

Another change that has shown up in Android 4.4 is the small arrows that indicated whether data was being sent or received. Again, with KitKat, this is only shown when you bring up Quick Settings and is gone all together from the status bar. Sandler has indicated that the representation of the arrows had some effect on the CPU and GPU, albeit a minimal effect, and was therefore removed.
How do you stand on the color change? Does it bother you or do you really not care about it? Unless you're using a Nexus device, you probably didn't even notice the difference between the blue and gray status icons as most manufacturers applied their own skins to their devices, or you just never noticed them. Personally, I'm a fan of the white icons because they now fall in line with the color of the soft buttons at the bottom of the screen and are a clean design choice.