Android 14 Update Release May Coincide with the Pixel 8 Launch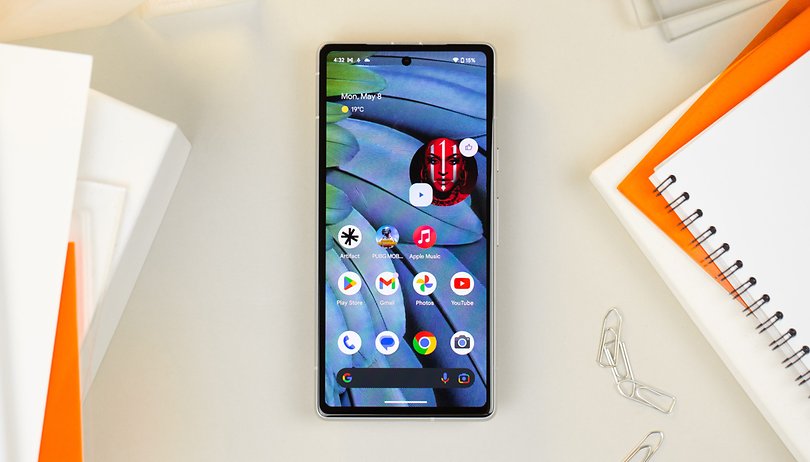 Google was expected to release the stable version of Android 14 to compatible Pixel devices in August before being adopted by manufacturers. However, we are all well into September now and there is still no word from the internet search giant concerning the availability of the next Android operating system version. Now, a new rumor points to the update being delayed, perhaps until the Pixel event that is happening next month.
Apart from 2021 being the exception, the rollout of every major Android OS update always falls one or two months ahead of a new Pixel launch. This is the same case with Android 14 after the last or fifth beta was shipped to testers at the beginning of August. The definitive version was supposed to hit devices within the same month or in September. Instead, two minor firmware updates under the Beta 5 were recently seeded.
Is there a new release schedule for the Android 14 source code?
Based on the sources from developer Mishaal Rahman, Google could plan to release the Android 14 source code to OEMs on October 4. This comes about after manufacturers were informed the essential security notes attached to every Android operating system would only be ready on the said date.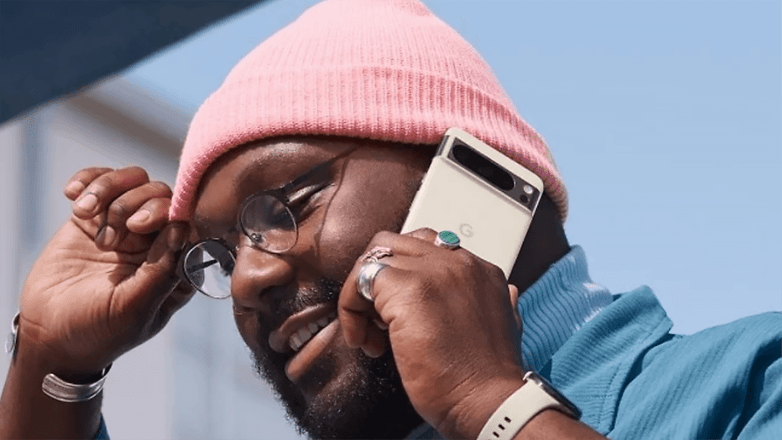 It should be noted that Google is hosting a Pixel event on October 4 where the upcoming Pixel 8 series and Pixel Watch 2 with aluminum build should debut then. If the said schedule is going to materialize, it will be the first time the Android announcement and Pixel keynote will happen on the same day as added by the account.
Android 14 release schedule for other brands
However, the availability of Android 14 could still likely vary despite the possible release of AOSP (Android Open Source Project) next month. It is safe to say Google will ship first the stable Android 14 version to its Pixel smartphones and new Pixel tablet (review) before other manufacturers pick up the code for their devices.
Likewise, the rumor refutes the most recent announcement of OnePlus releasing Android 14 in its lineup on September 25. Therefore, this tells us that there could be inconsistencies with the above rumor and that Google could eventually surprise us in the coming days or weeks with the actual release date.
Are you okay with Google delaying the Android 14 update so that they have enough time to release a bug-free experience? Do you think Google is struggling with the overall development of Android compared to Apple's platform? Share your thoughts with us in the comments.