Amazon Prime: Is it Worth Subscribing?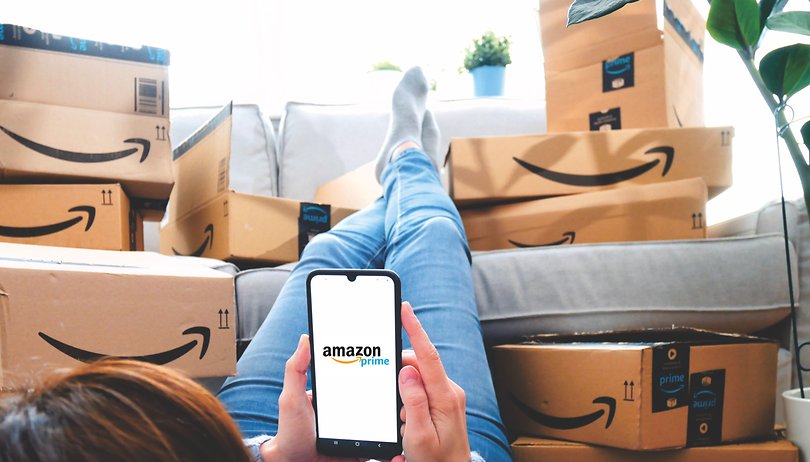 Amazon Prime is a topic that frequently comes to mind as we near Prime Day. And after a price increase in 2022 and concerns about inflation around the world, you might be asking if it is worth signing up for the e-commerce subscription. We will round up the main Amazon Prime advantages in this article to help you decide whether it is worth paying for the plan.
Old enough to drive in most countries around the globe, Amazon Prime was created in 2005 to offer free shipping for most of the products sold by the online shop, all for a $79 yearly payment. Since then, not only the price was raised almost two-fold to $139 a year, the perks included have increased substantially.
What is included with the Amazon Prime subscription
As Amazon grew beyond its online shopping origins and started offering new services—or buying existing ones—so did the Prime perks. The main advantages of Amazon Prime (currently) are:
The available perks may vary according to the region/country you live in, the list above is valid for US-based account customers and may not be available in other regions.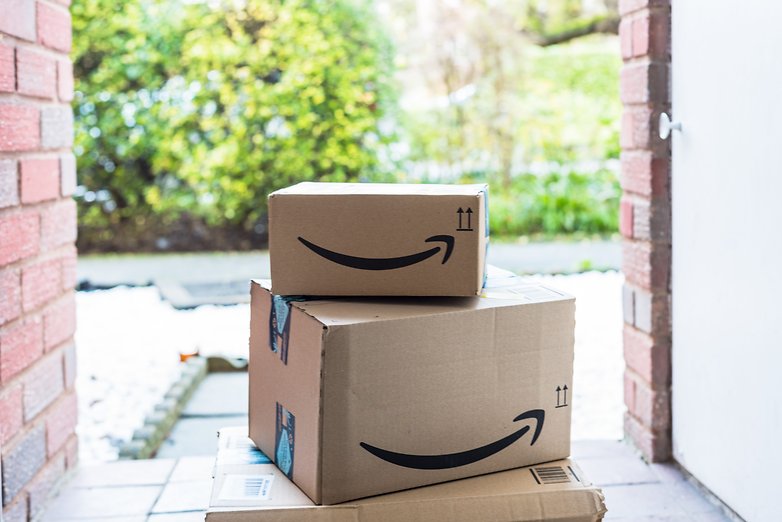 How much does the Amazon Prime plan cost
Amazon offers—as of July 2023—two payment options for its Prime subscription:
$14.99 monthly plan.
$139 yearly plan (roughly $11.60 per month).
As you can see, if you intend to stick with the Prime subscription it is worth paying ahead for an entire year.
How to get an Amazon Prime subscription discount
Amazon offers big discounts for select groups in the US. As of the publishing date, these are the groups that can apply for special Amazon Prime pricing:
For both plans, Amazon requires proof of eligibility, which can be checked on the discount pages linked above.
Is it worth signing up for Amazon Prime?
Amazon Prime's value depends largely on your shopping habits. If you are an avid online shopper, usually on Amazon, then paying for Amazon Prime is a no-brainer. The same can be said for binge-watchers (with Prime Video), casual music listeners (with Music Prime), and PC gamers (with Prime Gaming and Twitch Prime).
Remember that some of the perks can be shared with family members, and it is also possible to concentrate online shopping on a single Prime account for the entire household.
On the other hand, there are also arguments for not signing up for Amazon Prime. For example, if you primarily shop in brick-and-mortar stores or don't like the company's business practices, whatever they might be.
In the end, signing up for Amazon Prime is a highly subjective decision. What is your take on the online retailer plan? Do you enjoy its perks or prefer to support local vendors?