5 accessories that will enhance your smartphone experience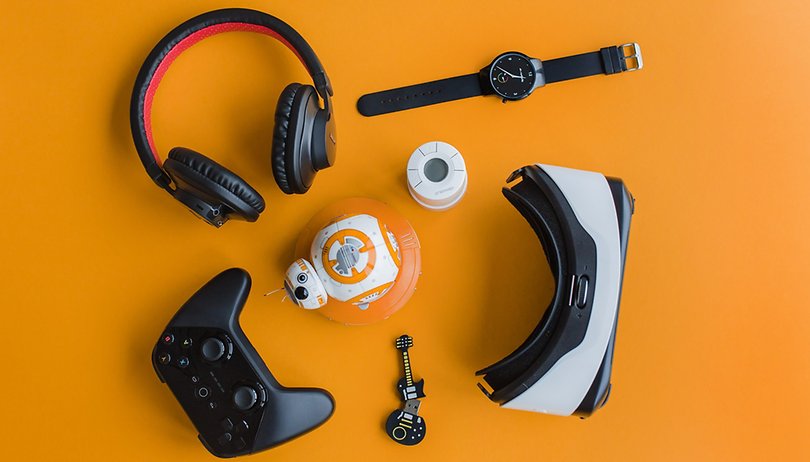 It's a mistake not to take advantage of the benefits of mobile technology for exploring other forms of entertainment, but a smartphone is only as good as the applications and accessories it has available. Of course, a smartphone alone is able to keep you entertained. But there comes a point when you realize that once you connect and add accessories and gadgets to it, it's a whole new level.
The best smartphone accessories under $50
While each person uses their smartphone for different purposes, if you're one of those people who treats their mobile device almost like an electronic friend, you absolutely have to take at the next five accessories we'll show you. You'll definitely want to run to the store and buy them. And no, the selfie stick didn't make our list.
VR devices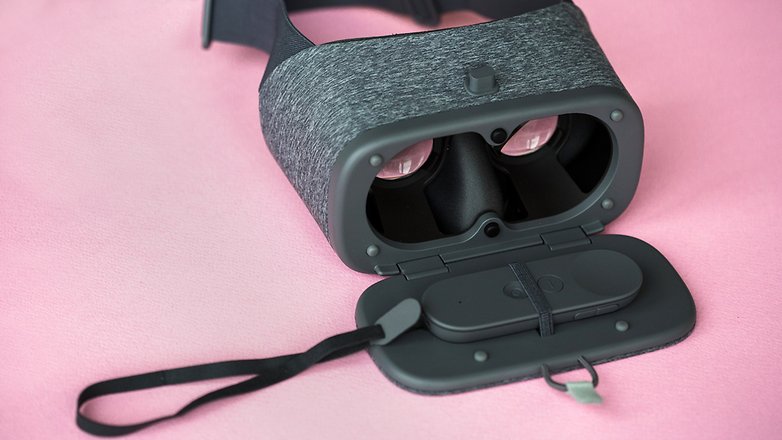 Although there aren't many options in this field, virtual reality is gaining more and more strength across various markets. This technology is still on the rise, so perhaps we'll have to wait a little longer to really experience what it has in store for us.
If you do want to venture into the world of VR, the most advanced options out there are the Samsung Gear VR for $129.99, which is only compatible with the brand's devices, and the Google Daydream View for $99, which is compatible with various manufacturers and certain smartphones, including Samsung. So it's best to first make sure your device is compatible with the virtual reality headset.
Photo lenses
The Amir 3-in-1 lens kit is a great way to experiment and play with your smartphone's camera. It includes a 180-degree fisheye lens, a 0.36x wide-angle lens for panoramic photos, and a 25X macro lens that lets you capture fine details up close.
These three aluminum lenses, which come in white or black, have a plastic clip that fits securely into the camera on your mobile device. You can buy them for a price of $16.
External battery
Most smartphones on the market can't last longer than 24 hours with regular use. This is really a problem when your smartphone is your essential took for work, pleasure, and most importantly, when you're going on a trip.
But this annoying problem has one solution: an external 15,000 mAh battery. The Lumina Power Bank can be yours for no more than $30, and allows you to recharge your device's battery with fast charging technology from 0 to 100 up to four times before you need to plug the external battery into the power supply. It has two USB outputs, which means you can charge two devices at the same time.
Video game controllers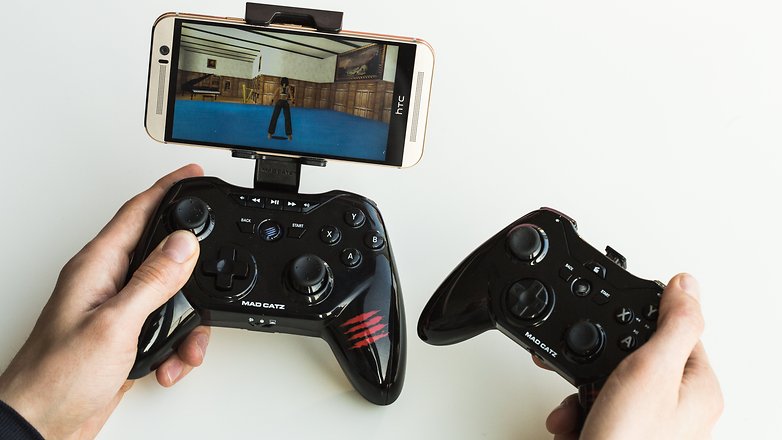 It's no secret that playing with the smartphone keyboard is not very comfortable after a few gaming sessions. While many games are designed to be played in this way, a large number of games will feel much better if we play them with a controller. A remote control with physical keys better takes advantage of virtual reality games as well as racing and shooting games, to name a few examples.
There are several controllers on the market, some with more attractive features than others, such as the Moto Gamepad for the Z Moto or the PS4 controller for playing on a Sony Xperia, but the SteelSeries line is undoubtedly a great option, which has controllers of different designs and sizes. The SteelSeries line even supports Android, Windows, macOS, iOS and Apple TV platforms, depending on what you need. You can get a wireless controller that works via Bluetooth for under $60.
Bluetooth headphones and speakers
A music connoisseur may not agree with the sound quality transmitted via Bluetooth. But let's face it: detecting the differences in audio quality between sound that travels via cable, satellite or radio waves is very difficult to determine. And since we're at a time in which 3.5 mm connections are in short supply, it's great to have headphones and loudspeakers that work through Bluetooth.
JBL and Bose have a wide range of Bluetooth compatible wireless speakers, which depending on the design and quality of the audio, will range from $70 to $300.
On the other hand, for private music sessions such as exercising, Fitbit Flyers are an appropriate but somewhat expensive ($130) option. They offer up to six hours of battery life and sweat resistance, which makes them ideal for long training stretches.
So now we'd like to hear from you! What accessories do you plan on buying for your smartphone this year?