Viewsonic ViewPad 7 Hands-On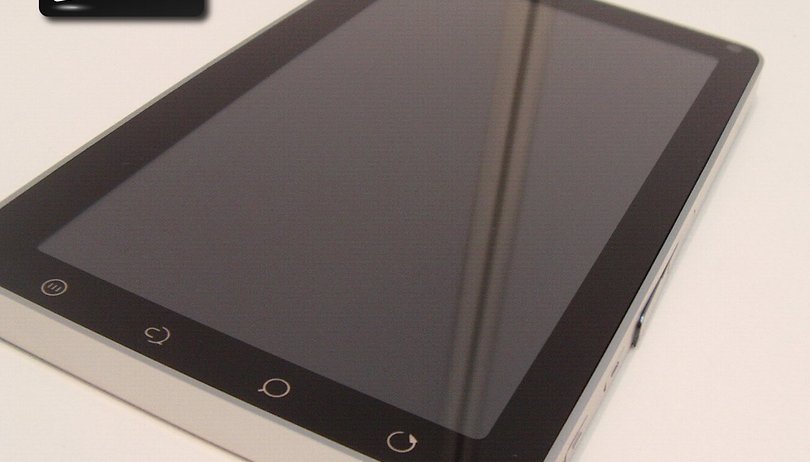 It may seem that AndroidPIT has been focusing only on the Andorid tablets at this year's IFA, but let me inform you that this show was the year of the tablet. Honestly, I'd like to cover something not tablet related, but those seem to be the only things Android device related that are being unveiled here. I now bring you the review of the Viewsonic ViewPad 7, a device which looks damningly similar to the Camangi FM600 tablet we covered earlier.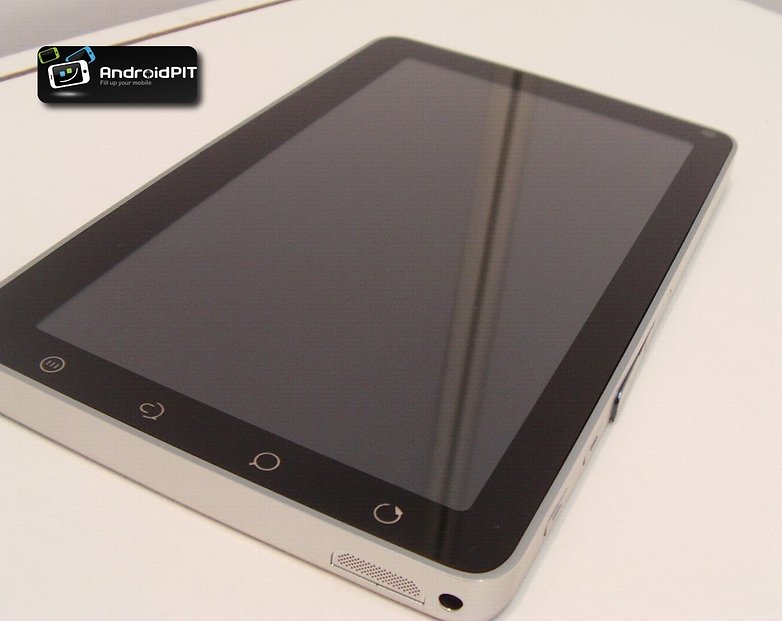 The Camangi FM600 and the Viewsonic ViewPad 7 seem to be the exact same device, but differ in that the ViewPad 7 has Android 2.2 and Viewsonic branding on the back, while the Camangi FM600 has Android 2.1 (but will ship with Android 2.2) and doesn't seem to feature any branding on the device.
We'll ask Camangi who is building these devices, as Viewsonic was tightlipped on who was building their device. We may be seeing this device under a third or maybe fourth name.
As for the specs from the Viewpad 7, we are looking at a 7" 800 x 480 display and a Qualcomm MSM7227 600MHz processor. The device can accept SIM and microSD cards. The Viewpad 7 was definitely faster and more responsive than the Camangi FM600, and that may be due to the Android 2.2, but it is too hard to say for sure.
The Viewpad 7 has a 3MP camera on the back of the device, as well as a microUSB and 3.5mm headset jack. The tablet has connectivity with GSM or UMTS. The cost of the Viewpad 7 wlll be 399 Euros and should release in October.